A little bit about Dispension
Dispension Industries is a Dartmouth, Nova Scotia based technology company whose mission is to empower people by creating a safer, simpler and more secure future for communities across the globe by responsibly improving access to restricted products.
The decision to join L-SPARK
The opportunity to apply to L-SPARK and work alongside telecom giants such as Telus and Blackberry was too great an opportunity to pass up. The support offered to Dispension by these world class organizations through our participation in the L-SPARK MedTech Accelerator was transformative for our business.
Learn more about our MedTech Accelerator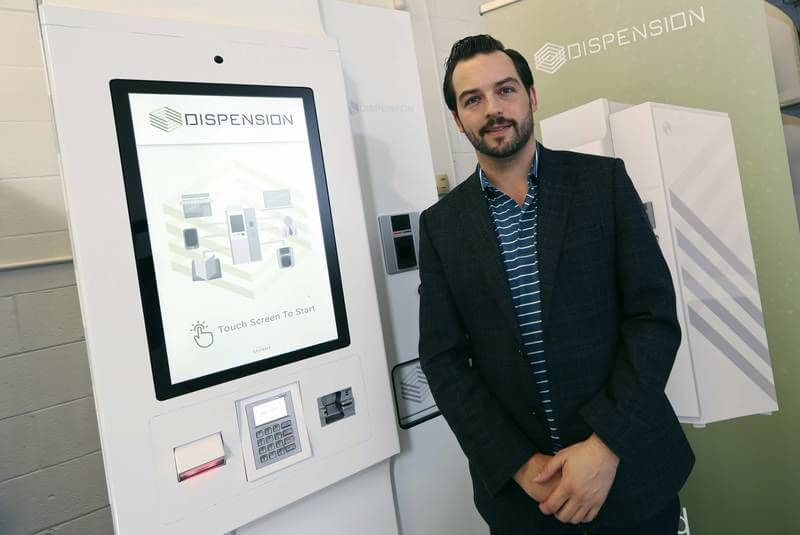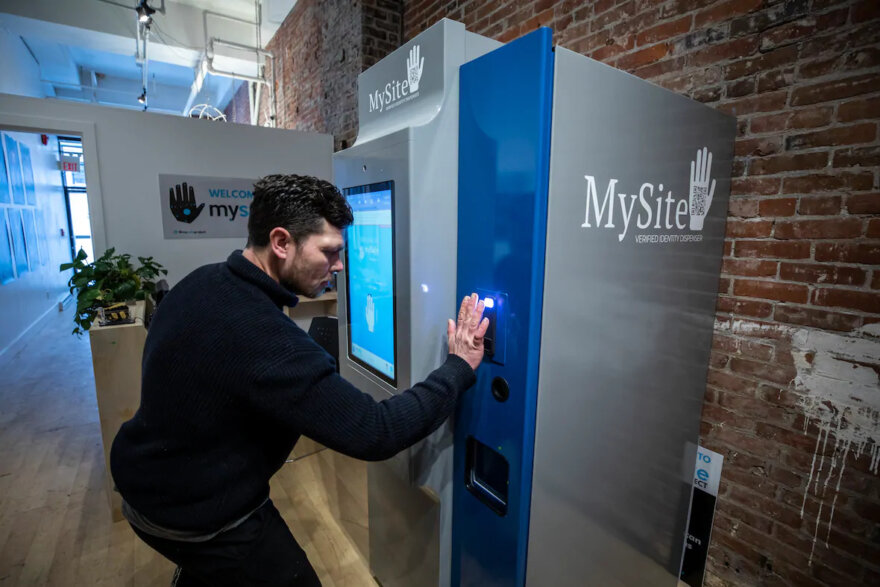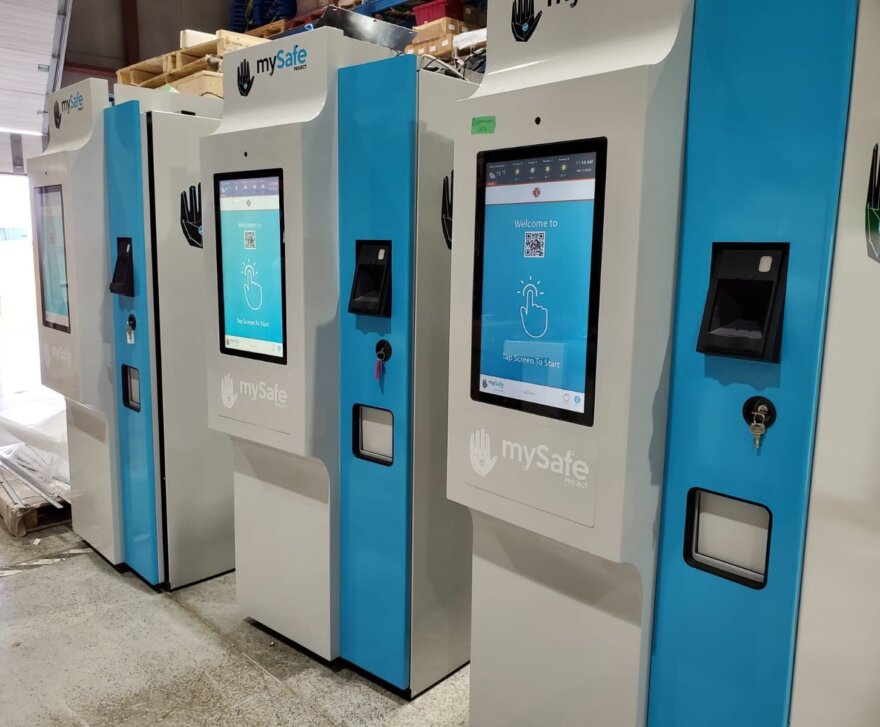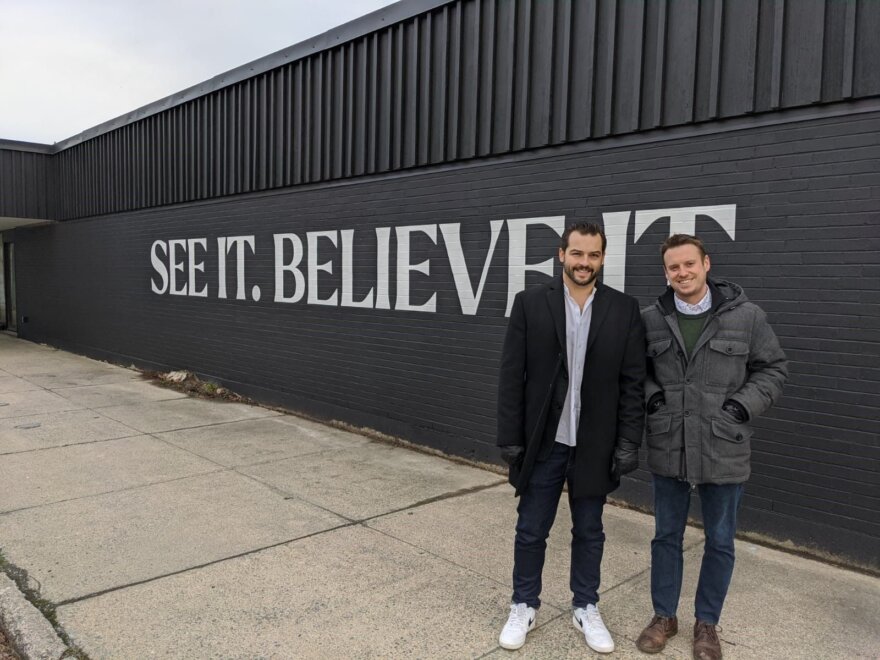 November 2020
Dispension is selected to join the inaugural cohort of the TELUS L-SPARK MedTech Accelerator.
January 2021
Dispension announced the appointment of Carl Goodwin as its Chief Technology Officer to strengthen the vision for Dispension's technology and to accelerate hardware integration and software innovation.
March 2021
Government of Canada announced $3.5M in funding support to expand the MySafe Project, an innovative safer supply program that uses Dispension's secure, automated distribution technology to facilitate access to prescription medication in vulnerable communities across Canada thereby preventing overdose deaths caused by deadly toxic illicit street drugs.
April 2021
Dispension completed integration of proprietary, pre-commercial IoT communication technology developed in partnership with Telus, Blackberry, CIRA and Solace to enable secure 5G communications and to increase physical security of Dispension's product offering.
May 2021
Dispension secured a contract with the Philadelphia Department of Public Health to provide secure, automated pick-up lockers, to enable public-facing access to harm reduction / overdose prevention kits across the City of Philadelphia.
May 2021
Dispension secured a contract with Ottawa Inner City Health to provide secure, automated pick-up lockers, equipped with identity verifying biometric access technology to facilitate unattended daily prescription pick-ups by registered patients who battle with substance abuse, mental health disorders and homelessness.
"L-SPARK has been an incredible opportunity for collaboration with industry titans, for mentorship, and has accelerated the development of our technology and growth of our business."