A little bit about Bluink
Bluink is a Digital Identity as a Service and eKYC solution provider. We allow our customers to build branded, transformative digital solutions using our APIs, SDKs and our award winning Digital Identity Platform.
The decision to join L-SPARK
We spent 6 months at Plug and Play in Silicon Valley at the beginning of our start-up journey. When we returned to Ottawa, we realized that we were not connected to the start-up ecosystem in Ottawa, and we decided that L-SPARK would provide us the best opportunity to connect with like minded entrepreneurs in Ottawa.
Learn more about our Blackberry/L-SPARK Accelerator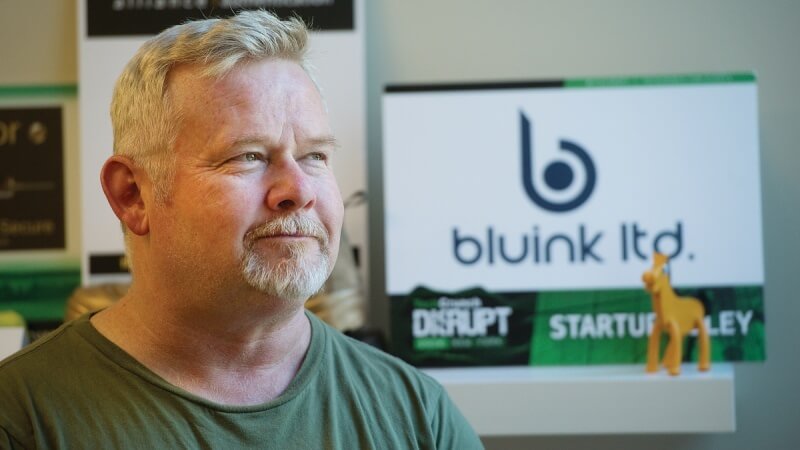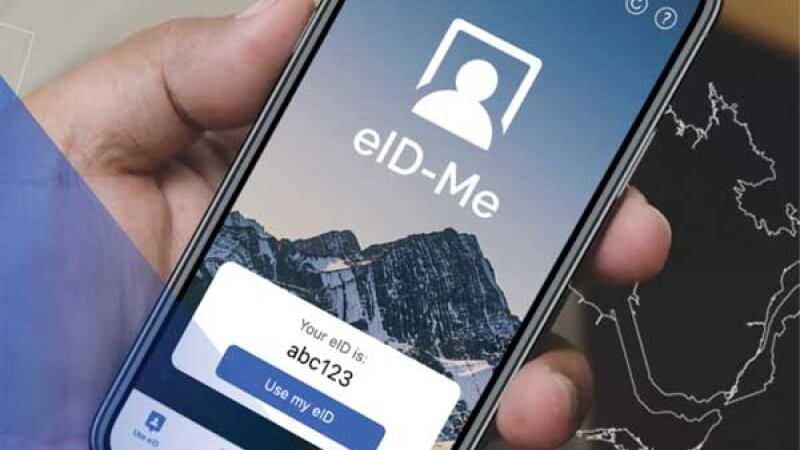 Bluink wins California pitch competition
In 2015, Bluink won the FinTech Accelerator Pitch competition held at the Plug and Play Tech Center in Sunnyvale, California, for Injector, its universal authenticator app that provides authentication and secure login support for any system.
The pitch competition was part of the FinTech Expo, an event to culminate the three-month accelerator program. Bluink was selected as one of the 31 of 864 applicants.
Bluink wins $1.2M contract to store Ontario ID data on smartphones
In 2017, Bluink was awarded a $1.2 M contract from the Ontario Government's digital identity challenge.
According to CEO, Steve Borza, the $1.2-million pilot project had the potential to eventually render physical versions of Ontario ID documents obsolete.
Bluink selected as part of inaugural Blackberry/L-SPARK Accelerator cohort
In September 2018, Bluink was selected as one of 7 companies to join the Blackberry/L-SPARK Accelerator. Through the program, companies develop a technology and relationships with the QNX team that has the most widely embedded OS in vehicles globally.
BlackBerry QNX provides support for participating companies startups by providing them with free access, training and support to use BlackBerry QNX software applicable to their connected cars project.
eID-Me digital identity goes live
In March 10, 2020, Bluink's app eID-Me was ready to serve users in Ontario and other Canadian provinces. The platform uses AI facial-recognition software to verify a user's identity.
Bluink successfully licenses to federal government
Bluink successfully licensed their Identity Capture SDK to a federal government department for use in their Traveler Apps.
Bluink wins the largest cross Canada digital identity RFP in a competitive bidding process
Solution to launch in Q4, 2021.