marketing strategies
:
Workplace Culture, Marketing Strategies & SaaS Challenges, A Peek Behind the SurveyMonkey Curtain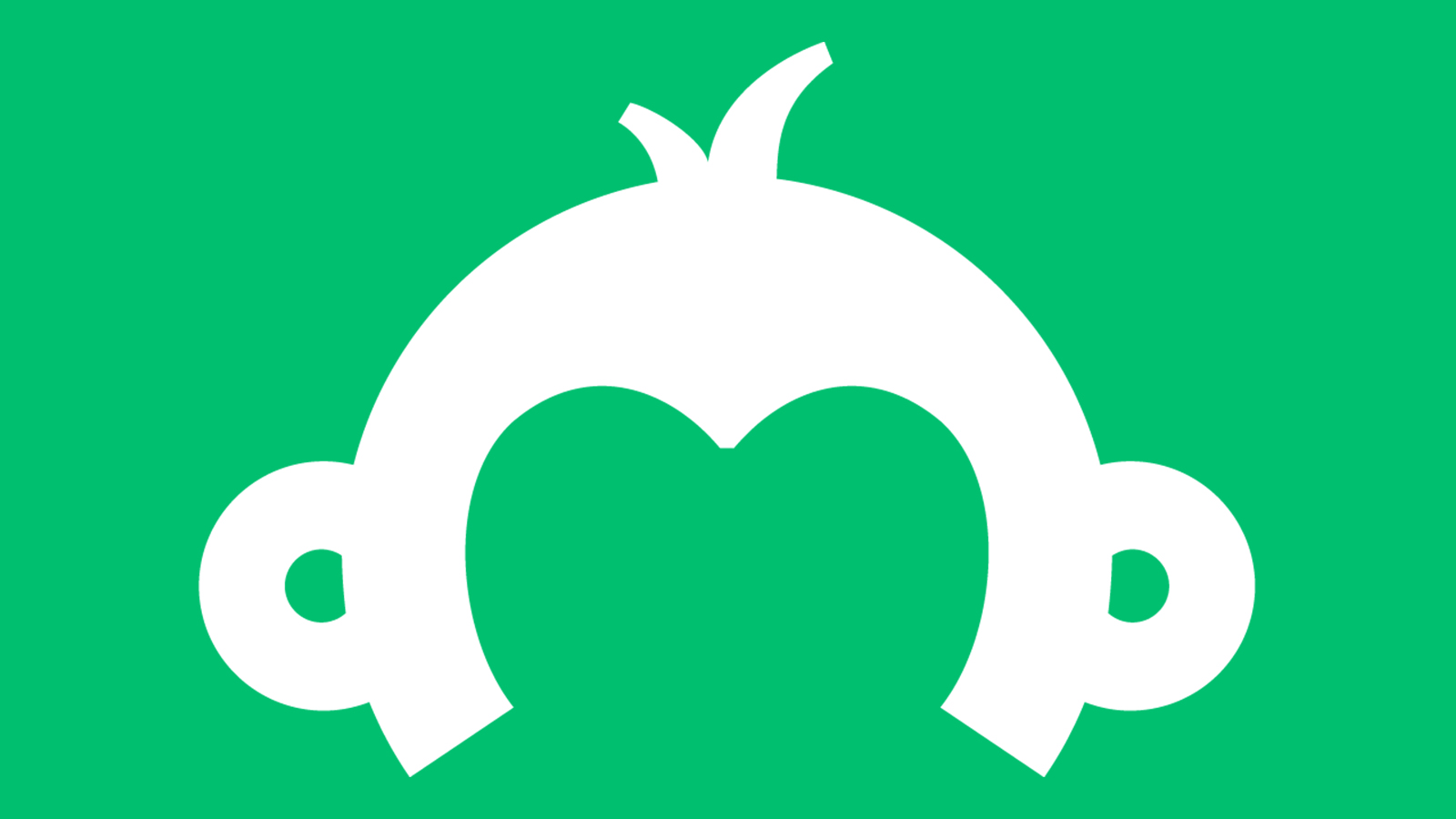 We sat down recently to have a chat with Pej Javaheri, Head of SurveyMonkey's Ottawa Office. Pej took us through SurveyMonkey's origin story, the problems they are both solving and facing as well as the importance they place on workplace culture and why.
Let's take a deeper dive with SurveyMonkey — a successful SaaS story.
Tell us about SurveyMonkey's origin story.
Naturally, SurveyMonkey was born of a question: "What if there were an easier way to get feedback?"
Founded in 1999, we pioneered the online surveys and transformed the research industry with the idea that everyone should have access to survey research, not just market researchers. We changed the paradigm.
Our customers loved how easy it was to get feedback, quickly and at scale. These curious individuals who were using our product to ask questions began to bring us into work, kicking off one of the first examples of the "consumerization of the enterprise," a trend that we see in business today. People chose to bring SurveyMonkey into the workplace because it was simple to use and produced powerful results.
Fast forward to today, and 99% of Fortune 500 companies are using SurveyMonkey to capture voices and opinions of people that matter most to them. We've also moved way beyond surveys with the launch of our new People Powered Data platform which is a suite of targeted products for customer, employee, and market powered data: SurveyMonkey CX, SurveyMonkey Engage, SurveyMonkey Audience, as well as engineered-in-Ottawa SurveyMonkey Apply.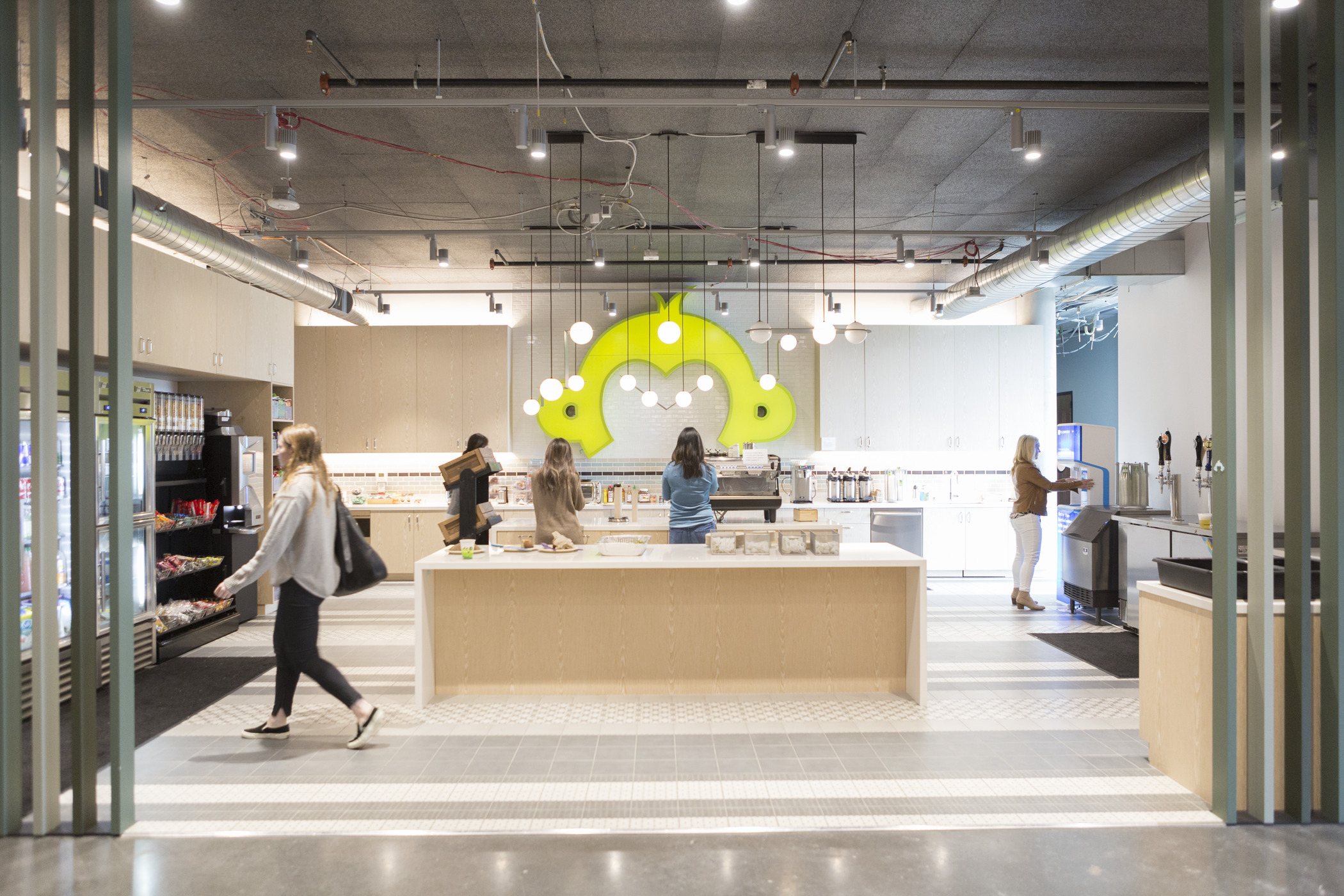 What problem does SurveyMonkey solve?
Organizations are swimming in a sea of data. Countless different sources tell them what is going on in the business, but the difficulty is understanding the why behind this data. As the market leader with nearly 20 years of research expertise, unique scale and speed, our new People Powered Data platform helps organizations understand why things are happening so they can act quickly and confidently. We do this by turning people's voices and opinions into actionable data.
For example, SurveyMonkey CX is our new solution for tracking customer experience, and just launched SurveyMonkey Engage helps companies get measurable insights on employee engagement. SurveyMonkey Audience offers quick access to powerful market data with respondent networks in 100+ countries, integrated right into our People Powered Data platform.
SurveyMonkey Apply, powered by our team in Ottawa is an end-to-end, collaborative solution that empowers organizations to collect, review and select the best candidates for grant, scholarship, fellowship, and enrollment programs. We've already helped disperse over 78M in funds and streamline processes for a variety of top organizations in corporate and nonprofit sectors, such as University of Ottawa, the National Writing Project and Community Foundations of Canada.
What are some of the biggest challenges that SurveyMonkey has faced that other SaaS companies deal with, too?
I think the challenges that SaaS companies are working through are the same as for other types of companies: reaching your target audience, driving revenue, engagement and conversion, and minimizing churn. The advantage of SaaS is being able to collect the right information from your offering, so you can constantly prioritize your challenges.
Everything from your website to your product should be collecting metrics to help you drive the right outcome and prioritize the right issues for your teams to tackle head on.
We went through something similar for SurveyMonkey Apply as we looked to really understand our customer, knowing that their time is focused on managing multiple tasks and objectives which enabled us to build time-savers directly into the product. We focused our attention on specific use cases to narrow our focus which enabled us to speak directly to the pain points customers faced. Instead of having a generic set of capabilities that did a little bit of everything, we completely overhauled the experience to focus on our customers' needs–whether they were building a program, applying for a program, or focused on reviewing applicants. The result is a solution that is quick to get up and running and delivers immediate value to our customers.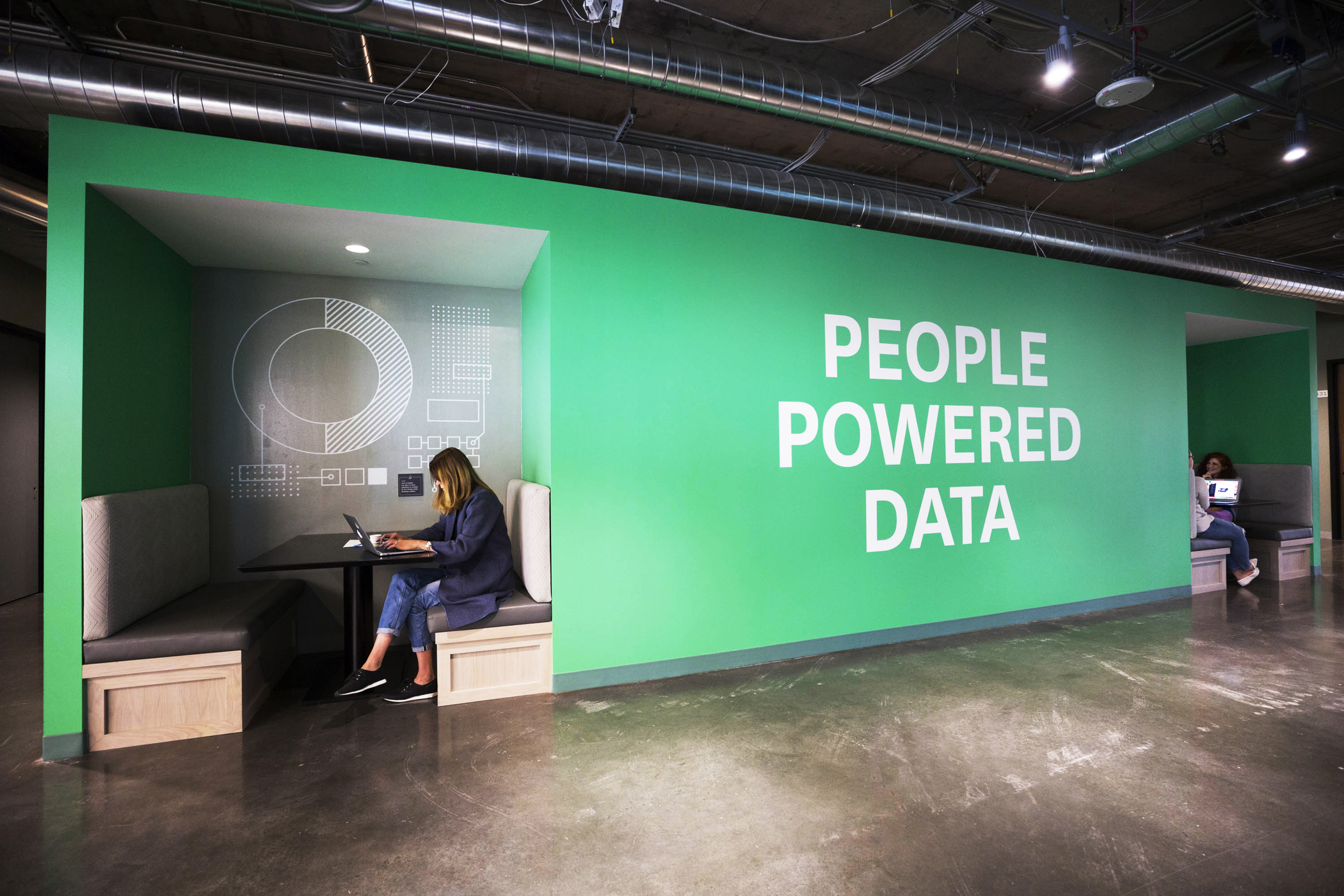 What advice would you give a SaaS company who is trying to figure out their product market fit right now?
I just can't stress the importance of continuing to collect the right metrics, and the key thing there is staying curious and asking lots of questions. Engage your target audience and ask how they use or would use your product or service, and go beyond that: understand what they do in a given day, what challenges they face and why, and how much time they spend on each problem.
Not everyone wakes up and says, I am going to build a survey today. However, businesses everywhere do wake up and say, "I wonder what our customers are thinking." We believe there's no better way to know than to ask, and a survey allows businesses to do that–it's really just a conversation at scale. By understanding what customers think, and the various problems they face, you'll be able to build and anticipate the requirements and market them in a way that resonates.
What have been some of the most effective marketing strategies for SurveyMonkey?
Our recent launch of the all-new SurveyMonkey and the new look and feel of the brand and products was really successful. We got a ton of positive feedback from our customers, and this campaign resulting from the company's full transformation actually started with a survey. We found our customers used SurveyMonkey as a way to unleash creative thinking, rather than a survey tool. That's when we connected the dots realizing that not only has curiosity been part of our DNA from the very beginning, it's also a shared attribute among our customers. That's why we are on a mission to "Power the Curious."
This campaign is also a great example of applying B2C thinking in SaaS marketing and products where we managed to establish an emotional connection with customers.
What does SurveyMonkey's workplace culture look like and how has the company managed to keep it intact even with rapid growth and expansion?
SurveyMonkey is an incredibly unique company with an extraordinary culture. We've been profitable from the beginning with a current revenue north of $200M , we have a well-loved global brand, exciting products and a team of some of the brightest and most curious individuals around. Potential employees are attracted to working here as we offer all of that, and more–combined with great Silicon Valley perks, growth opportunities and innovation that can only be found in a startup-like environment.
Our new mission to "Power the Curious" gets both our current and potential team members and customers very excited. We want to be known as champions of curiosity in business, and we live this value by rewarding people just as much for asking great questions, as for answering them.
The leadership team spends a lot of time making sure the company's culture is that of true belonging and value for a person's total wellbeing–inside and outside the office.
It's great that even people who spend a short amount of time with the company (like our summer interns) notice that. For example, our teams around the world recently came together to help one of our summer interns make his dream of playing in a concert come true. He talked about his SurveyMonkey experience and the company's "special" culture in an interview saying "everyone listens to each other, whether you're an intern or an executive."
As we are quickly expanding our presence worldwide and in Ottawa (we've recently hired our 100th employee here!), we are making sure to build a team that is curious, strategic, diverse, and aligned on values. We believe that's the key to keeping our culture intact throughout rapid growth.
marketing strategies, SaaS, SaaS challenges, SurveyMonkey, workplace culture, workplace fit