What Taylor Swift Can Teach Us About Nostalgia Marketing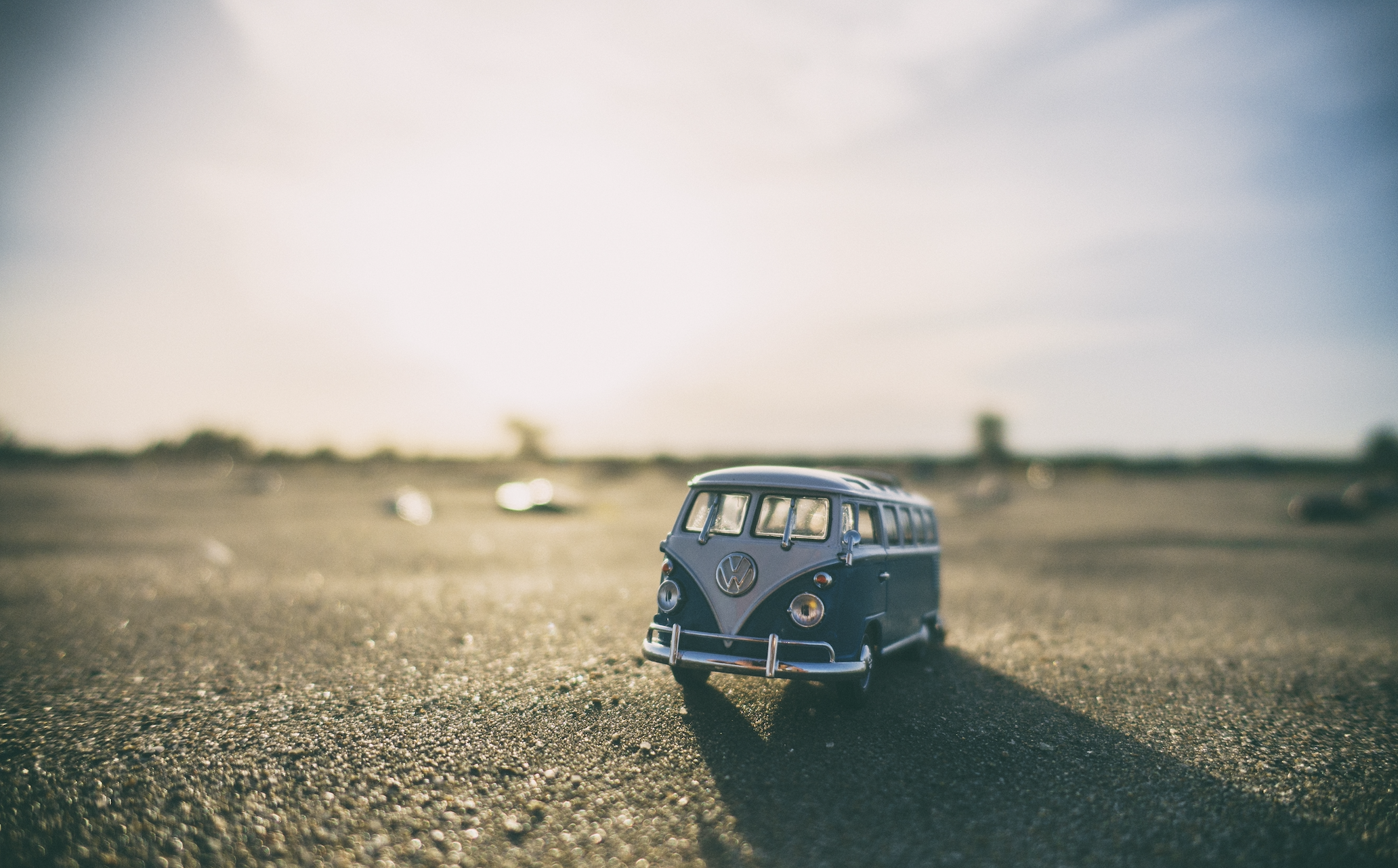 When I first heard Taylor Swift's song "Shake It Off", I remember thinking that this was a catchy beat. After the initial listen, I paid attention to the success of the song — who was sharing it in my community? Who was enjoying it? It seemed like she was able to create a dance anthem for the current generation while doing something incredible — tapping into generations past.
On her album, 1989, she explores so many great songs that all offer throwbacks to the music of the 80s. The music I grew up on. Songs like Out of the Woods, a synthpop song, instantly transports me back to my bedroom, hair brush in hand, bouncing around from foot to foot in my leg warmers with Roxette's Joyride pumping full blast from my boom box.
Not long after the song's release, a video creator matched the music to a 1989 aerobic workout video and it fit perfectly. It seemed everyone was appreciating the trip down memory lane, the album was a commercial success and according to Wikipedia debuted at number one on the US Billboard 200, selling 1.28 million copies.
Creating Connection via Throwbacks
Taylor Swift, and her team, have always been genius at connecting with her demographic and giving them ways to engage and interact with her from afar. She's tuned in to social media, she uses it regularly and hosts live online events for fans. She truly understands creating connection in the digital space. While this mostly happens through marketing channels, the music was the emotional hook in this instance.
For many people who grew up in the 80s, Taylor's new album will feel like coming home. It will feel like they boarded a bus destined for the late 80s and with every song they listen to, they'll get closer and closer to that destination. They'll settle into the seat on that bus and enjoy the ride for they know where they are going feels familiar. Take a listen to Blank Space, one of the singles from 1989:
This level of non-conscious connection can be powerful for your business, particularly in creating the type of relationship with your demographic that aids in creating long-term customers. The reason it is so powerful is due to the fact that it is deeply rooted in nostalgia and studies have shown that nostalgia marketing can increase social connectedness, increase self-esteem and boost optimism.
The Power of Nostalgia in Marketing
Nostalgia can be defined as: a longing for the past, a yearning for yesterday, or a fondness for possessions and activities associated with days of yore. For many people, thinking back to distant memories can evoke feelings of pleasure and wistfulness. When done right, nostalgia can be a great way to evoke these same feelings in your customers and create an emotional connection with them. Nostalgia marketing can:
>> Evoke positive feelings
>> Make people feel younger
>> Take advantage of existing brand equity
>> Create familiarity (which also shortens the know, like and trust factor timeline)
>> Be more cost-effective as it "borrows" from previous emotional connections vs. creating new connections
In Pioneer, the magazine of the University of Strathclyde, one author writes:
We have become concerned with the rate of change. High-speed modern living, lifestyle and relief from stress, as well as the impact of the recession, are some of the reasons cited. The use of nostalgia in marketing addresses some deep societal need in a search for authenticity: reaching back to halcyon days where things were slower, simpler and more peaceful. Even the hard-nosed financial services industry is getting in on the act, luring us with connotations of nurturing, safety and home. Young and old alike are clinging to the past and demonstrate a deep longing to control our lives, in a search for community, comfort and familiarity and a metaphorical comfort blanket.

Brand stories evoking idealised imagery communicate a sense of authenticity that reflects the brand's core values: Innocent drinks are an example. This is becoming increasingly important as people search for meaning and happiness in their lives, and authenticity is manifest in nostalgic cues to past times in advertising, product development and heritage. Authenticity can be used as a guiding principle resulting in consistency of meaning and to convey sincere messages to consumers.

It is not just about reliving a particular era and buying brands that evoke a strong personal memory from the past, but reinterpreting it as relevant and valued in today's world. For marketers this is extremely important. We have to be in touch with the zeitgeist, aware of trends and influences and how brands and advertising operate in our society.
You don't need to be a marketer to understand and appreciate the power of nostalgia. Facebook's news feed is often lined with blog posts such as this one, shared by your average consumer of the Internet:
People enjoy thinking back to a different time and remembering the products and music that made that time so incredible.
Two Simple Ways to Incorporate Nostalgia into Your Marketing
When done correctly, nostalgia can be a great way to elicit an emotional connection with your audience.
1. Throwback Thursday
On social media, you can often find vintage-style photographs popping up on Thursday. These are called "throwbacks" and people participate by sharing old photographs on their social media feeds and adding the hash tag #throwbackthursday or, simply, #tbt. Mashable did a great article here on Throwback Thursday etiquette if you'd like to read about some do's and don'ts for posting throwback photos.
Throwback Thursday is also a great way to incorporate vulnerability into your social media marketing. For example, sharing a photo of yourself from when you were small (and perhaps less polished than your current headshots) is a great way to show your audience that you are indeed human with the same checkered past that we all have.
A perfect example is this photo of January Jones, as shared by Glamour Magazine. When we open ourselves up to show other people the human element of who we are, it creates additional reasons with that person to bond with you that does not merely parallel with your business activities.
2. Make What's Old New Again
Another way to use nostalgia in your marketing is to take what's old and make it new again.
Taylor Swift did it with her album 1989 and other companies do this quite well also. Think about how many retro iPhone cases exist out there. What about 8-bit apps (like Junk Jack in the photo to the right) that remind us of what it was like to play video games in the early days? Even Instagram gets in on the movement by allowing us to apply filters that create a more vintage look to our photographs that we are taking in real-time.
If you aren't creating a product that has a vintage feel, think about ways in which you can illustrate your current technology's past. For example, if you own a website design agency, perhaps sharing a photo of the first computer or the first website ever designed would be a fantastic way to evoke nostalgia while also reminiscing about how far technology has come. This type of sharing, when done on Facebook, Instagram or Twitter, will also be more disruptive in your audience's social media feed as it's unique and different than what everyone else is posting.
A Little Inspiration
One of the best scenes in Mad Men, from an advertising perspective, is the one in the video below. This scene will illustrate to you the power of nostalgia in marketing and also why this show is so incredible. Take a watch!