Soltare: How Tech Creates Tomorrow's Safe Roads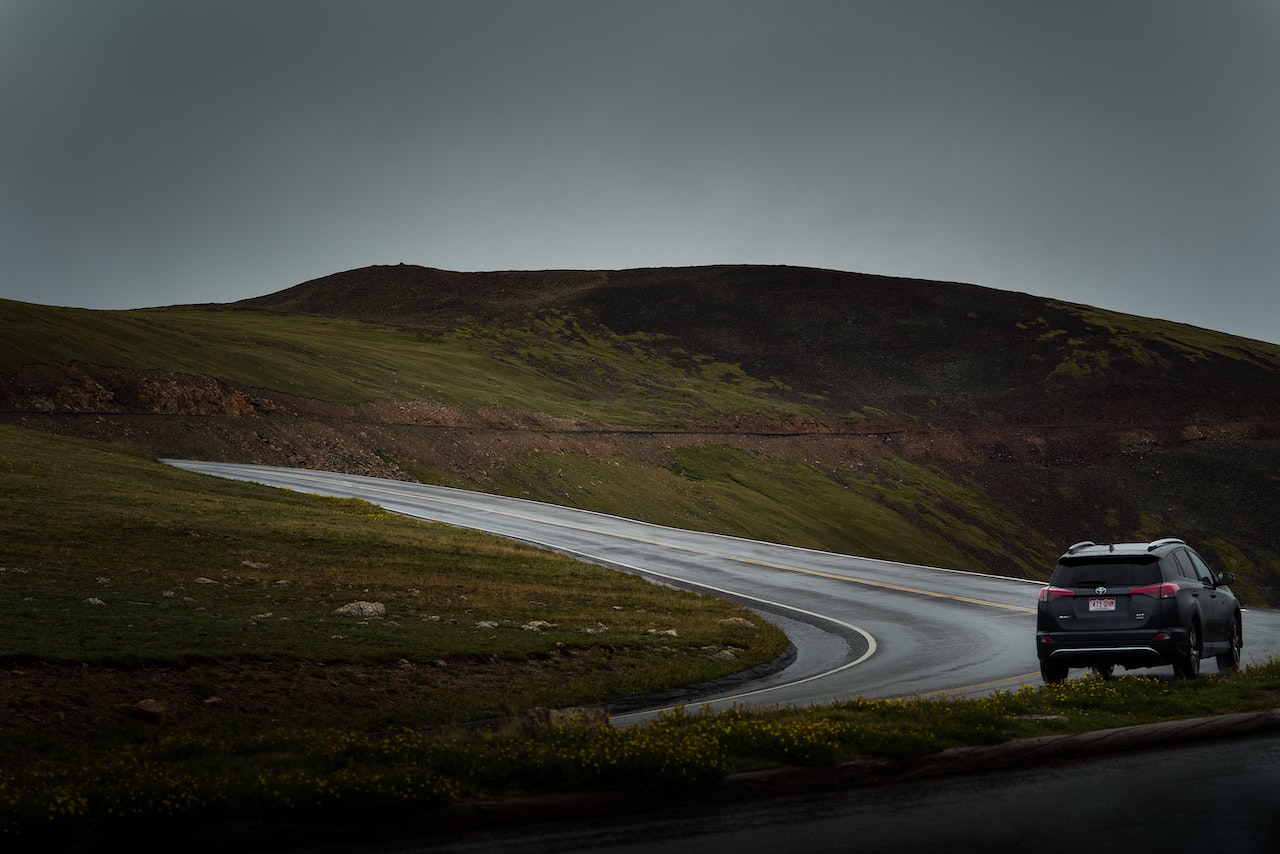 Vehicle crashes are an unavoidable, and often tragic, part of road travel today. They are sudden impacts which do not discriminate, even affecting professionals in emergency response. Each year in the United States, an average of 4,500 ambulances, 27,235 law enforcement vehicles, and 31,600 fire trucks are involved in crashes each year. Shockingly, crashes are the second leading cause of on-the-job deaths for firefighters and the single leading cause of police deaths. 
Beyond the human toll, these collisions result in billions of dollars in property damage, lost work hours, lawsuits and insurance claims, in addition to the cost of an emergency vehicle failing to reach its intended destination. 
Many collisions occur because drivers fail to hear oncoming emergency vehicle sirens and take proper evasive actions. Those who do hear often fail to identify the moving direction of an emergency vehicle, resulting in panic and confusion over where best to yield. This creates a second risk of collision among passenger vehicles as anxiety and distraction take the place of cautious driving. 
But what if our vehicles could drive smarter by navigating and reacting to the world around them? This is the objective that brought Soltare to the BlackBerry/L-SPARK Accelerator. 
The Background 
Soltare was incorporated in Alberta, Canada in 2014 with the intention of developing new microelectronic and sensor technology. The outfit brings together people who have extensive experience in design, manufacturing and high tech product development. Soltare's focus today is advancing safety capabilities in current automobiles while developing technology for use in future autonomous vehicles. 
Their initial product offering is iHear: the first technology of its kind to provide automatic notification and directional identification of approaching emergency vehicles. While helping to reduce driver distraction today with less reliance on manual awareness, this technology is a precursor to future autonomous vehicles needing to be self-aware and conduct evasive manoeuvres without driver input. 
To help facilitate the development of iHear, Soltare worked with ACAMP, a local not for profit engineering firm with a mandate to help small and medium-sized technology companies develop products. 
In the fall of 2018, Soltare was approached by their local Industrial Technology Advisor with the National Research Council of Canada Industrial Research Assistance Program (NRC IRAP) with encouragement to apply to participate in a new Corporate Accelerator Pilot Project with L- 
SPARK, and have the opportunity to work with BlackBerry QNX. Nationwide, only seven companies were selected and Soltare was chosen as one of them. 
The Approach 
The BlackBerry/L-SPARK Accelerator would allow Soltare to develop a new graphical user interface (GUI) while integrating iHear onto the QNX Car platform. Further, the accelerator allowed the team to install and test their technology in a QNX demonstration vehicle. It also allowed Soltare to receive guidance and the opportunity to learn some of the OEM automotive requirements for integrating new technology into vehicles. All of this would culminate in a demonstration event in the spring to show off their technology to an audience of industry partners. 
Work got underway developing the new iHear GUI and Soltare was able to hire new staff to help facilitate development on this project. With weekly guidance from L-SPARK and dedicated project support, hardware and software components for this project evolved quickly. 
Working onsite at the BlackBerry QNX garage, Soltare was able to install and test its technology, along with the new GUI, in the final demonstration vehicle. 
The resulting spring demonstration event was packed with well over one hundred industry and media attendees at the new Ottawa L5 Test Track. 
The Results 
Business development was the aim of the game – and in this way, Soltare was empowered to test its product with high-end partners. 
Involvement in the BlackBerry/L-SPARK Accelerator allowed Soltare to further its development efforts and expand industry reach, all while having resource support and guidance from L- SPARK, Canada's largest Software as a Service (SaaS) accelerator. 
Participation in the program has garnered valuable industry attention with promising sales opportunities. 
The Takeaway 
Industry inroads and customer leads are often a major obstacle for technology startups. In this way, the BlackBerry/L-SPARK Accelerator connects such bright startups with some of the best contacts in their given field. 
Soltare used the accelerator to further develop its offering, test the product and connect with industry heads. While the impact of accelerator involvement is yet to be fully realized, the startup has been given the tools and connections to further its work in this vital field. 
The BlackBerry/L-SPARK Accelerator combines guidance and direction from a leading accelerator, while also having the opportunity to work with a major OEM. 
Further, Soltare reports working well with the six other selected companies to find commonality in their development pursuits. The Albertan startup hopes this pilot project becomes a permanent accelerator for other companies to have the same opportunity for product advancement and organizational guidance.