accelerator
:
Personal Branding 101 with L-SPARK's Erin Blaskie, Welch LLP's Kyle Turk & VanillaSoft's Darryl Praill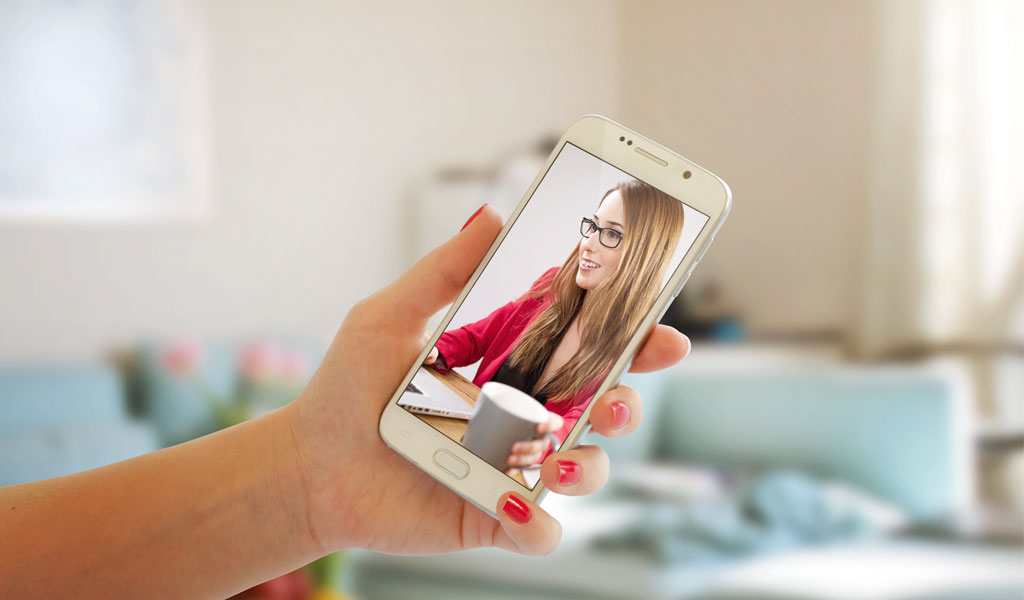 As a professional, you understand that your company's brand is important to business growth and development. If you are like hundreds of your peers though, you may fail to realize that your personal brand is just as important. How people perceive you plays a role in your career development and the opportunities available to you in your current role and future endeavours.
In this webinar, learn how to efficiently and effectively build your personal brand, which features Welch LLP specialist Kyle Turk, Director of Marketing and Communication, along with special guests Erin Blaskie- Community Manager at L-SPARK and Darryl Praill- Chief Marketing Officer at VanillaSoft.
In this webinar, we will be breaking down & discussing:
Why your personal brand matters
Discovering your unique brand
Online and offline presence
Setting and achieving objectives
Options to simplify the process
Watch the webinar, free, over on Welch LLP's website here.
accelerator, branding, Darryl Praill, Erin Blaskie, Kyle Turk, L-SPARK, personal branding, startup, startups, VanillaSoft, Welch LLP