accelerator
:
Paul Teshima on AI: Challenges and Opportunities in Canada
Paul Teshima has an incredible story to tell around his career and the success he's had building companies. Paul served as SVP of Product and SVP Customer Success at Eloqua (NASDAQ:ELOQ) through to its acquisition by Oracle for $957 million (U.S.) Now, Paul is the Co-Founder and CEO of Nudge.ai, a relationship intelligence platform that helps businesses find and grow the right relationships to drive revenue.
Nudge.ai has already seen strong early success having raised $5M USD in 2016 and grown their platform to 20,000+ sales professionals who manage over 50M business relationships.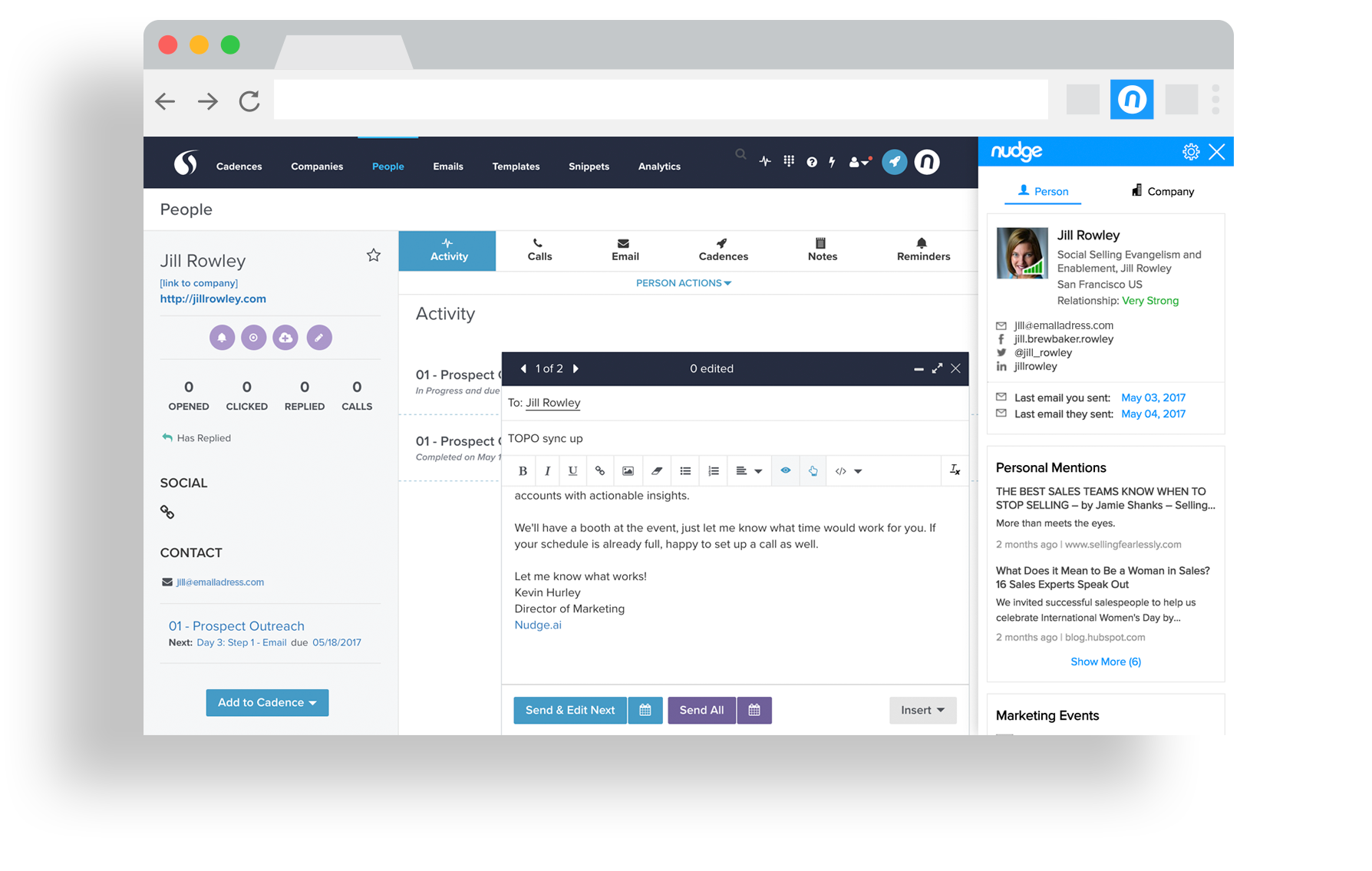 We knew that Paul would have a lot to say about building an AI-driven company so we sat down with him to find out what he thinks are some of the greatest challenges and opportunities here in Canada.
Challenge: Not Every Business Needs to Leverage AI Right Away
Although AI is huge buzzword right now, Paul feels that we need to think about the use of AI a little differently. His advice is to think about the business problem you want to solve at a big picture level and then look at how AI might help – sometimes it will but sometimes it won't. It's tempting to look at your startup or company and think about how you can weave in AI and machine learning to appear current and sexy but it may not make a lot of business sense.
That said, Paul also thinks that AI is like the cloud – any tech business that is starting today who isn't thinking about machine learning is going to have a tough time being successful. Data is more available than ever, and interconnectivity is the standard. These advances mean that AI can take on tasks that are more complex and scaled, which can add much more value to a business and its customers.
Opportunity: Companies are Paving the Way Today for Long-Term Success in Canada
Industries benefit greatly from those who have "been there and done that" and we're seeing plenty examples of great companies being built by second-time or serial entrepreneurs in the AI space right here in Canada.
Element.ai, for example, raised over $100M USD and hired new employees to help drive the company forward. If Element.ai is successful, their development will help to create skilled and experienced employees who could go on to mentor new startups in the field or build companies of their own. Places like Silicon Valley have this sort of depth and recycling in the talent pool but Canada has often lagged behind due to a failure to scale companies and thus retain talent in the face of brain drain. Creating technology and companies that can stick around for some time will help improve the talent pool issues.
Challenge: Data Scientists Can Be Hard to Find
In Canada, we have a shortage of skilled data scientists that also have experience leveraging the data to build tech companies. Nudge.ai has a great team including a top data scientist but Paul has admitted that one of the biggest challenges right now for many companies is finding a data scientist that has done the real deep work and academic study required to build machine learning platforms.
The problem is that AI isn't magic – it takes a lot of effort – and we're still not building AI platforms that are perfect. For example, League is one of Paul's customers and he shared that for AI to go out, read an article and know it's League the company – and not a baseball league, for example – is much harder than people think.
The training of the AI or the machine learning module is what requires the most amount of effort and this is where the talent shortage is felt the most.
Opportunity: The Best Products in Are Starting to Win & Canada Has the Support It Needs to Create World-Class AI Companies
Paul shared that the other biggest trend he's seeing, in tech and AI, is that the best product is finally starting to win. In the old days, you could have solid marketing and, even if your product wasn't great, still win. That's a lot harder today. This means that companies are forced to create truly incredible products to rise through the noise and attract customers.
Canada is also beginning to form centres of excellence and 'superclusters' around AI and machine learning to further support these best-in-class products. Toronto's Vector Institute, for example, pulls together the artificial intelligence research community and the new SCALE.AI supercluster will quickly become a place for AI to flourish. Programs like RBC's Borealis AI lab also exist to help fund and support AI-focused startups.
* * *
A KPMG report states, "Canada continues to make strides to become a global player in AI, driven by Canadian government support and the presence of strong AI innovators at several Canadian universities."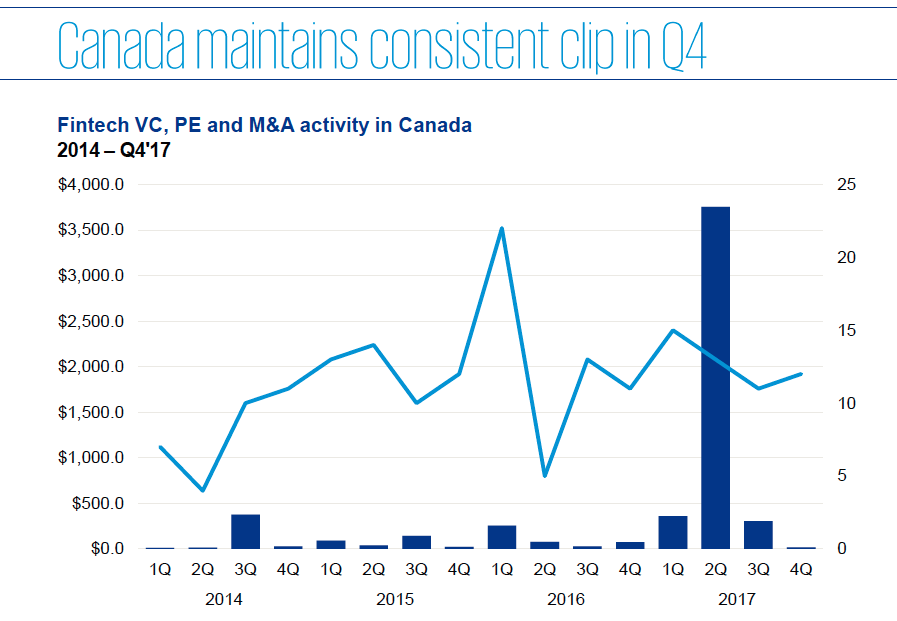 The creation of strong companies will present many opportunities for Canada – job creation, a stronger and more competitive industry landscape and the ability to become a global player in AI and machine learning. Canada is well on its way and it will be interesting to see what is created over the next decade.
Wrap-up
It's clear that Paul's relationship intelligence platform with Nudge.ai and other new AI companies in Canada are poised to take a bigger share of the pie than ever before. We're excited to support many of these new companies through our work at L-SPARK, and look forward to continuing to champion their success.
accelerator, AI, AI in Canada, Borealis AI, Canadian AI, Element.ai, L-SPARK, Nudge.ai, Paul Teshima, tech accelerator, Vector Institute