accelerator
:
Montreal's Skyrocketing SaaS Scene
There's no doubt about it – Canada is an exciting place to launch and grow a SaaS startup.
From a government that is working hard to support and grow startup ecosystems to highly concentrated pockets of technological innovation (Kanata North, the Toronto-Waterloo corridor, Vancouver and, as we'll dive into here, Montreal), being north of the border definitely has advantages.
While Montreal may not be as mature of an ecosystem when compared to other cities across Canada, this culturally diverse city still has an incredibly important role to play in the SaaS space. It is currently home to approximately 1,800 – 2,600 startups and employs an estimated 8,000 people on the Island of Montreal alone.

Montreal: A City of Rapid Growth & Support
In a report published by Christian Belair, president and co-founder of Credo; Sylvain Carle, partner at Real Ventures and managing director at FounderFuel; and Philippe Telio, founder of STARTUPFEST, it was reported that Quebec's share of venture capital investment, across all Canadian provinces, hovers around 30.7%, which positions them as a close second behind Ontario.
Over the past five years, according to publicly available data and excluding transactions of undisclosed amounts, funds have invested close to $360M in Montreal startups through an estimated 200 rounds of funding. Most of that went into software, Internet services and mobile but let's dig a bit deeper into the SaaS space specifically.
Steve Jast, President of Gazelle.ai, a business intelligence platform for economic development professionals: "Montreal's a great spot for growing a SaaS startup. We've been especially happy with the large pool of developer talent. The mix of cultures and languages are also a unique asset. We can draw on talent that is creative and technically savvy, with a high amount of AI expertise, all in a diverse cultural environment that naturally lends itself to creative solutions."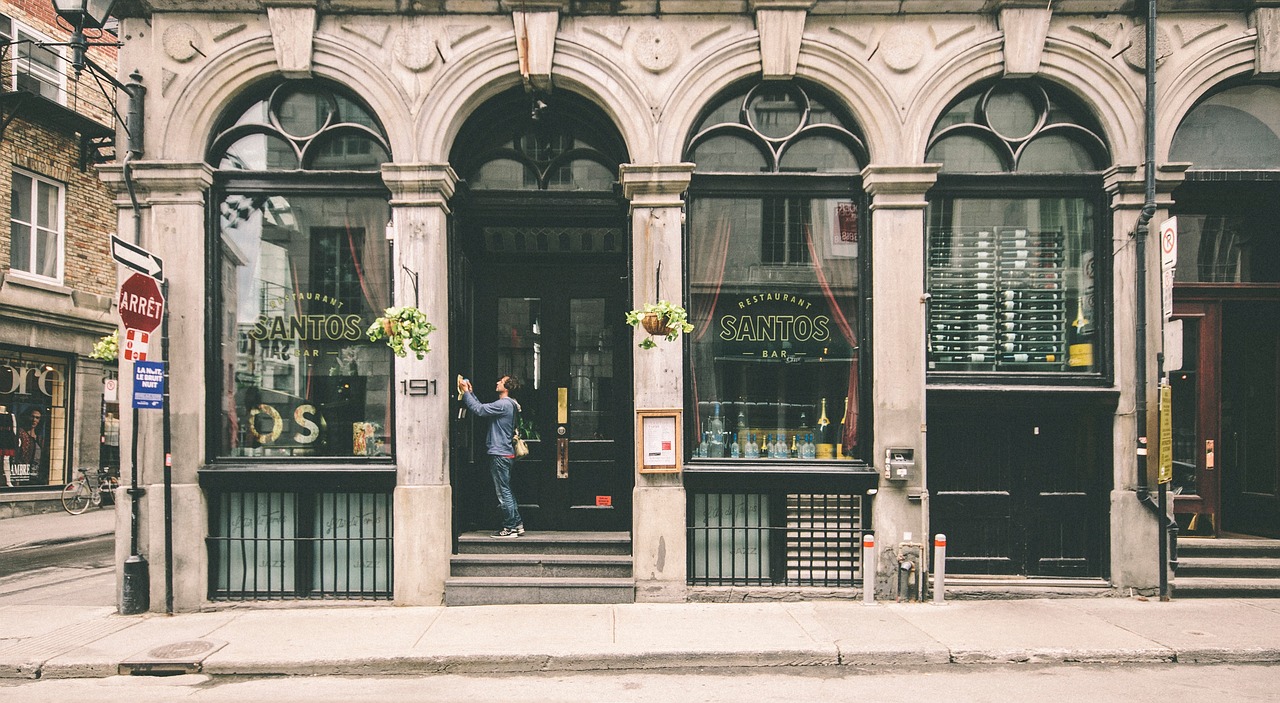 Investors are Paying Attention to SaaS in Montreal
According to the Startup Montreal Report, the most active investors in the Montreal ecosystem over the past five years are Real Ventures (40 transactions), BDC (20 transactions), FounderFuel (17 transactions), District 3 Innovation Center (13 transactions) and iNovia (7 transactions.)
We chatted with David Nault, Principal at iNovia, who, when asked about the Montreal SaaS space said, "Montreal has a vibrant early stage ecosystem with support from government, investors, universities and also larger more successful companies giving back (peer-to-peer entrepreneurship). Through events like Startup Festival, Montreal NewTech, AccelerateMTL @C2MTL, and Fintech Forum, companies are being taught best practices and connected to founders that have been through it all before."

We asked him what excited him the most about Montreal's growing SaaS scene and here's what he had to say: "The combination of current momentum in growth in startups, AI cluster momentum, talent, influx of capital, government incentives and cost of living/ growing a business here excites me. SaaS North being only two hours away I think will help further educate, connect and develop talent from Montreal."
Other investor groups in Montreal are also excited about AI, what it means for SaaS and the thriving ecosystem. Here's Issac Souweine from Real Ventures:
"Startup ecosystems need inputs such as talent, capital, market access and successful companies that grow the ecosystem from the top. Montreal has all of these things. Our local universities breed talent, we have a strong commitment from government and quasi-government money and in terms of investment capital, Montreal is leading the country right now. It's building a track record of startup companies – Lightspeed, for example, – so the city is truly creating a strong ecosystem from the top down."

When we asked Issac his opinion on what makes Montreal attractive to SaaS startups, he said, "Montreal has a huge support network of incubators, accelerators and organizations that help the companies thrive. They create a virtuous cycle – once you have a good system, it creates momentum and that's what happening in Montreal. The future is even brighter, in my opinion.
I think we could develop a world-class ecosystem in a specific niche area and I think that's where Montreal is heading. We're seeing a lot of AI research and innovation being done and AI will power all of these software applications. Montreal and SaaS will become AI SaaS."
Luc Vezina, CEO of Vanilla Forums Inc, is quite familiar with the support that Real Ventures provides as Real Ventures is one of their investors. When we talked to Luc about their experience, he said, "Partnering with Real Ventures was incredible as their contribution went far beyond the investment. They are so well connected that anytime we've run up against an internal challenge, they've been able to provide an introduction to someone who likely had the solution."
When asked about the advice he'd have for someone looking to get funded, Vezina had this to say: "Montreal is a tight-knit community so you can network fairly easily here and find someone who might be a good fit for your SaaS startup. Connections are key and Montreal makes that really easy by providing opportunities for founders to connect with each other and with investors."
With such a vibrant and rich community, it's not hard to see why these four companies were able to secure local investment into their SaaS startup:
For TrackTik, who received $2.2M from iNovia Capital and Klass Capital, the influx of cash allowed them to continue to grow their company, which provides an agile end-to-end operation management software designed for the security industry.
Vanilla, the popular forum creation software company, received two rounds of funding from six different investors, which totaled $497.44k in equity funding. The majority of that came from a Series A on January 19, 2010, in the amount of $485.44k. Investors included eonCapital, Klein Venture Partners, Montreal Start Up, Norseman Capital, Real Ventures and Techstars.
Element AI partnered up with larger corporations and veteran researchers in Montreal to enable local entrepreneurs to build products. Once they were established, Microsoft Ventures invested in Element AI in December of 2016 for an undisclosed amount. The company went on to do their Series A in June of 2017 and raised $102M from Data Collective.
Transit, an app that simplifies local travel in 125 cities worldwide, received $2.4M in Seed funding back in September of 2016. The investors included Accel Partners, Accomplice, BDC Venture Capital and Real Ventures.
If we look at just these four companies alone, over $106M has been invested into SaaS in the Montreal area and that is simply scratching the surface of what's going on in the city.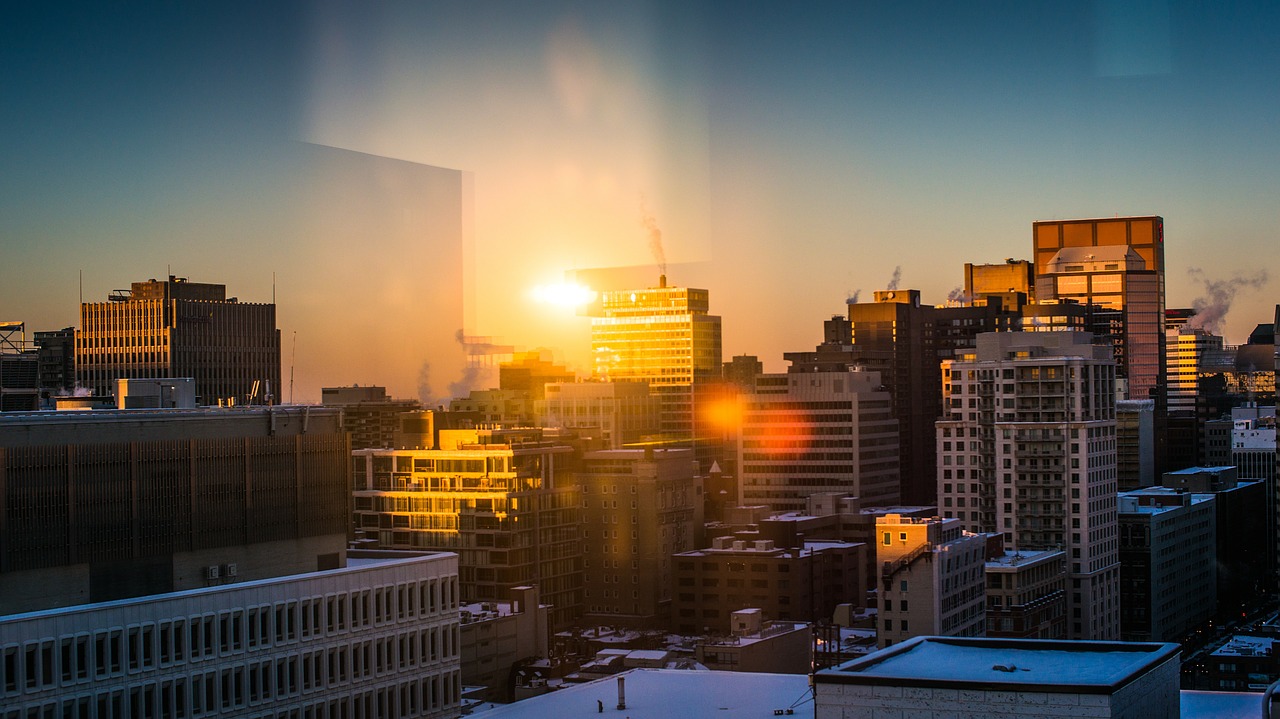 The Future of Montreal is Bright
There's no stopping the momentum that exists in Montreal.
In September of 2016, the Canada First Research Excellence Fund announced a $200 million investment in three Montreal-based universities – Université de Montréal, McGill University, Polytechnique Montréal and HEC Montréal – to focus specifically on artificial intelligence, brain health and medical technologies projects.
When we asked Vezina about what makes Montreal an excellent place to grow a SaaS startup, he said, "The one benefit that Montreal has over other cities for SaaS startups is the number of universities that are present in the area. These schools produce young, ambitious talent, which provides a pipeline of people not just in development jobs but in sales and administration as well."
It's not just Vezina who sees the number of local universities as a driver for success for the City of Montreal. Richard Eckel, a Microsoft spokesperson said, "As a result of some of the thought-leading work of researchers at the University of Montreal and McGill University, Montreal is considered one of the world's epicentres for deep learning research."
This influx of cash in the research space is a complete game-changer as these initiatives are likely to birth some really exciting AI advances over the next few years. This new research, and the resulting technologies, will have a trickledown effect for SaaS companies that leverage AI on their platforms.
This combination of AI-focused startup innovation and the desire for the City of Montreal to create a digitally connected city is creating incredible opportunities for startups that call Montreal home.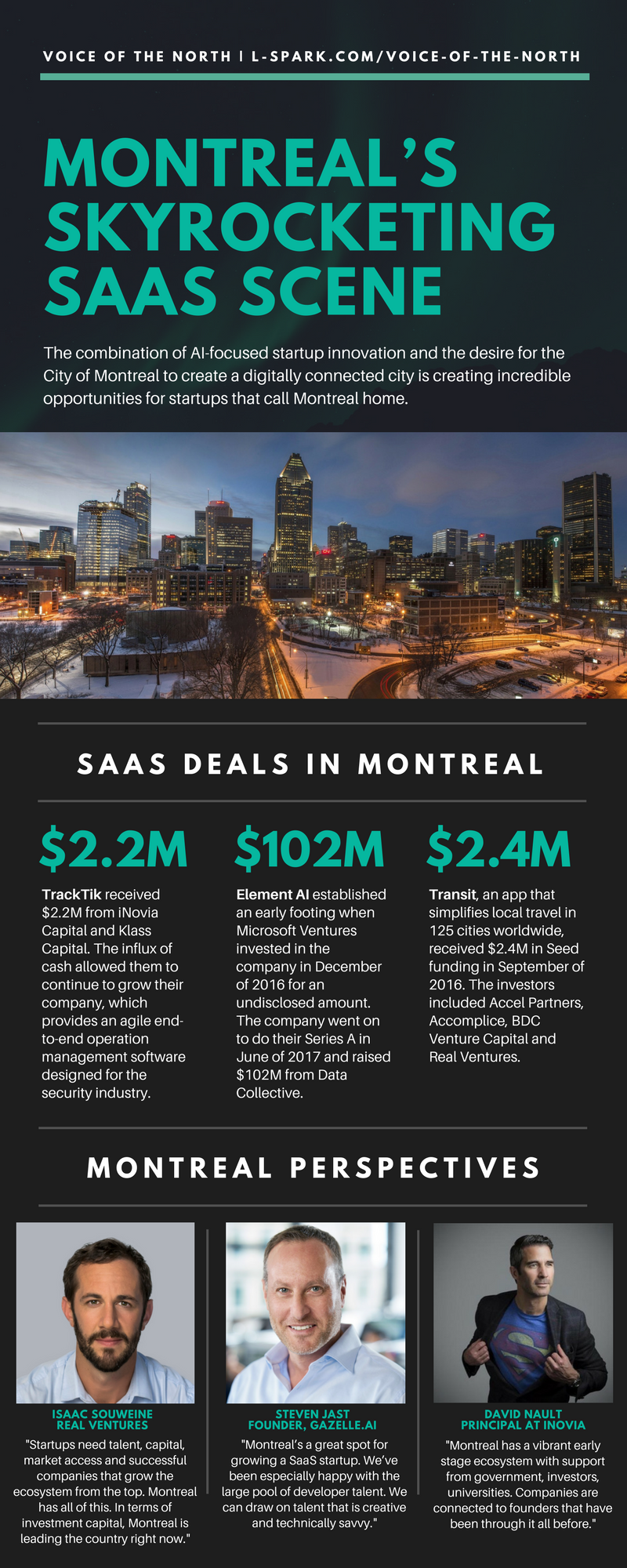 accelerator, incubator, L-SPARK, Montreal, Montreal startup, SaaS, startup, startup scene, startups