business lessons
:
Lessons Learned as a Founder: L-SPARK Founders Speak Out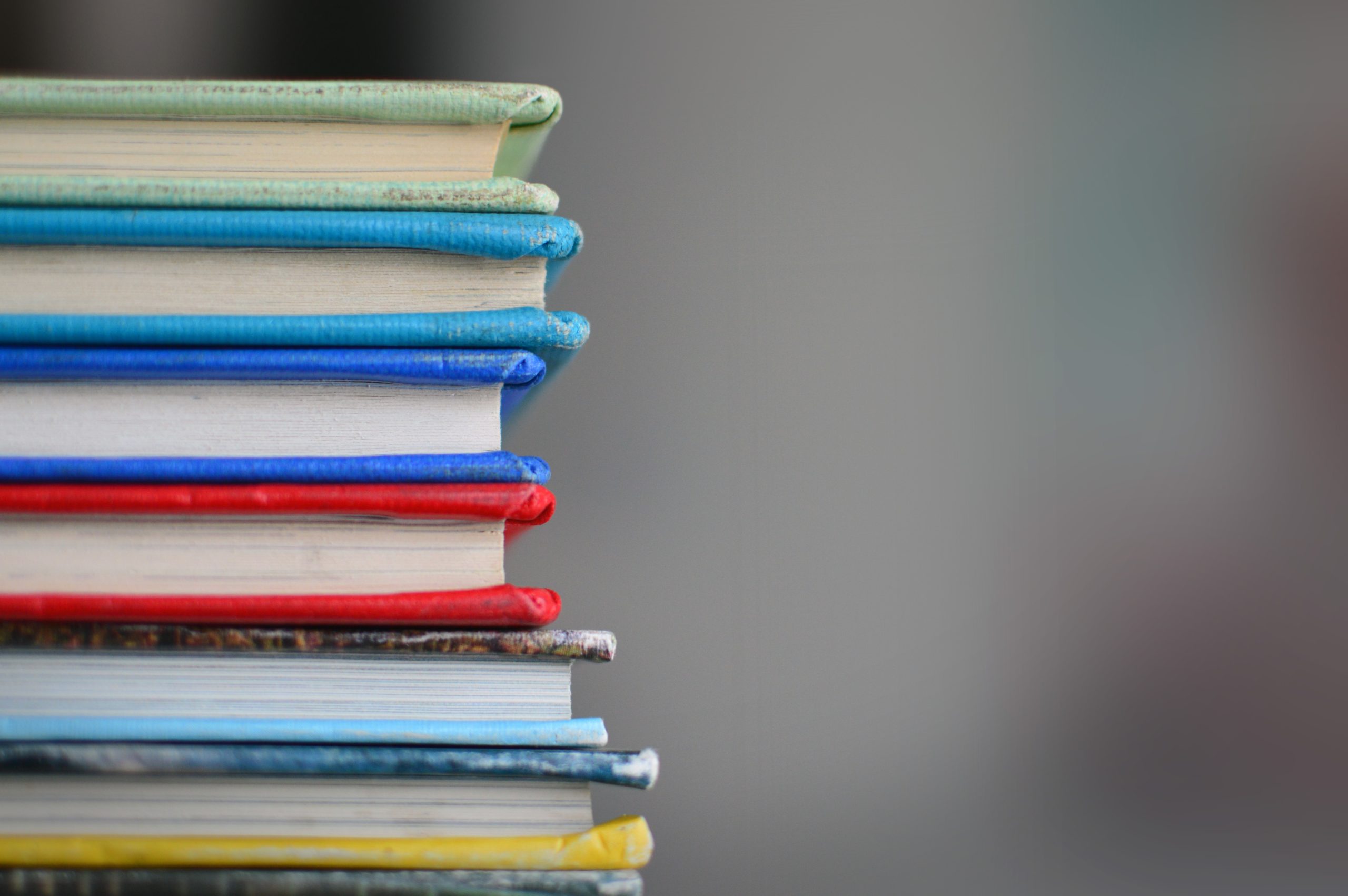 Being a founder can be a rollercoaster ride that is filled with incredible highs and devastating lows. However, the lessons that you learn along the way stay with you forever and become an invaluable part of who you are.
We asked our portfolio companies to share with us their lessons learned in two specific areas — what happened the first time they asked someone to invest in their venture and what was the most disappointing thing to happen to them as a founder. We loved hearing what they had to say.
We'd also love to hear from you, too, on the lessons that you've learned as a founder. Share them with us on social! You can find us on Twitter + LinkedIn.
Q1: What happened the first time you asked someone (anyone) to invest in your business venture?
Jane Wang, CEO of Optimity: We said yes! It was great to see someone who I respect so highly endorse the value of our work and put in their own money. They really were investing in me as a founder and an entrepreneur, since the business was barely more than an idea and a prototype.
Jeffrey Doucet, CEO & Co-Founder of CareerJSM: they said, "How much are you worth?" And, I didn't really have an answer… it was really awkward. Placing valuations on early-stage companies is more of an art than a science and you really need to have a high volume of conversations to properly understand how to navigate these discussions.
Sam Battista, CEO & Co-Founder of PropertySpark: The first person I asked to invest in my company was a family friend. I've known this person for over a decade. He watched me grow up. Then, out of nowhere, I'm asking him for cold hard cash to back my idea. All I can remember is the confused look on his face. He didn't say much. He just kept staring at me then brushed me away. To be honest, it sucked. But, it definitely could have been worse.
Q2: What is the most disappointing thing that happened to you as an entrepreneur and startup founder?
Sam Battista, CEO & Co-Founder of PropertySpark: We were scheduled to attend a major conference in our industry only a month after launching our MVP platform. At the time, I was the only full-time employee at my start-up.
I worked the whole month to get everything ready for the conference. When we got there, we had tons of interest from the conference attendees. People were giving us their information and telling us they were ready to buy that day. So that night, I sent all the interested prospects an email so they could purchase access to our platform. Little did I know that the checkout page to buy access wasn't working!
We lost revenue and new paid users at such a critical time in our business. I was crushed. But it taught me to always hope for the best and prepare for the worst. Now I look back and realize that the revenue and users we lost back then wouldn't make a difference now. What made a difference was the lesson I learned.
Jeffrey Doucet, CEO & Co-Founder of CareerJSM: I don't think there is any one thing that stands out. There have been a lot of incredible highs and incredible lows – but I wouldn't call the lows disappointing because it is part of the process of building a company and growing as an entrepreneur.
I would say I have been most disappointed when something goes wrong that is within my control. There is so much outside of your control when you build a company that you do not have any room to screw up things that you do control.
Jane Wang, CEO of Optimity: Industry giants taking advantage of our business in many ways: poaching ideas, asking for trials and pilots for free, asking for more things than was in the statement of work, putting us down because we don't have all the resources and experience.
This type of bullying is rarely helpful for their business either because the start-up founder community is quite tight and their reputation becomes damaged where none of the startups will work with them.
business lessons, CareerJSM, entrepreneur, founder, founder stories, founders, growth, L-SPARK, lessons, lessons learned, Optimity, PropertySpark