The L-SPARK 2017 cohort is pitching tonight at the Ottawa Little Theatre.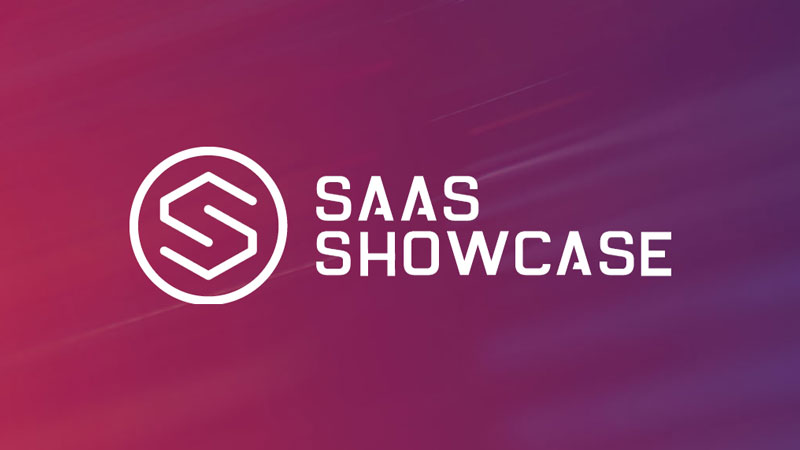 Check out the live stream here:
Hangry founder and CEO discussed his enterprise mobile platform that enables food providers on university campuses to build loyalty among student bases.
ViligantCS founder Robert Kirwin has taken his domain expertise in the financial services industry and transferred it the software tool. ViligantCS allows organizations to keep up with compliance.
ProcedureFlow's Micah Peterson describes how his tool helps call centre employees be more efficient.
Quickily is changing the way recruiting is done in hospitality, customer service and the restaurant industry.  They have 74 companies using their beta product.
Advolv allows organizations to identify an audience on Twitter and then reach them via ads targeting – driving results far better than alternatives like Facebook, Google AdWords and LinkedIn in terms of ROI.
Elli Seregelyi brought down the house with a special half-time performance.
Optimity helps you use your phone addiction for good, says Nicholas Raditsis, VP Client Success of Optimity. The platform enjoys the highest engagement rate out of incumbents as it plays on people's attachment to their smartphones. The company struck their first insurance deal and are currently raising a $1.5M round.
Bluink allows organizations to use smartphones as an authentication token – the company is currently raising a round.
UpchainXLM helps large manufacturers streamline their PLM processes.
Leadfox is an all-in-one marketing tool that allows marketers to manage campaigns without IT.
Stephen Foley discusses the history of Member365, including how they pivoted away from professional services, instead building their SaaS product instead. Throughout L-SPARK they have experienced a whopping 1,600 per cent growth and raised a $1.3M seed round.
We're happy to unveil our 2017 cohort video. Check it out here: