2018 recap
:
L-SPARK 2018 Recap & 2019 Predictions: An Expanded Thesis & the Addition of Corporate Acceleration
As we reflect back over the last year, it is easy to see that L-SPARK is continuing to evolve to meet the changing needs of our tech and startup ecosystem.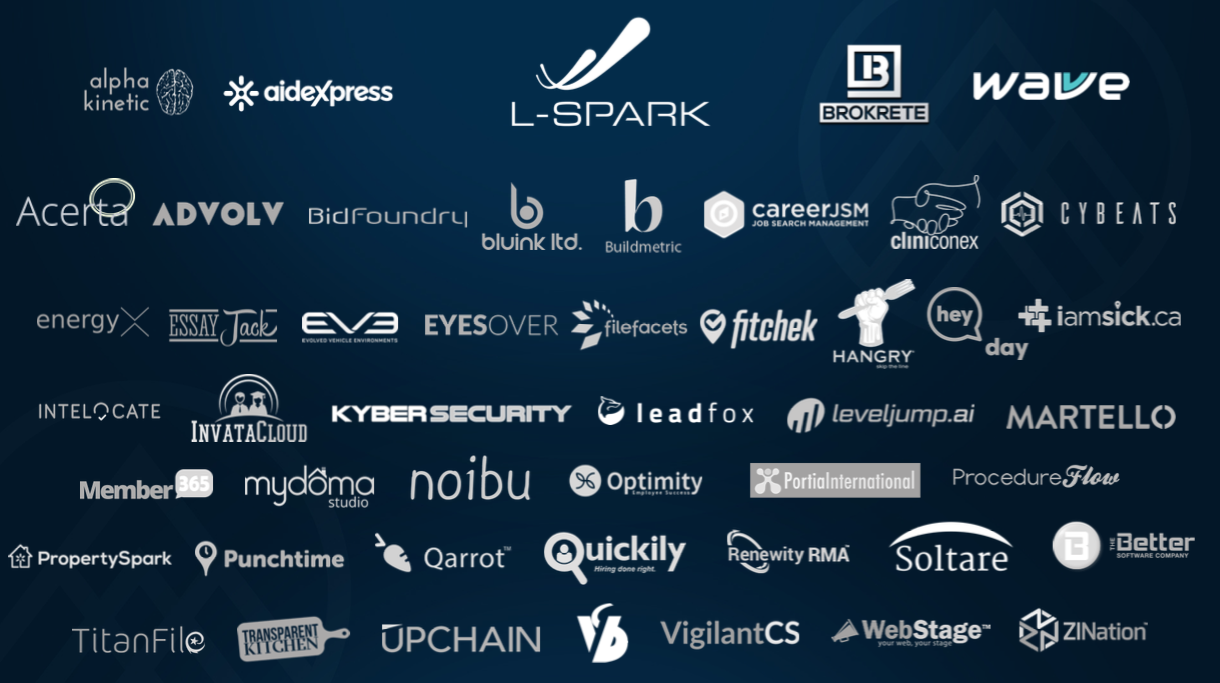 Our portfolio is now at 47 companies with a total investment raised of $30.1M. This time last year, that number was $16.8M, which means we've nearly doubled the amount raised over the last 12 months. This is good news for the startups in our ecosystem as it means that the environment is thriving in Canada.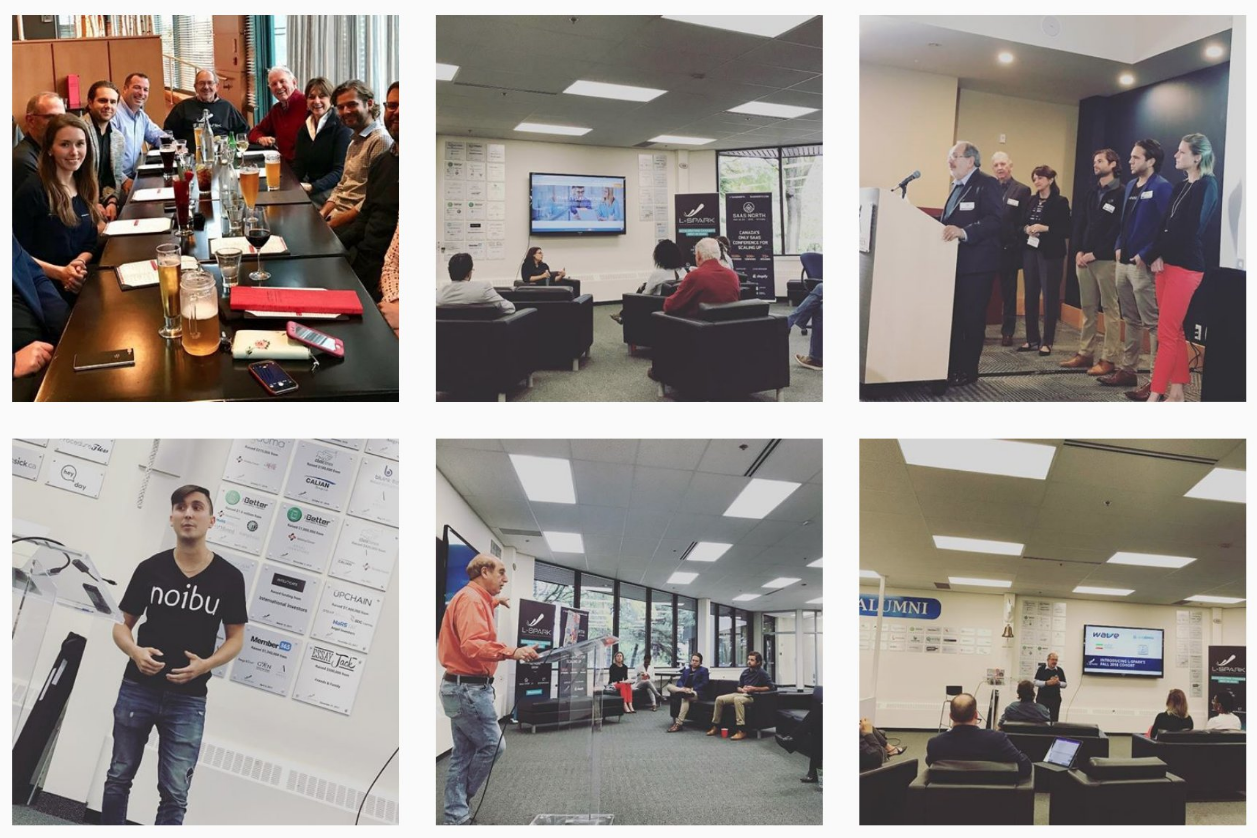 This year, we expanded our focus beyond SaaS to look at companies for our L-SPARK Accelerator that fell within a few new categories, too. These new categories included IoT, cybersecurity and deep tech. This allowed us to onboard four companies into the Fall cohort that are all very different yet all have a high potential for growth and success.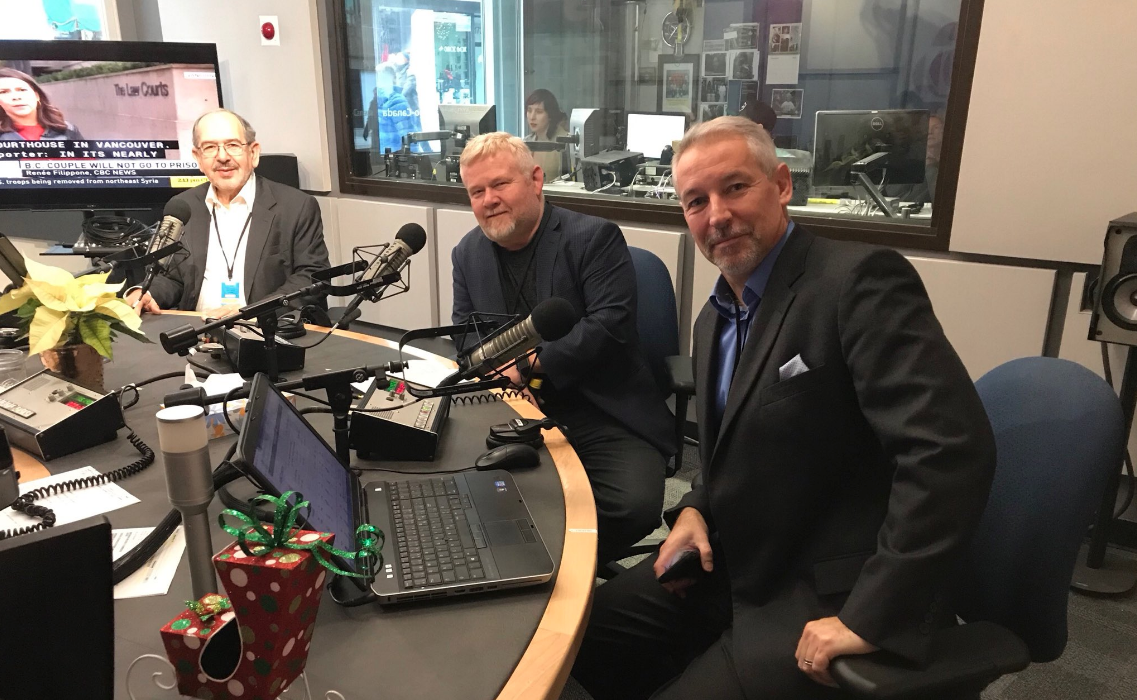 In addition to our L-SPARK Accelerator, we also partnered with BlackBerry QNX to launch the first ever BlackBerry/L-SPARK Accelerator. This corporate accelerator activity puts the focus on the product, rather than on revenue and sales, to create innovative solutions that leverage the QNX platform. In partnership with BlackBerry, we announced the first seven companies to join us in that accelerator.
We'll be sharing more about what those startups are doing on our blog, Voice of the North, so be sure to follow along.
2018 Event Recap
Our L-SPARK events quickly became a gathering point for Ottawa-based startups.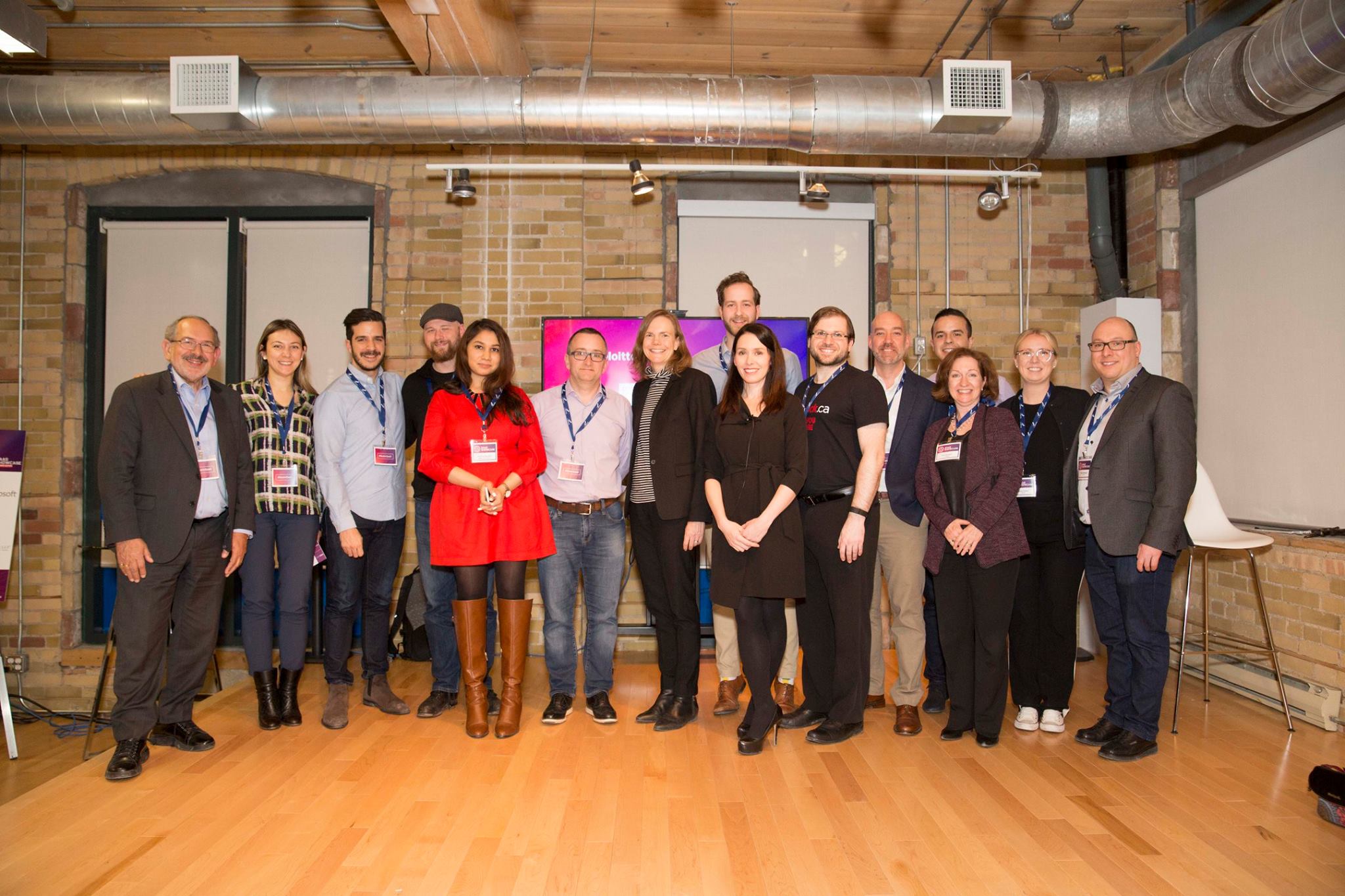 We kicked off January with our SaaS Showcase Toronto event, which was held at Q4. We invited the Toronto investment and startup scene to come out and hear our companies pitch and heard from a panel of investors on the challenges and opportunities around raising capital in Canada.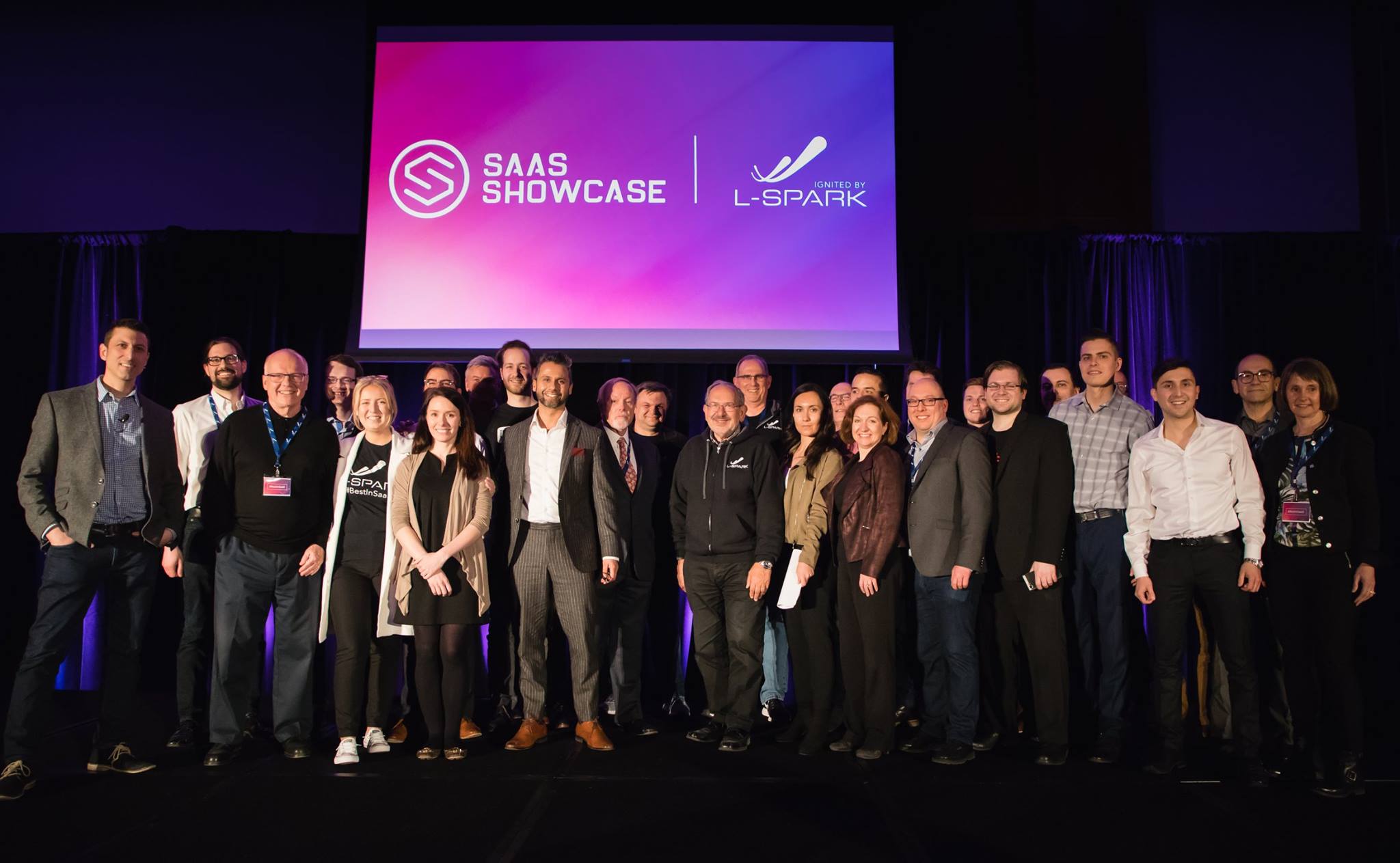 Then, we moved into Support for Your Startup in February followed by SaaS Showcase Ottawa in March. SaaS Showcase Ottawa was our biggest showcase to-date with over 500 of you joining us at the Brookstreet Hotel to celebrate our startups and support Canadian tech.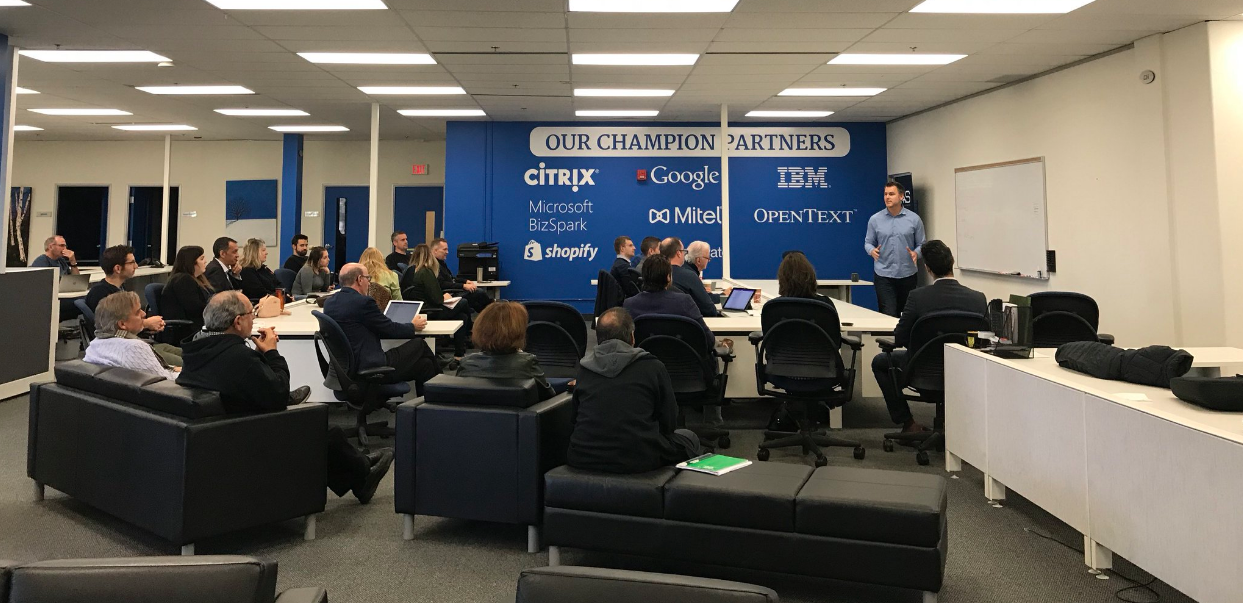 In addition to those flagship events, we also kicked off our Community Co-Working Days where we brought in speakers and invited the community in to work from our space, enjoy lunch and learn from some of the industry's best. Over the last 12 months, those have grown from about 40 participants to an average of 150 at each event.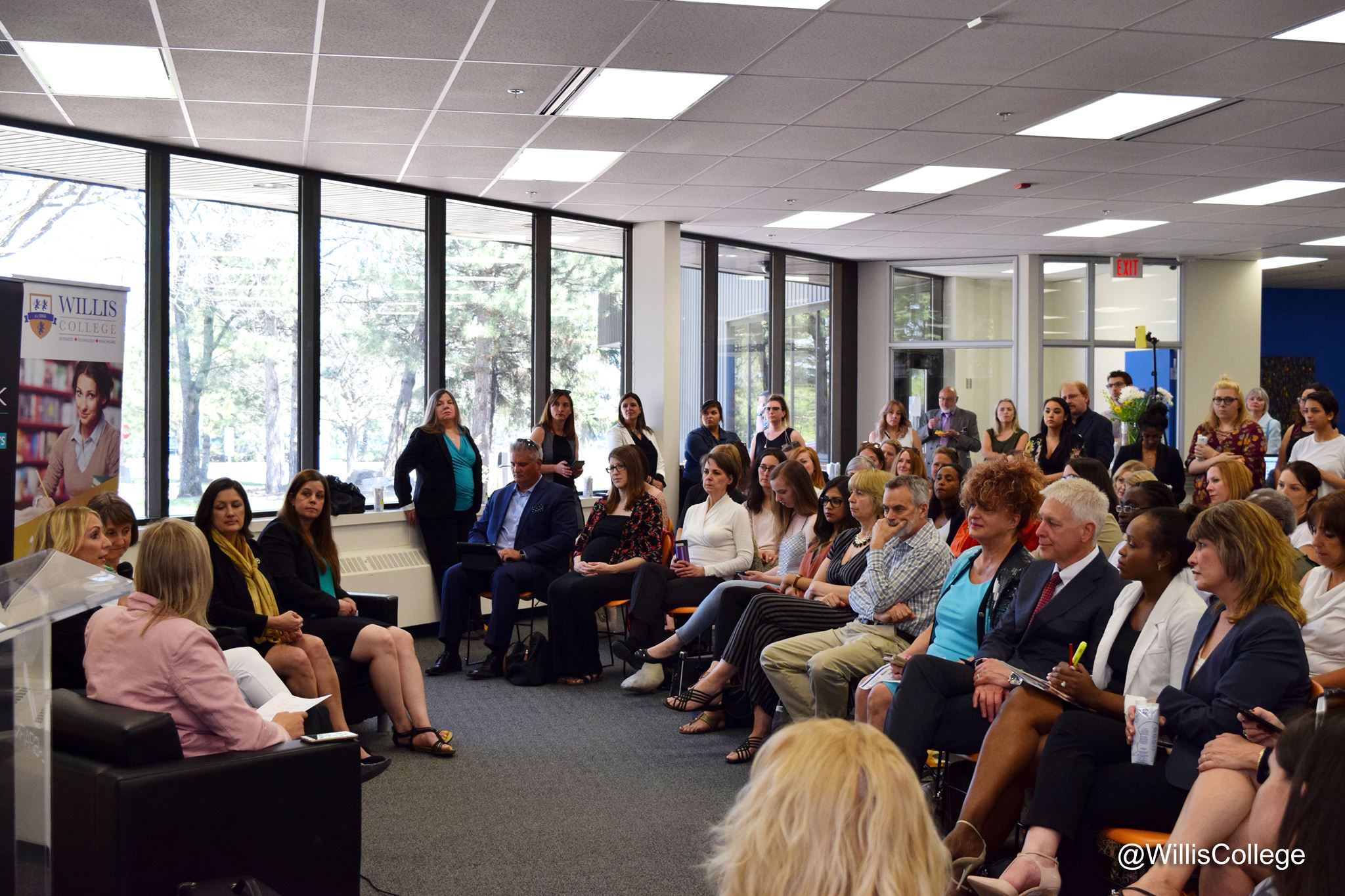 We will continue to host co-working days this year and we're committed to turning our well-attended Female Founders & Funders event into an annual occurrence. This year, we are looking forward to partnering with others in the Ottawa ecosystem to make it more inclusive and more robust.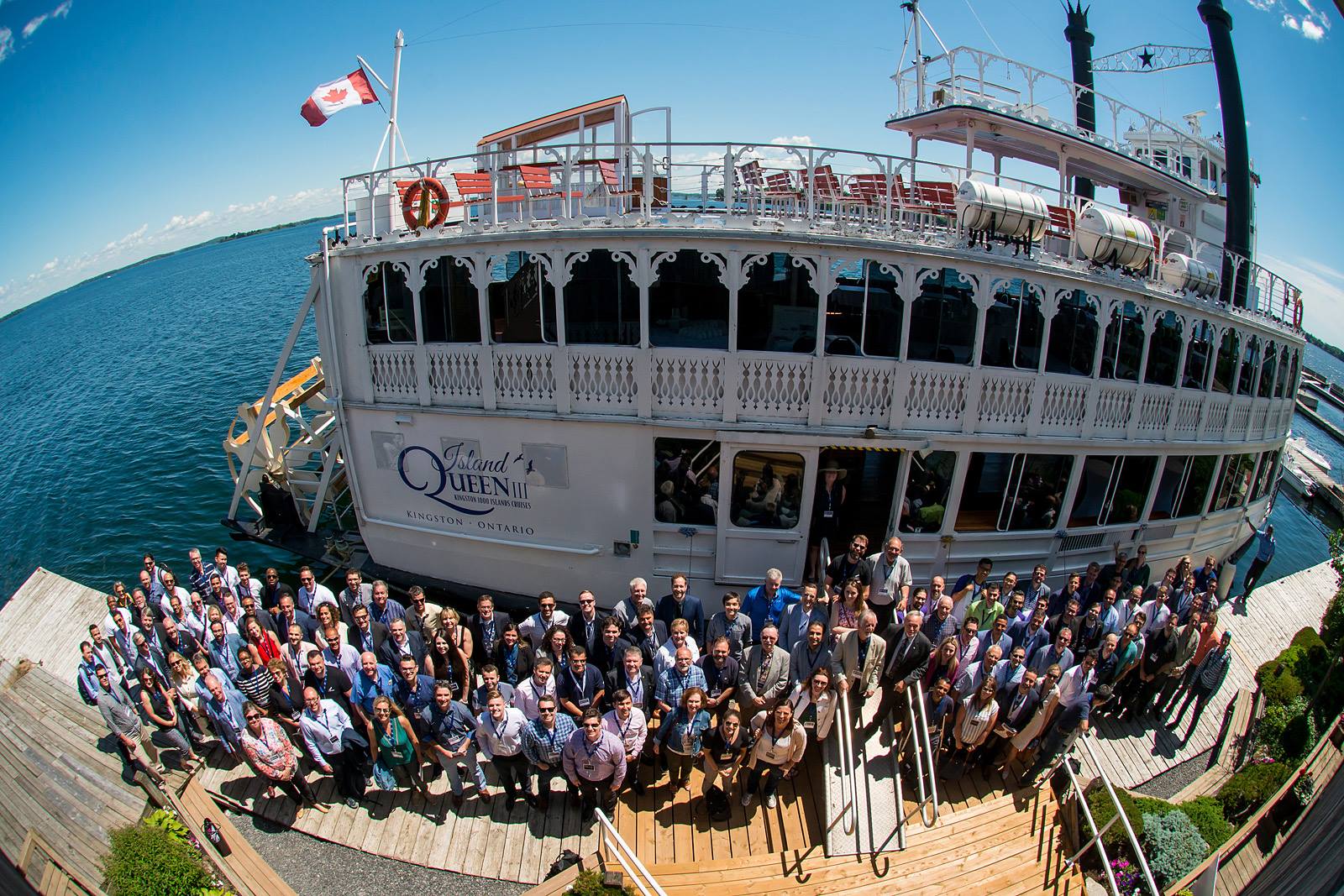 In June, we held our annual Cottage Pitchfest event, which we had excellent weather for and saw a record number of investors show up to network and hear our startups pitch. That event is a fantastic place to connect with other members of the investment community and we look forward to inviting more of you to the Thousand Islands later this year as well.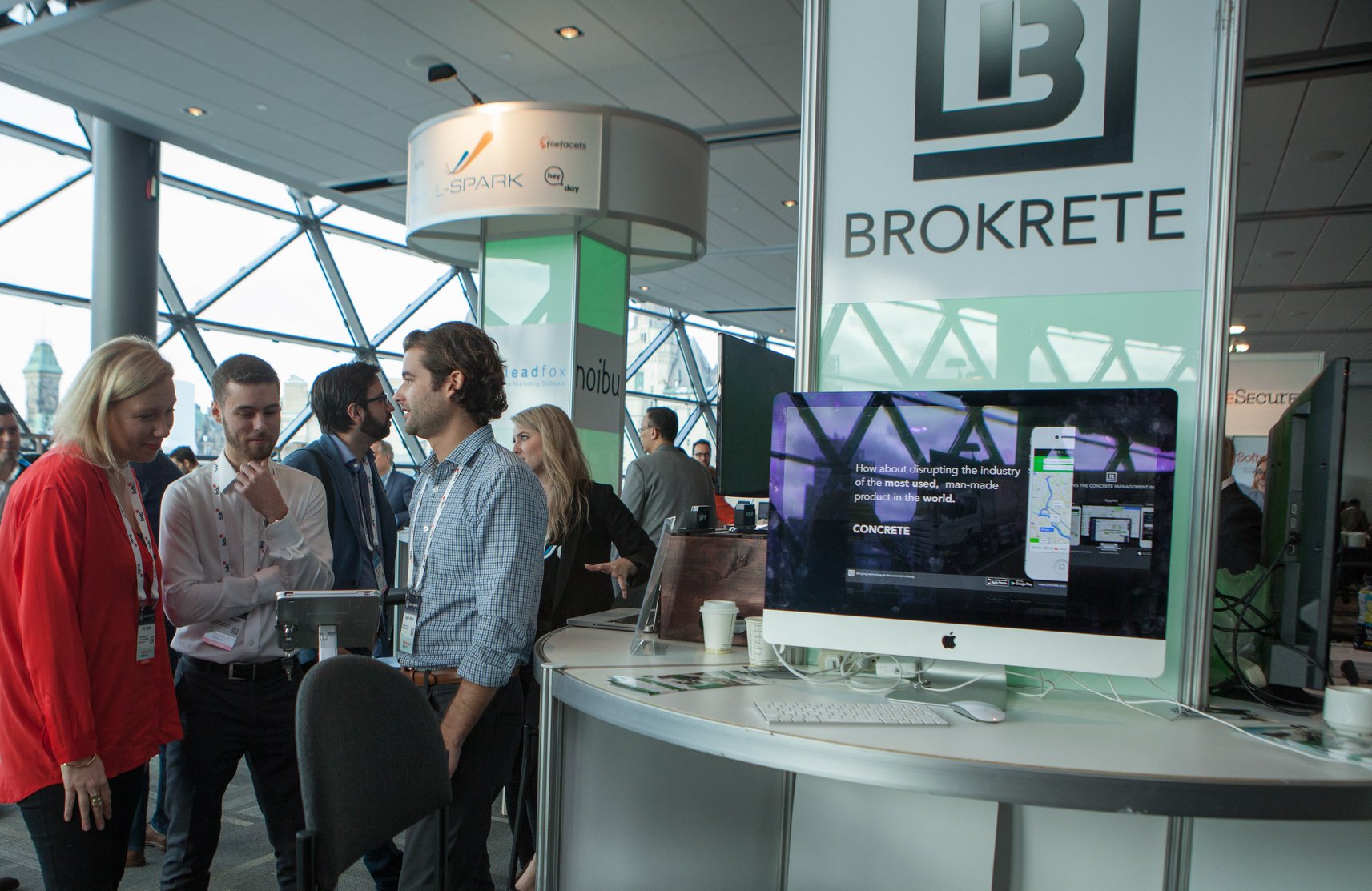 We rounded out the year with SAAS NORTH as we invited over 1,200 delegates to Ottawa to hear from industry experts, network with some of the fastest growing SaaS companies in Canada and learn how to scale their companies in a globally competitive way.
Other 2018 Highlights
The theme of the year seemed to be "support" and this showed up in other initiatives that we either led or were a part of. For example, our list of Canadian Female Founders & Funders, which we launched on International Women's Day last year, has grown from 40 names to over 250 names of female founders that are doing business right here in Canada.
To ensure that the startups in our accelerator programs continue to be well supported, we formed partnerships with both Stripe and Intercom as well as strengthened our existing relationships with Microsoft, Amazon, Google and others.
We also converted a portion of our space into a co-working space to help support local businesses, called L-SPARK SPACE. We have a few tenants in already and we're looking forward to inviting others to join us here in Kanata North this year.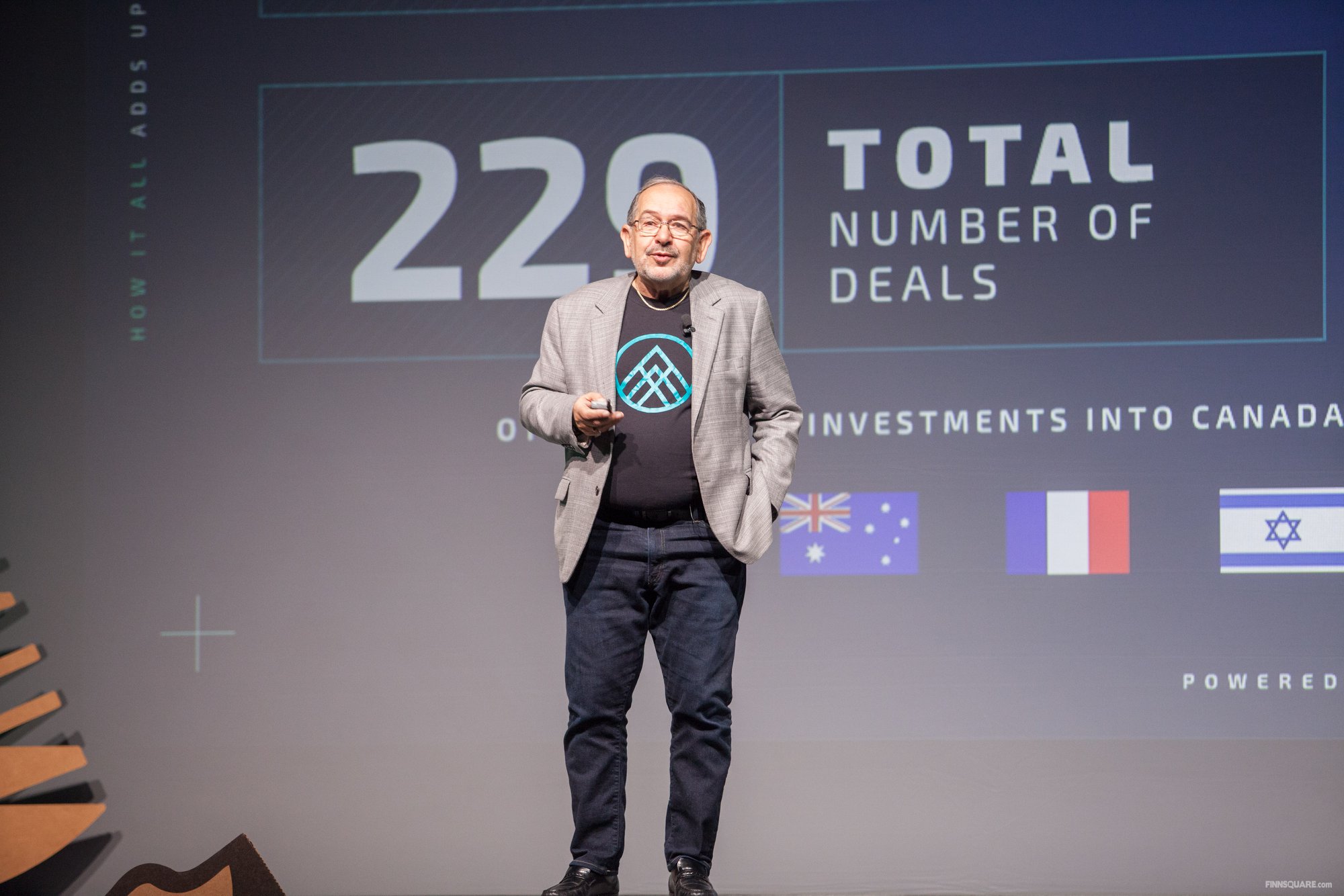 Finally, we released the State of SaaS 2018 report, which features important metrics that we gathered, with the support of the CVCA and Crunchbase, about the SaaS industry, venture capital investment and what major deals look like across the country.
A Look Back at L-SPARK's Predictions for 2018
The L-SPARK team has put their heads together to make some predictions for 2019 but first, let's take a look at our predictions for L-SPARK companies from last year to see how we fared:
Prediction: 2 Series A Rounds
Result: Upchain announced a $7.4M Series A in February 2018
Prediction: 10 Seed Rounds
Result: There were 10 investments made into L-SPARK companies in 2018
Prediction: Investment Growth of $20M
Result: The investment growth from last year to this year was $13.3M
Here were our predictions for the SaaS industry as a whole:
Prediction: Canadian investment and deals up 30%
Result: Investment went from $1.02B in 2017 to $1.62B in 2018, which is a 58.8% increase
Prediction: Average deal sizes to increase to over $15M
Result: Average deal size in Canada was $10.3M
Prediction: Sectors to watch: cyber, FinTech and AV
Result: Dominating sectors this year were AI, IoT, FinTech and e-commerce
L-SPARK's Predictions for 2019
Prediction: 1 series A round from our current cohort, and 2 series A rounds from our alumni, with 2 series B rounds from our alumni
Prediction: 5 seed investments from our cohort and alumni
Prediction: investment growth of $40M
Prediction: Corporate Acceleration: L-SPARK will initiate 3 more corporate accelerator initiatives for a total of 4 corporate accelerators by end of 2019
Prediction: 35% growth in Canadian Investment deals
Prediction: 3 IPOs in the Canadian SaaS Sector in Canada
Sectors to Watch: IOT, AV, Cyber, HealthTech
2018 recap, 2019 predictions, L-SPARK, Leo Lax, SaaS, SaaS accelerator, software as a service