Jamie Neuwirth
:
Jamie Neuwirth, Head of Canada Growth at Stripe, on Growing Globally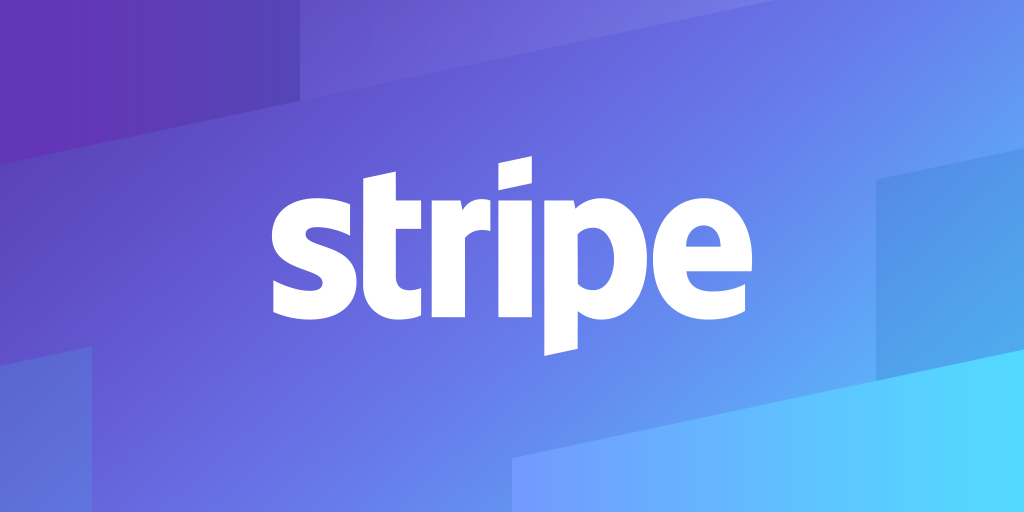 This interview is part of our feature on SAAS NORTH 2018 speakers.
Jamie Neuwirth has been at Stripe for a year and a half and leads the Canadian growth team, which is primarily focused on moving into new markets and growing the audience base.
Jamie has a lot of experience with scaling startups and growing globally, and learned a lot during his time at his previous employer, Google. Jamie worked with the Google for Education team, which was responsible for deploying education at the K-12 level around GSuite, Drive and other Google products.
Stripe, at its highest level, is a technology company that builds economic infrastructure for the internet. Businesses of every size—from new startups to public companies like Salesforce and Facebook—use the company's software to accept online payments and run technically sophisticated financial operations in more than 100 countries. Stripe helps new companies get started and grow their revenues, and established businesses accelerate into new markets and launch new business models. Over the long term, Stripe aims to increase the GDP of the internet.
The team at Stripe is product-obsessed, so it is constantly working toward building something that the company's entire customer base finds useful. Stripe's customer base of millions of users is comprised of solopreneurs, SMBs, and startups, but is also bookended with larger companies who are leveraging the technology like Ottawa's own, Shopify.
We sat down with Jamie, in lead-up to his talk at this year's SAAS NORTH, to chat about what it means to expand globally and how startups can begin to prepare today for the global expansion they want to see tomorrow. Here's that interview.
L-SPARK: At this year's SAAS NORTH Conference, you'll be talking about Going Global: Key considerations and how to prepare for international growth. Can you tell us about Stripe's journey going global and what challenges and opportunities exist along that path?
JAMIE: Stripe's still pretty early in this journey. here are still plenty of things we can learn and grow from. Even at Stripe's size and scale, we are keenly aware of the challenges that lie ahead – even though we have had some success thus far. Canada was the first country we expanded to, then Ireland and the U.K., and we're growing out from there.
When I think about the lessons from this growth, one of the areas that is worth highlighting is around markets. There are a lot of markets that can look appealing because they are familiar, but some of our best choices have been non-obvious. Singapore, for example, seems physically small in terms of population, etc., but we've found that it's actually a hub for a lot of South-East Asian business/markets. Now, we're expanding our reach there, so that we can access the larger markets nearby.
One of the other lessons we learned is that things will almost always take longer than you expect. Sometimes there are tools, like Stripe and Amazon, that can make expansion and growth easier, but there are still regulations, licenses and language barriers to overcome. You also need to think about time zone differences and ensuring that you meet your SLAs. We typically launch quickly but then take time through product betas to explore whether we're servicing that new market appropriately and the product is competitive. We take a lot of feedback in from beta launches.
L-SPARK: A lot of SaaS startups would love to grow globally but often lack the experience or know-how to do so. What would you recommend to startups who are looking to grow but don't know where to start?
JAMIE: I think it goes back to one of the things we talked about already – don't look at just the obvious things: pick the right metrics. To go beyond the obvious choices, you need to look past the things everyone else is looking at, like GDP and language. Those are good metrics, of course, but they shouldn't be the only ones. You need to pick the right metric for your business in that new market.
For Stripe, developers and startups are very important to us. So, one of the things we've done is look at GitHub accounts in other countries, partnering with accelerators, and investing in areas where we think there is a great long-term promise. When you look at these trends and metrics, you can sometimes pick out markets that are untapped.
Also, we realized that leverage and efficiency are key. We think about both often at Stripe. We achieve efficiency through outsourcing and partnerships, and leverage often comes from having someone walk you through the tools and resources that are available to you. For example, you could avoid building from the ground up by using globally available tools like AWS, Stripe, and Slack.
L-SPARK: As a company grows globally, what are some of the ways that they can maintain corporate culture, consistency and credibility?
JAMIE: Stripe thinks about the structure of International businesses – we empower local teams early on because you want them to operate relatively autonomously in the early days. This lets you see if this is a new market that will work for you, at which point you can either double down on it or fail fast. Standing up a team allows them to identify product-market-fit and get early traction.
On the culture side, anyone from an outside office can come and work at Stripe for a week in the San Francisco headquarters, which really helps for our global company to feel like it has a home base and a consistent culture. In fact, we just hosted a few people from our Dublin office here in SF.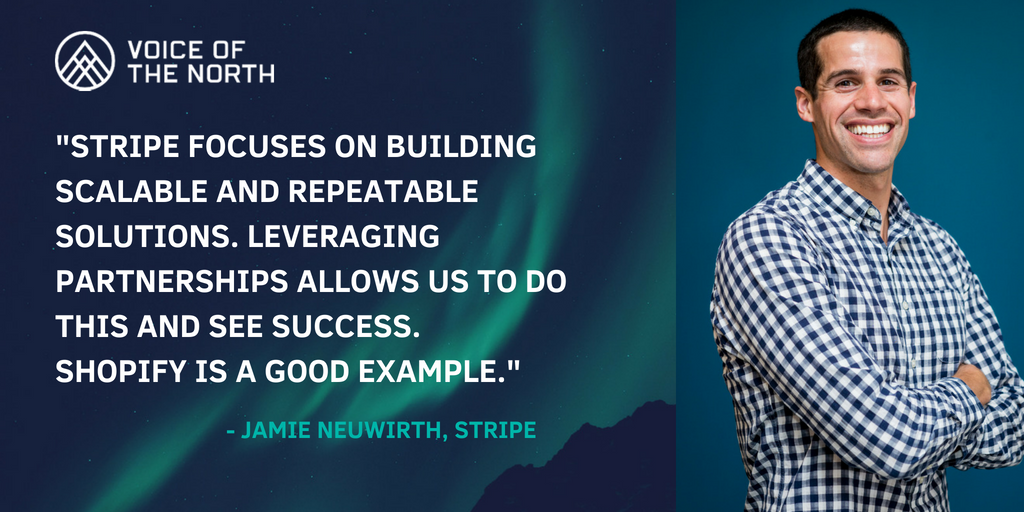 L-SPARK: At SaaStr Annual, we listened to Stripe talk on a panel about partnerships and why they are key to a SaaS company's growth. How does Stripe leverage partnerships and what have been some of the lessons you've seen from the sales/growth side of the house?
JAMIE: Stripe focuses on building scalable and repeatable solutions. Leveraging partnerships allows us to do this and see success. Shopify is a good example, and DocuSign is another. They may not be thought of as a traditional partner, but our job is to enable them to provide Stripe as an offering to their customers, who are often non-technical small businesses who might not find us otherwise. We're enabling them to have a new product that is unique to them, without needing a full engineering team.
Identifying partnerships in new countries is a two-way relationship. Stripe identifies companies in a new country we're expanding into, but folks also come to Stripe directly. By the nature of how Stripe works, for us to be successful, our users have to be successful. Our incentives are naturally aligned.
We also like to look at new markets and identify those that make sense to partner with today and who we may want to partner with in a few years. We do a lot of outreach and relationship building.
L-SPARK: What are other ways/ methods/tactics that Stripe has used to incite growth? What hasn't worked as well?
JAMIE: Funny how many times this has to be said… continuing to build products that customers are asking for is key. Really listening and getting close to users is something that is needed. Stripe does this really well, and although it seems obvious, the market can often be missed. Stripe Billing, for example, was created because a lot of our customers run subscription businesses (SaaS) and were looking for a way for Stripe to fit into that model. So, we built Stripe Billing to help them do that.
On the side of what hasn't worked as well – when it comes to growing internationally, things take longer than you think. Some of that's good, and some of that's bad. We're live in more than 25 countries. But we have many more countries to go.
It's important to create the right relationships internationally and move into each country in the right way. Set yourself up for success early on.
* * *
You can catch Jamie at this year's SAAS NORTH Conference happening at the end of November. Jamie will be speaking more about growing globally and what it takes to expand a SaaS startup.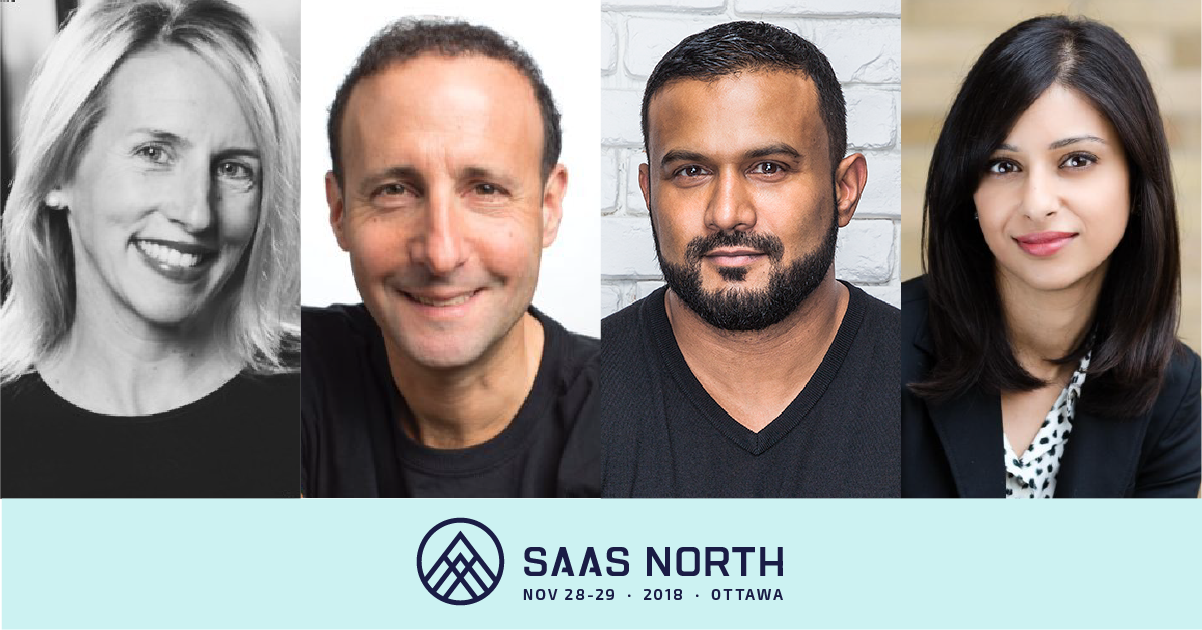 Jamie Neuwirth, L-SPARK, SaaS, SaaS North, SAAS NORTH Conference, Stripe