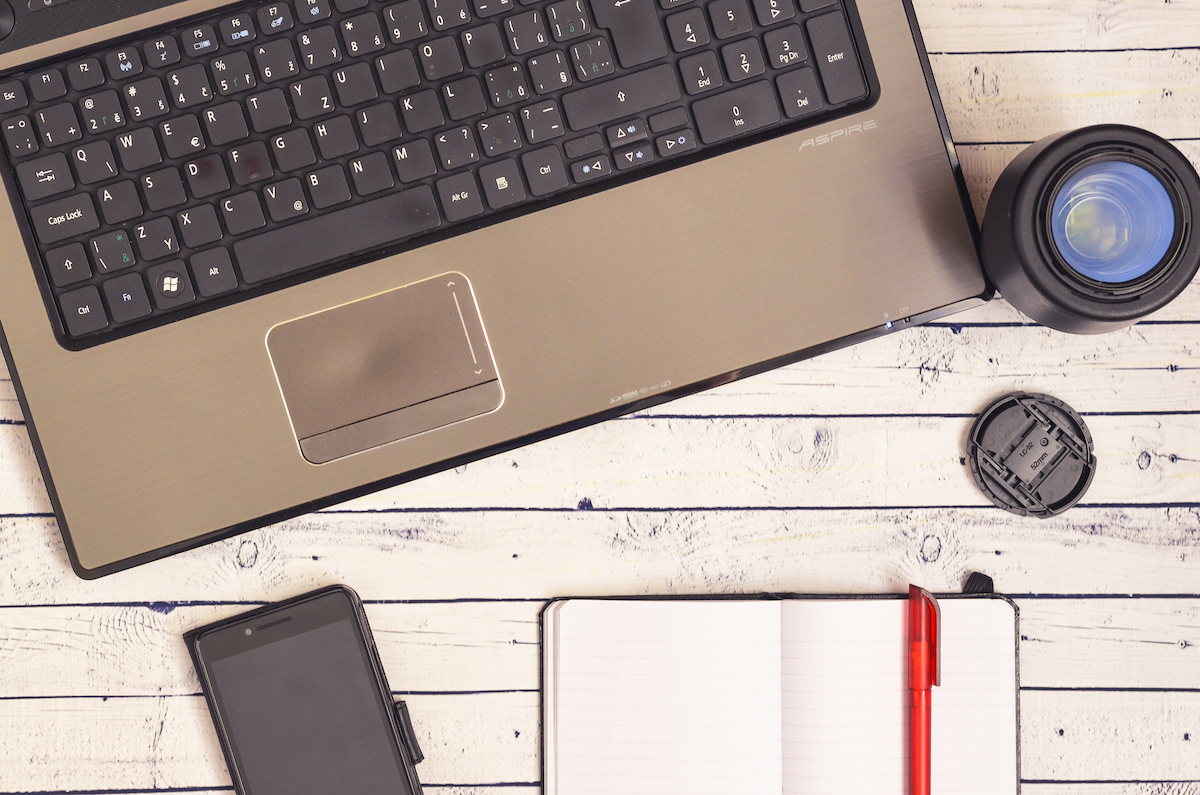 Hockeystick's network connects a firm's financial data directly to the venture capital, private equity and innovation ecosystems. Fund managers and analysts use Hockeystick to accurately track, compare and predict company performance. More than 12,000 private companies and top Canadian funders belong to the Hockeystick network.
We sat down to talk to the Founder and CEO, Raymond Luk, about their recent acquisition announcement and what it means for Hockeystick's future.
Congratulations on the recent acquisition of LaunchSpot! Can you tell me a bit more about the acquisition and how it came to be?
There aren't too many companies in the world building products for accelerators and innovation centres. We've been following Rob's progress with LaunchSpot over the years and thought their tools would be highly valued by our accelerator clients. When there was an opportunity for a strategic partnership we jumped at the chance.
LaunchSpot adds a lot of expertise about how accelerators operate in the real world as well as key clients and relationships in the Canadian ecosystem. They also have a great team!
Tell me more about the partnership between Wilfred Laurier University's Lazaridis Institute and LaunchSpot.
Hockeystick's partnership with the Lazaridis Institute is one where both organizations are making long-term investments to help Canadian companies achieve global scale. A key part of that is providing best-in-class data tools free of charge to accelerators. This helps create better data that can be used by the whole ecosystem.
Acquiring LaunchSpot gives us even more tools we can offer Canadian accelerators.
This is Hockeystick's first acquisition but I know that you're looking to partner with more products in the future as you continue to expand the platform. What sort of partners or solutions are you looking for?
We're interested in data-centric B2B products in areas like cap table management, legal information systems, financial tools and sources of private market data. We'll be opening up the Hockeystick data APIs to third-party tools so they can continue specializing in their feature set while leveraging our data back-end to connect with other sources of data. Having a common platform for private market data is our ultimate goal.
Based on your experience, what advice do you have for companies who are looking to acquire solutions and how can they identify which gaps may need to be filled in their own offerings?
Unless you're acquiring purely for talent, which was not the case with us, buying a company is not something a startup should do until it's scaling. You can't buy product-market fit and there are a lot of integration issues (technical and operational) that can make an acquisition a big distraction. In our case, we knew we had built a very strong distribution channel for Hockeystick into accelerators and funders. Acquiring products to quickly add value in this channel makes sense and helps us accelerate other parts of our business.