investor
:
What Should Be Included in Your Investor Update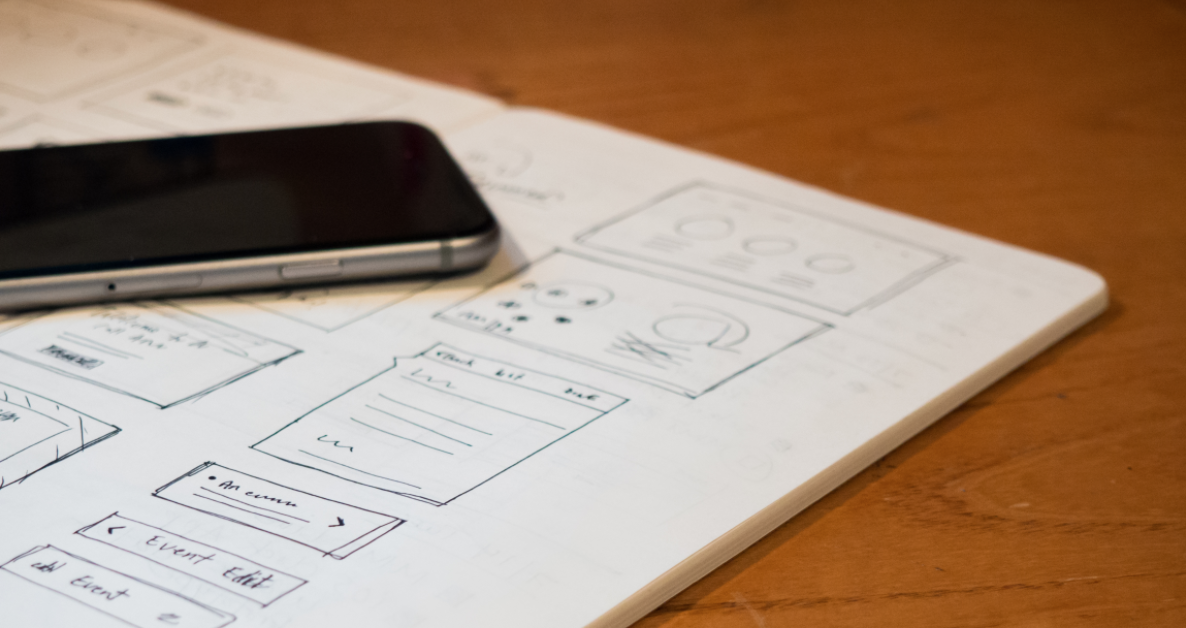 As part of our work with our portfolio companies, we receive a number of investor updates on a, generally speaking, quarterly basis. These updates are a crucial part of the open communication between us, the company and the investors and key stakeholders.
Recently, we received our quarterly update from Member365 and we thought that the template they've used would be great to share as it's concise, contains crucial information and avoids overwhelming the recipients of the update.
Here's how they lay out their quarterly investor update.
Lead with a Personal Note
Stephen Foley, CEO of Member365, starts his quarterly update with a more personal note that outlines the updates that happened in that quarter, what the company has been focused on, the key highlights in terms of growth and business development and any team updates, including new hires.
Stephen says, "The investor update serves as a way to keep everyone in the loop. It allows existing investors to know what the status of the company is and it helps us nurture potential future investors. They always appreciate getting the latest updates directly from us."
This personal note is a fantastic opportunity for the company to connect with those receiving the update and continue to build on their relationships.
Key Metrics
The next section in Stephen's investor update includes key metrics. He has included data points such as:
MRR
Average MoM MRR Growth
MRR Growth by Month
# of Customers (Broken Down by Country)
Average Annual Deal Size
CaC (Customer Acquisition Cost)
CaC Recovery
LTV (Lifetime Value)
Average Sales Cycle Length
Providing these metrics in a bulleted list, following his more personal note, allows recipients to quickly scan to see the health of the company without having to do a deep dive on the e-mail.
Want to brush up on your SaaS terminology? We have a post for that here.
Quarterly Highlights
The last area of focus are the key quarterly highlights.
This area, also a bulleted list, focuses on the major updates that came out of the quarter, for example updates on any reductions in CaC, new customers, deal flow, funding, competitor news and team changes.
This final section is also a great place to add an update about what you may need based on the activities from the last quarter. For example, if you are looking to hire a new team member, you may want to add it here so that your network could support you and make any connections that may be needed.
***
Regardless of what you choose to include in your investor update, the primary goal is to tell the story of the company, illustrate its health and bring people along for the journey. This is your chance to get your key stakeholders excited about where you're going and ensure that they are supporting you wherever possible.
investor, investor update, L-SPARK, Member365, metrics, SaaS, SaaS accelerator, Stephen Foley