HeyDay: Serving customers 24/7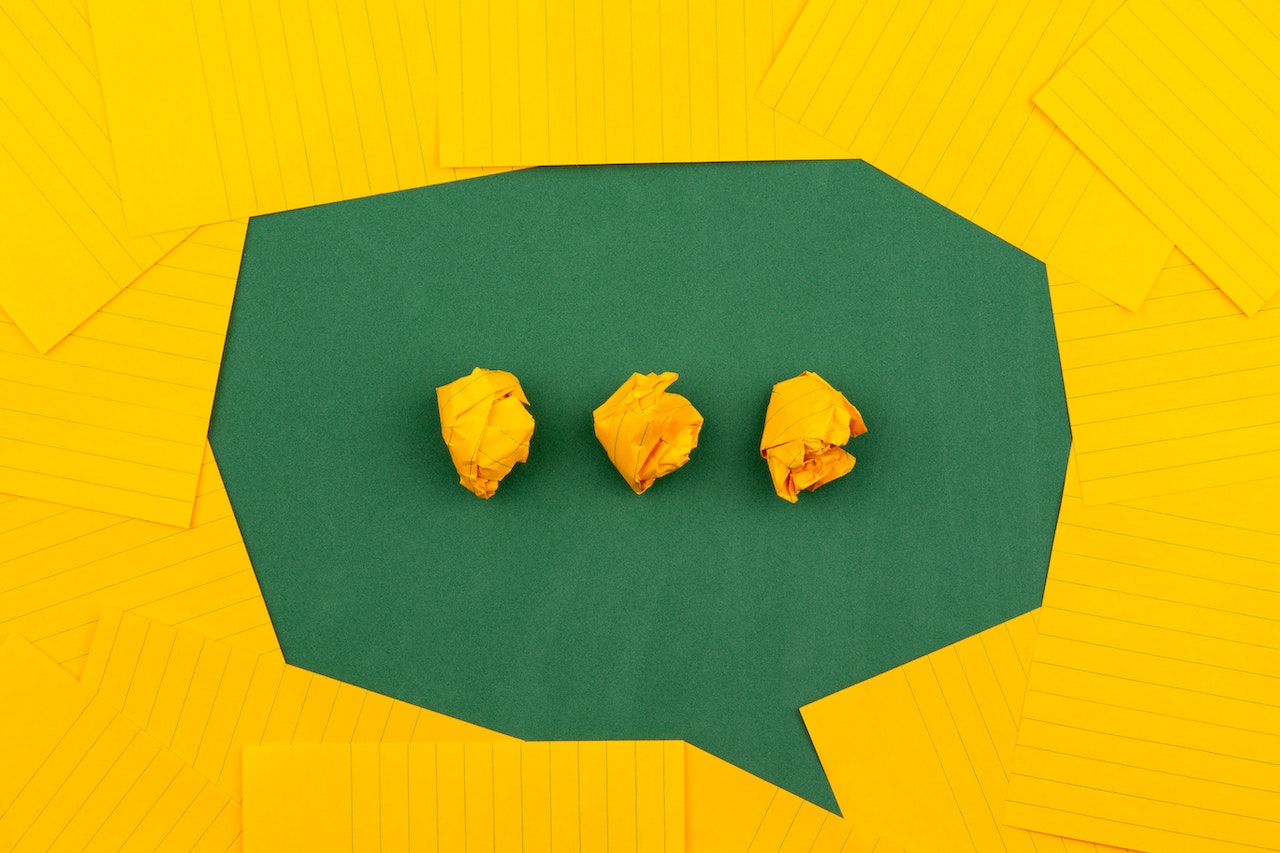 The internet has forever changed the concept of "opening hours." Customers want to be able to interact with businesses 24-7. They want to be able to get instant service via the same messaging channels they use to communicate with their friends, family and colleagues, not being forced to take a half-hour break to call customer service. 
In other words, they choose businesses that are helpful and focused around ongoing value creation, not just short term sales — businesses that adapt to and respect their pace of play. 
This all sounds great but if you're a business, how can you manage these ever-increasing customer expectations at scale without making your costs explode? Enter Heyday, accelerated by L-SPARK. 
The Background 
Heyday AI was born out of a desire to put an end to bad customer experiences and help businesses put customers first. The new customer expects speed, ease, personalization, and always-on availability, especially in a world dominated by mobile commerce and messaging apps. 
In this new messaging-centric world, customers want brands that act like personal butlers or advisors, not like advertisers. 
Heyday's Conversational AI solution helps retailers and ecommerce brands achieve that level of customer excellence by autoscale their sales and support teams with Conversational AI, enabling them to offer a personalized shopping experience at scale. 
L-SPARK has been instrumental in working to develop the HeyDay vision. The accelerator has worked with HeyDay since the early days of their story by helping to develop their brand pilots and business plan. 
Today, brands like DAVIDsTEA, MAKE UP FOR EVER, and Danone all trust Heyday to help their teams elevate the customer experience and boost sales, one conversation at a time. 
The Approach 
Heyday's founding team combines a diverse and complementary skill set that helps them deliver on their mission. As former Technology, Product & Creative Directors from Ubisoft (gaming), Lightspeed (retail) and Dentsu Aegis (advertising), the team out of Montreal believe the best customer experiences sit at the intersection of convenience and experience. Thanks to new breakthroughs in Conversational AI, HeyDay is putting technology at the service of businesses and customers, empowering them to deliver a high degree of personalization without the need for additional human resources. 
Thanks to the business' hybrid chat solution that combine the efficiency and scalability of automation with the expertise and human touch of internal teams, the team helps brand offer a scalable, on-demand VIP service to customers, delivered through their preferred platforms (i.e. messaging apps). 
In these hard times, retailers desperately need a differentiator to cut through the clutter of the highly competitive retail and ecommerce space. HeyDay believes customer experience should be the cornerstone of their omnichannel strategy and Conversational AI can help enhance it. 
This knowledge was expanded by L-SPARK – who helped HeyDay to reposition their business model into a monthly subscription along and encourage networking with top-tier VCs. 
The Results 
From customer engagement to acquisition to customer support, Heyday's platform offers more than 60 conversational commerce features that help move the needle and maximize each customer's lifetime value and satisfaction. Results speak for themselves: 
Customer engagement: 
500% increase in engagement vs website for OIKOS 
Acquisition: 
60% product clickthrough rate for MAKE UP FOR EVER 
Customer support: 
81% automation rate for Activia 
The Takeaways 
Conversational commerce is just getting started. Facebook Messenger was first to open up their platform for businesses to interact with their customers in a 1:1 fashion but soon Apple Business Chat, WhatsApp, Instagram and Google My Business will open their channel to let customers message businesses anywhere anytime. 
With the democratization of these channels and the explosion of the number of messages and requests businesses get daily, they will increasingly need AI automation to scale their team and deliver an elevated level of service. According to Gartner, by 2021, 70% of businesses will use Conversational AI to augment their team and customer experience. 
The HeyDay team say they continue to benefit from L-SPARK's executive mentorship on demand. L-SPARK, they say, is like Red Bull for early-stage founders.