conference
:
How to Get the Most Out of a Conference Once You're Back in the Office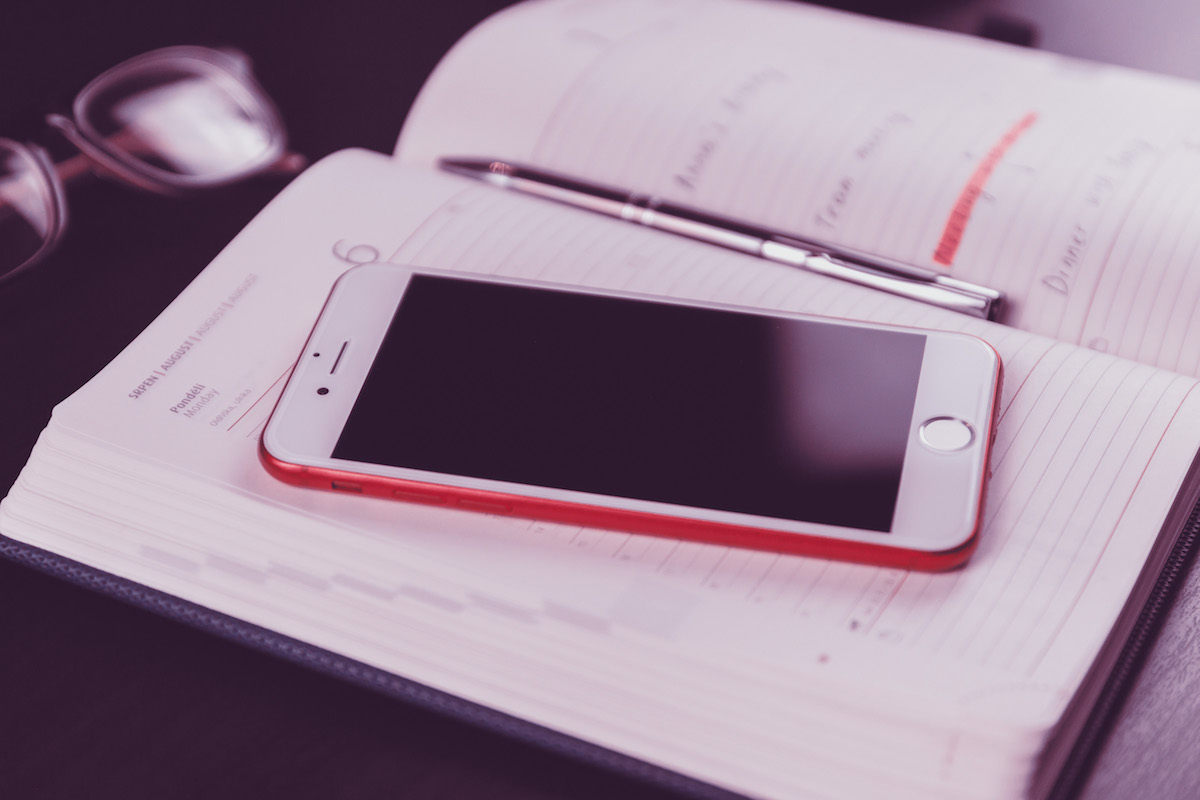 It's the day after a conference and while you may be inclined to jump into the next project or event or head straight back into the daily grind, there are a few things you could do to maximize the time you've just spent at the conference.
1. Find Out Who Was in the Conversation
If you didn't spend as much time as you'd like networking and getting to know the people that were at the conference, there are a few other ways to stealthily find out who was at the conference and who was partaking in the conversation.
One of the easiest ways to do that is to look up the hashtag on your preferred social network. For example, SAAS North just wrapped up so you could search Twitter for the #SAASNorth hash tag. Here's a link to that search term for you. Here's that same search on LinkedIn. Once you're on the search term feed…
2. Connect and Converse!
Like the posts that appear in the search result for the conference hashtag and connect with the folks who were involved in the conversation. Perhaps a Tweet or LinkedIn post may trigger a moment for you that you had at the conference so you could share your own thoughts and discussion points.
Cross-reference posts to the business cards that you may have collected and be sure to reference conversations you may have had, or the reason you exchanged cards, when you send out your connection request. Speaking of business cards…
3. Follow-Up with Meaningful Contacts
If you had a particularly engaging conversation with someone or there was the promise of some sort of follow-up, do it as soon as possible! Not only will the exchange be fresh in your mind but you'll also be able to grab their attention much more quickly than everyone else who will sit on those connections for a few days.
When you follow-up, do it through regular e-mail and personalize it! Don't add these folks to your mailing list (unless you have their permission of course) and be sure to send individual e-mails and not a mass bcc style e-mail. No one appreciates a spammy follow-up.
—
What are your tips for following up with folks after a conference? Share them on social media with the hashtag #SAASNorth and we'll join in on the conversation with you!
conference, follow-up, L-SPARK, LinkedIn, SaaS North, social, social media