How to figure out the best SaaS model for you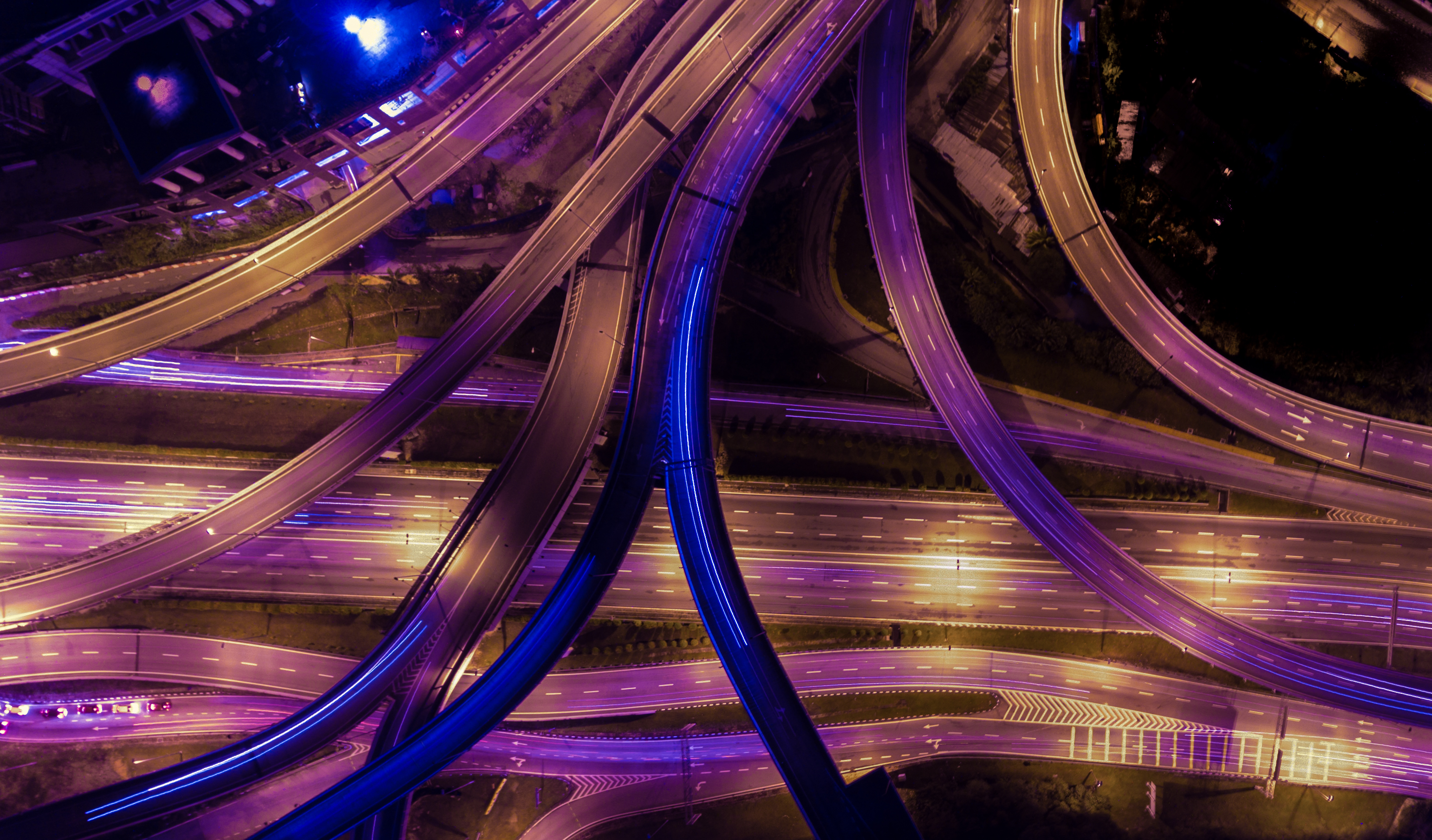 Because there's so much variety in terms of SaaS models, there's no single path that works for every company.
Founders have to factor in their company's goal, audience, and product offering. Ultimately, this process is what David Skok describes as a "balancing act." His strategy boils down to determining two factors: the cost required to acquire a customer (CAC) and monetization (LTV).
When it comes to CAC, Skok says businesses must balance field sales and outbound marketing with the following:
Viral effects

Inbound marketing

Open source

Free trials

Touchless conversion

Inside sales

Channels

Strategic partnerships
On the other hand, LTV requires balancing high churn rates and low customer satisfaction with:
Scalable pricing

Cross sell/upsell

Product line expansion

Lead generation for third parties
Consider which combination of the above options will create the most balanced model for your purposes, based on your company's goal, audience, and product offering.
What Business Models Are Out There
Here are three main model options, broken down by strategy and features:
Customer Self-Service
The customer self-service model is ideal for selling products/services with a low price point, complete with automated customer acquisition, onboarding, and payment.
The advantage to this model is it doesn't require a salesperson—the customer can purchase independently. A company using this model will still need a strong marketing force providing materials and other resources for customers to successfully use and troubleshoot the product/service.
Dropbox uses a self service mode. Users can sign up online for free by simply entering their name and email and creating a password. The process is simple, and the user interface is easy to use. If users want to upgrade for additional features, such as a business profile or more storage space, then they can pay for the otherwise free service.
Like Dropbox, Salesforce is what many call a "freemium" model. This SaaS company offers a free basic plan, with opportunities to purchase more comprehensive services. Salesforce customers can purchase various forms of cloud software for a variety of industries to assist in marketing services, budgeting processes, and analytics.
Basecamp uses an interesting self-service model. One tactic the company uses is listing prices on its pricing page from most expensive to least expensive, showcasing the full spectrum of available services. "Increase the value of a metric by consolidating all other features as a standard per plan," says analytics powerhouse Kissmetrics.
Transactional Sales
Selling a product/service at a higher price point requires some high-touch elements.
The overall transactional sales model can and should still have self-service elements where possible, but incorporates salespeople to assist along the way to address problems, discuss sensitive budget questions, and help with the onboarding process. It requires nurturing leads into and through
The signup process for ZenDesk is simple, but potential users also have easy access to demos, pricing, resources, and product support. While the user can purchase the service on their own, there are resources along the way to encourage them to purchase and help them if they get lost.
Enterprise Sales
"While most SaaS startups gravitate toward transactional sales or customer self-service," says B2B software marketer Joel York, "some SaaS startups have products that provide so much value per customer and are so complex to buy that their natural starting point is traditional enterprise sales." Contracts sold in the enterprise model are typically highly lucrative and complex—negating the use of self-service features and requiring the assistance of sales and assistance personnel.
Adobe's enterprise system is a fascinating model. Given that over "90 percent of the world's creative professionals use Photoshop" (one of the company's many platforms), it's a SaaS system worth paying attention to. "Adobe's cloud presence is largely defined by its Omniture products," says CBR. "But given the relative dominance of those products in their category and the influence of Omniture within the company, Adobe clearly has a successful enterprise-focused cloud model."
The company made the switch to the SaaS model in 2012 when it transitioned to offering its services in an online bundle, known as Creative Cloud. These services are provided with numerous help forums, how-to guides, and customization options.

How to Grow Smoothly
When companies choose the right model, their growth is smooth and steady. If they make the wrong choice, then sales suffer and they end up in the graveyard. Take the necessary precautions to prevent failure:
Know what's driving the industry in order to adopt best practices for lead generation, messaging, and funnel structure.

Plan for growth in whatever ways necessary, such as having enough trained salespeople on the job, making price adjustments, and planning where to

invest

excess cash.

Maintain elasticity by offering additional features for users willing to pay more or creating innovative retention practices.