accelerator
:
Female Founders & Funders: Ruth Casselman, COO and Co-Founder of Alert Labs, On What It Takes to Be an Entrepreneur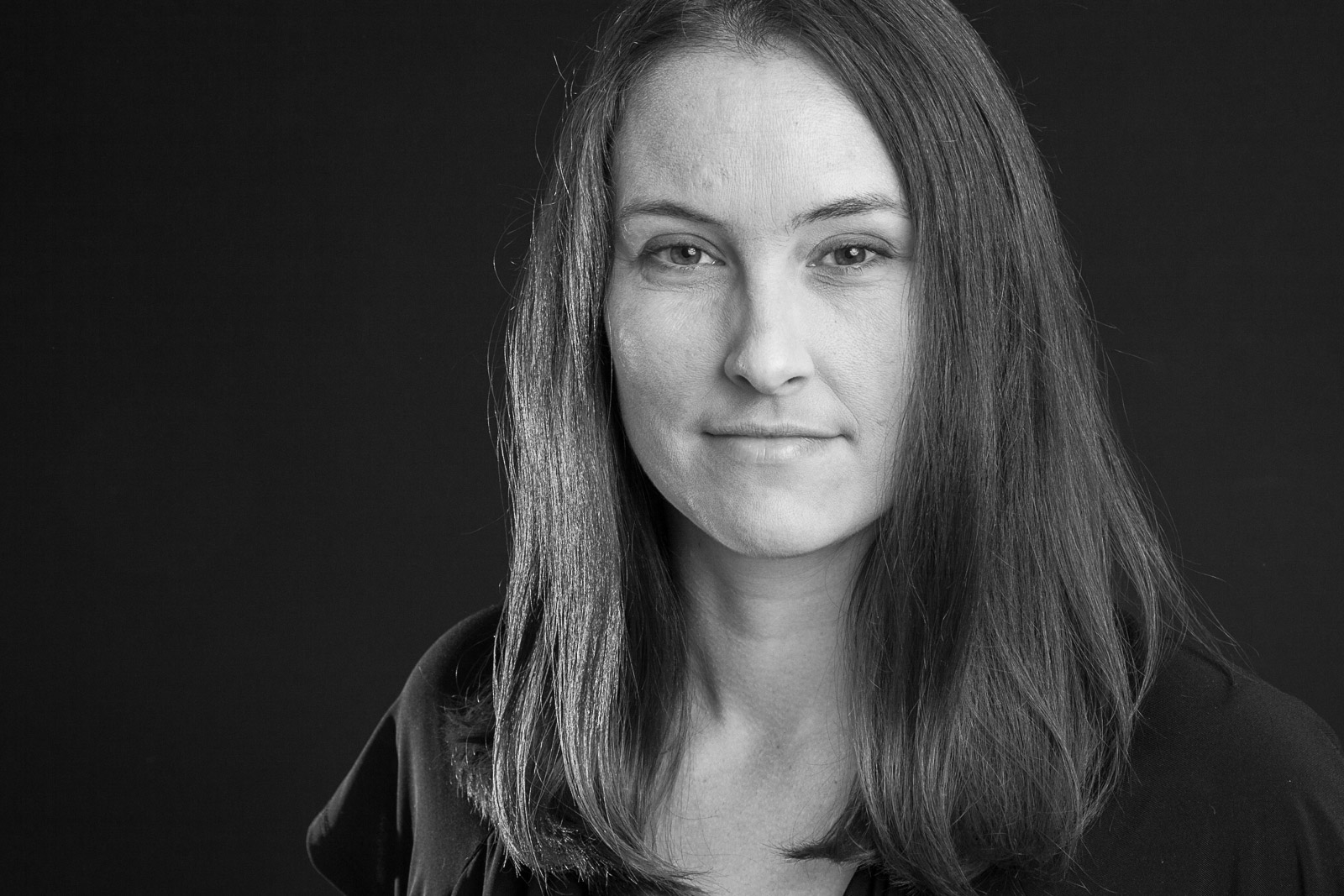 Ruth Casselman got involved in the tech space a long time ago. To put it into perspective, she found herself telling people what the "e" stood for in the word "e-mail." In the early days, Ruth spent her time walking customers through the benefits and value of doing business on the Internet.
Ruth was responsible for crisis management and incident management, deep inside of the Network Operations Centre at BlackBerry, managing incidents in real-time and analyzing the crises to see how they could have been prevented. The job was challenging but Ruth embraced this challenge and eventually found herself taking the skills she learned in network operations and applying them to a public relations position.
After nearly a decade at Blackberry, things came to a grinding halt when she eventually succumbed to the rounds of layoffs at the company and found herself unemployed. However, rather than give up, Ruth took a hard look at her career history and asked herself, "When have things in my career been the most successful?"
The answer came from the moments where Ruth took her future into her own hands. She realized there was a lot of strength there and more often than not, that intentional, aligned action worked out for the best.
Ruth approached a few of her friends and they began talking about the possibilities that existed for them given their backgrounds and expertise and they decided that it just might be the time to make something happen for themselves.
The co-founders had complementary skill sets and a lot of experience in property management, which meant that they had a unique view into the challenges that existed in that space. One of the early challenges they faced, as property managers, was not knowing if things were happening in the home – leaks, power outages, etc. – so they decided to create products that were easy to install and would provide feedback to the homeowners.
After looking at the market and realizing that there wasn't much competition in that space, and in knowing they had the business and technology experience to create the product themselves, they decided that the timing was right to found a company and thus, Alert Labs was born.
In the early days, Alert Labs' co-founders found themselves sitting in the kitchen a lot, talking about whether or not they could technically make the product work how they wanted to, if they could get people to come and work for the company and whether or not they could pay their bills. They decided that their first step would be to move into a startup space in Waterloo, which gave them reasonable rates on space and access to mentorship.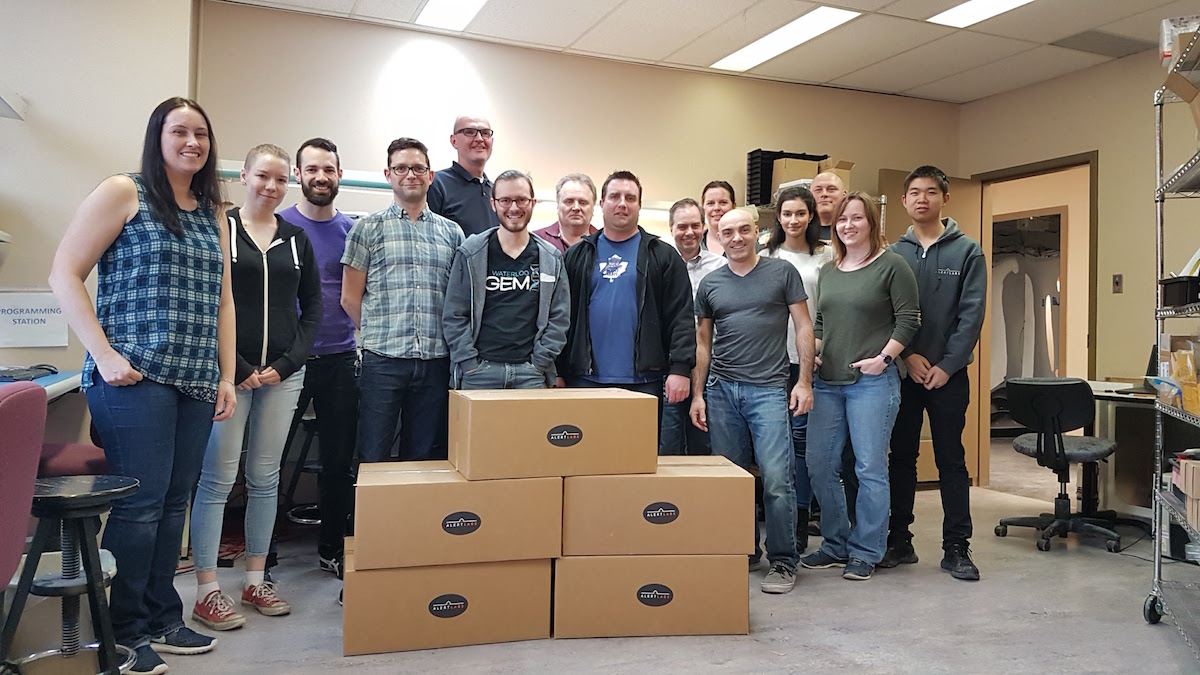 It was this early community and peer network that was really, really important to Ruth, George and Kevin in the beginning. They sat in a big room with fifty other folks, all at similar stages to them, whom they leveraged from time to time to get questions answered, source templates, find referrals and grow their company. To this day, they still maintain many of the relationships they built while there – they were all hopeful entrepreneurs who were working really hard to make something of themselves.
The team hired their first couple of employees while at the centre and since their product was very water-intensive, they had giant buckets of water everywhere. Adding to their growth and water was a soldering element and it was then that the team realized they needed a bigger space that was geared toward their type of business. They were pitched the idea of a manufacturing area and the team was sold. They moved into a space designed for the type of work they were doing and grew to eighteen people.
Today, Alert Labs has hired their 25th employee and are in a 7,500 square foot space where they do all of their design, manufacturing and shipping in-house. They have a focus on both hardware and software and the team consists of talented, experienced engineers and software developers who work on customer interfaces, data analytics and more.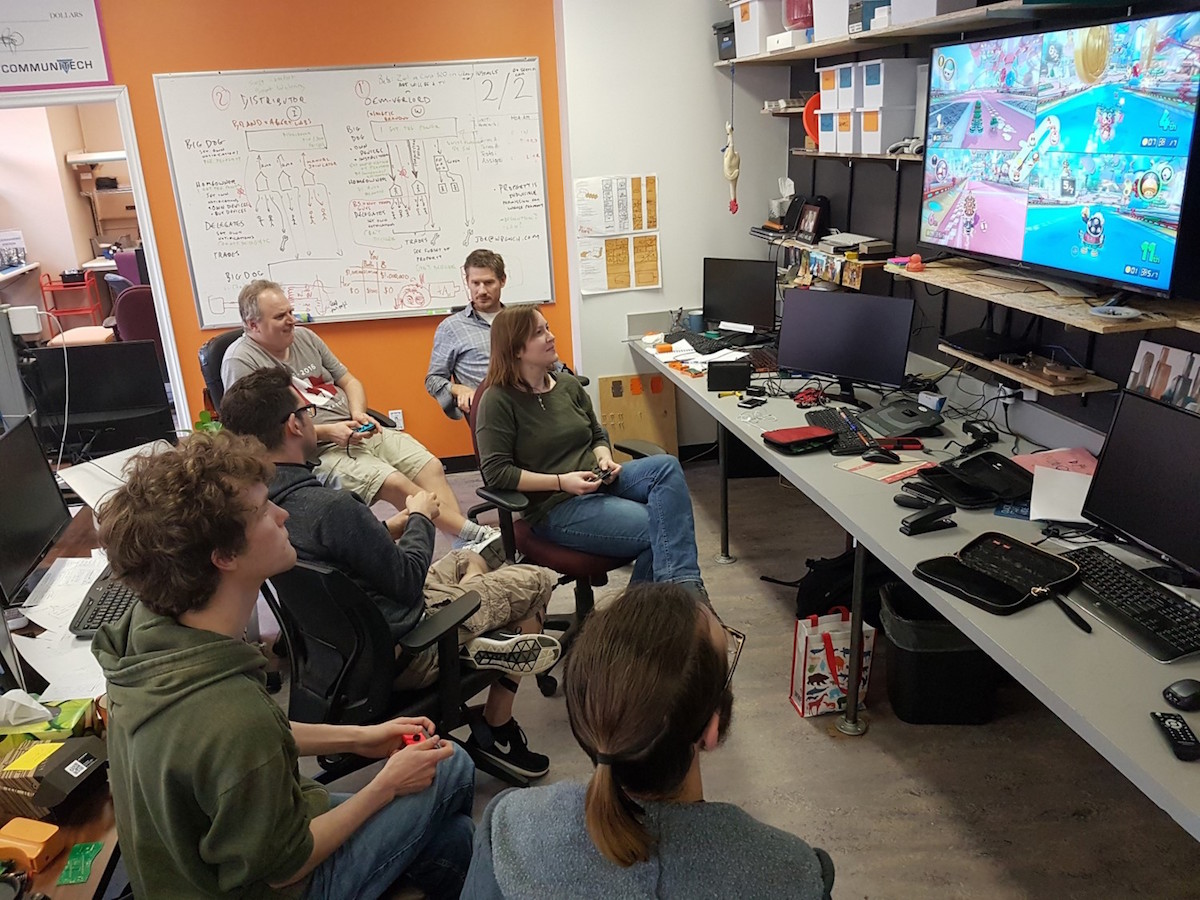 Alert Labs' sensors are used by homeowners, property managers, restaurants, school boards and more. The sensors are easily installed and are providing minute-by-minute analytics back to Alert Labs to help the property manager realize what's happening in the space. Everything from humidity levels to leaks to water issues.
The process of growing Alert Labs has been very humbling for Ruth. There is a realization that talented, capable, knowledgeable people have joined the team to help the co-founders create something amazing. This keeps the co-founding team incredibly grateful and the number of people who are behind them with both support and a positive attitude is not lost on them.
Ruth believes that it takes a whole lot of people believing in you in order to get to a certain stage of growth. When we talked about what it takes to be an entrepreneur, she said, "It takes a lot of faith to get to the point we're at and having a great group of people around you helps that process a ton. Your team also needs to believe in the vision and support that vision every day."
When asked about the challenges of growing Alert Labs, Ruth said, "Alert Labs has all of the regular growing pains, of course, but there is a unique challenge when it comes to creating a new product in a new marketplace. For example, when you're making a better mousetrap, there's typically already a mousetrap market you can leverage to differentiate your features or qualities. When you have both a new product and a new market, it can be a challenging position to be in."
Ruth's advice was to not only say, "Here's our product" but rather, "WHY is our product, how valuable is it to you and how can it help your life?" This ongoing challenge, of focusing on the benefits and the value proposition, is something that the co-founding team spends a lot of time focused on and is constantly iterating and building upon. Ruth and her team are always talking about why the product matters.
Ruth thinks that creating a product for the sake of creating is nice but it won't help you on the sales side. Understanding what's important, why it matters and how it will help your audience allows you to shape your messaging and this has been instrumental for Ruth and her team. They have had to be, especially as a small company, continuously assessing what's working and what isn't.
Ruth also works very closely with the various departments inside of the company and one of the anecdotes she shared came from a conversation she had with the marketing team. She told them that, "I have opinions on how things can be done but I want to encourage you to prove me wrong or prove me right because my opinion is just one opinion." Ruth encourages her team to leverage data to figure out what customers are doing and then use that data to empower company decisions.
When asked about her advice for people who want to be entrepreneurs, Ruth said, "You have to be in a position in your life where you're willing and able to take some risks. For some, you may be just out of school and not yet mired in financial risk. You need to ask yourself, 'How far am I willing to go financially, emotionally, etc.' before you really get into it."
For many people, status quo is the easy route and what you're currently doing is almost always the easiest path to stay on. To this point, Ruth added, "If we could carry on in one way forever, I'm sure that would be great but life happens and it really boils down to what you choose to do when faced with the fork in the road. Change was the catalyst for me."
The final anecdote Ruth shared was a great one. She said, "There's a big chunk of emotional energy that you need to put toward new activities. Starting a business isn't easy and every step will require effort but sometimes, you just need to take the leap."
accelerator, Alert Labs, Blackberry, female founder, female founders, L-SPARK, Ruth Casselman