customer experience
:
Why Exceptional Customer Experience Matters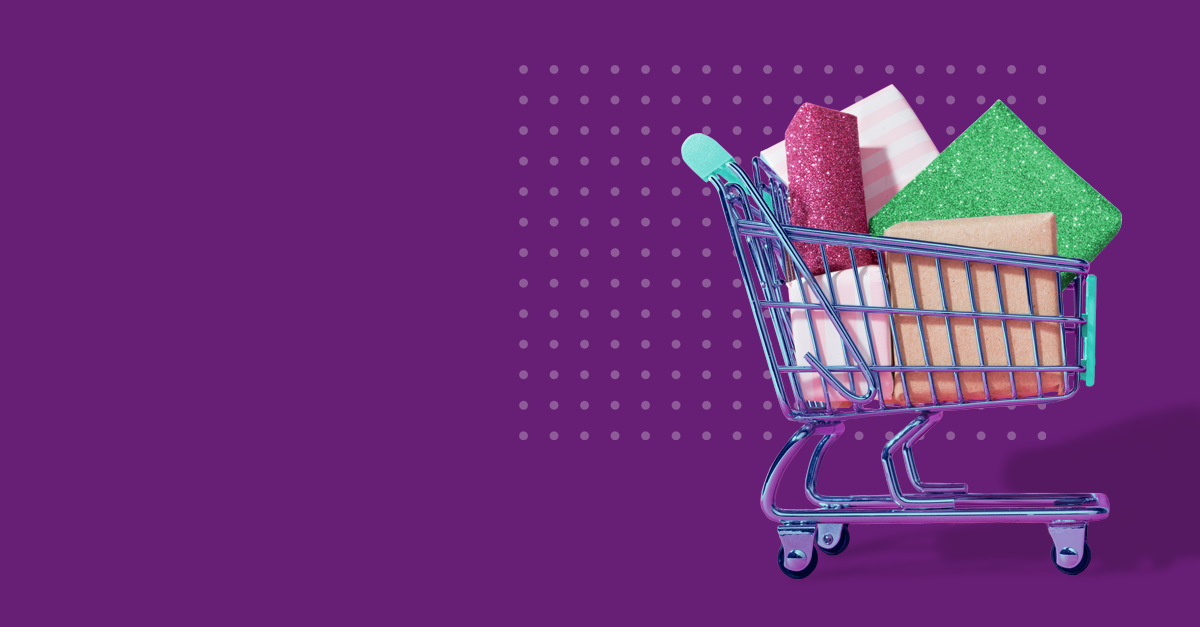 For retailers, the holiday season really is the most wonderful time of the year. For some, November and December can represent as much as 30% of annual sales.  And while many retailers tend to focus on deals and discounts, it's important to remember the people that matter most—your customers.
At this year's SaaS North, I'll be sharing some best practices for using Net Promoter Score® (NPS) to measure customer happiness based on years of SurveyMonkey's expertise. NPS is the most widely-used customer loyalty metric in the world, and it all starts with a simple question: How likely are you to recommend us to a friend or a colleague?
Your NPS gives you at-a-glance insight into customer loyalty—the higher the score, the better. However, don't stop there. Ask your customers why they gave the rating they did to get additional context  and better understand what aspects of the experience can be further improved before your customers would recommend your product to their friends. By investing in what delights your customers and taking the customer experience to the next level based on those actionable insights, you'll differentiate yourself from other retailers during a competitive holiday season
To better understand your competitive landscape, we also recommend you go beyond existing customers to survey potential customers in a key demographic and explore what matters most to them. Combining these types of market insights with your existing customer data will make it super clear how to prioritize your product offerings or seasonal marketing campaigns.
On behalf of SurveyMonkey's many retail customers, we were curious what factors motivate holiday shoppers to spend their hard earned money at one store over another. Leveraging SurveyMonkey Audience, we sent a Black Friday / Cyber Monday survey to 3,150 adults in the United States and Canada to find out what matters most to these consumers.
Over 90% of respondents from both Canada and the U.S. are planning to shop at places they've shopped at before this Black Friday weekend.
Around 70% of consumers in Canada and the U.S. say that if they have a good experience at a store, they're more likely to recommend it to friends.
For 55% of consumers in Canada and 48% in the U.S., previous shopping experience at a retailer is one of the top three reasons for choosing to shop at one retailer over another if cost isn't a factor.
Here's what these findings tell us:
The benefits of customer loyalty and word-of-mouth recommendations are undeniable. When someone finds a store they like, they come back. And these happy customers are more likely to tell their friends about their positive experiences. Those friends have the potential to become your future happy customers.
On the flip side, 45% of consumers in Canada and the U.S. say that if they had a bad experience, they'd complain to the store manager or contact customer service. Having an NPS program in place in a tool like SurveyMonkey CX ensures that you capture your customer feedback so you can prioritize actions and improve the customer experience. It's important to follow through and act on this feedback, for example by assigning action items to your specific team members, and to arm your staff with additional offers and solutions to typical complaints that can help turn lemons into lemonade and gain loyalty.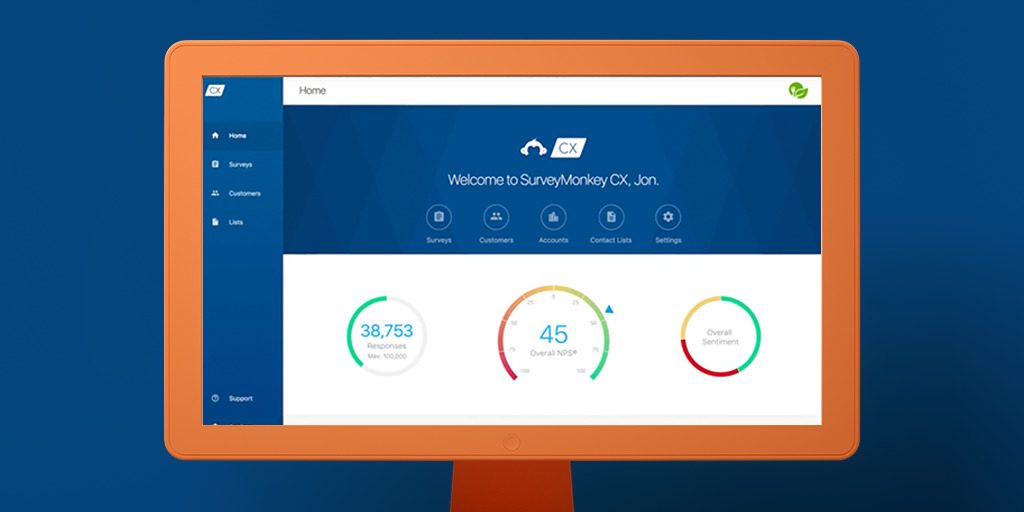 Your customers are the key to your success, and their positive experience is the key to your organization's growth. If you're wondering how you can increase sales this holiday season and beyond, listen to your customers. Be curious, ask them questions, and act on their feedback.
Methodology: This survey was conducted online in the U.S. from October 20-23, 2017 among a national sample of 2,139 adults ages 18 and up, as well as in Canada on November 2, 2017 among a national sample of 1,011 adults. U.S. respondents were selected from the nearly 3 million people who take SurveyMonkey surveys every day, and their data was weighted for age, race, sex, education, and geography using the Census Bureau's American Community Survey to reflect the demographic composition of the United States. In Canada, the sample was balanced to reflect the demographic composition of Canada in terms of age and gender.
customer experience, customer success, L-SPARK, NetPromoter Score, NPS, SaaS, SaaS North, Survey Monkey, SurveyMonkey