Slack Platform Community Ottawa Meetup

(

January 28, 2020

)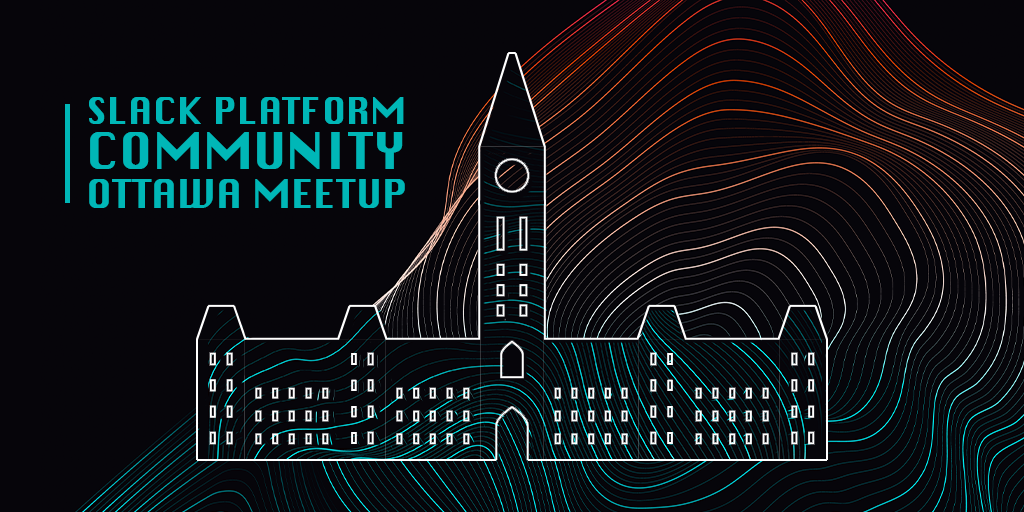 Join us at Shopify's HQ in downtown Ottawa for an evening of talks, featuring Antonio Cheltenham (Internal Security Developer at Shopify) and Patrick Gingras (Software Developer at Fellow). We'll hear about how Antonio built an internal Slack bot, and get an inside look at how Fellow built their bot's new App Home after the announcement of the new surface at Spec in October.
We'll be serving drinks (alcoholic & non-alcoholic) and light refreshments.
This community is open to people from any industry and background who have an interest in the Slack platform, and there will be opportunity to network and share with other makers in the Slack community.
We can't wait to meet you!