Secure IoT Accelerator Showcase

(

December 10, 2019

)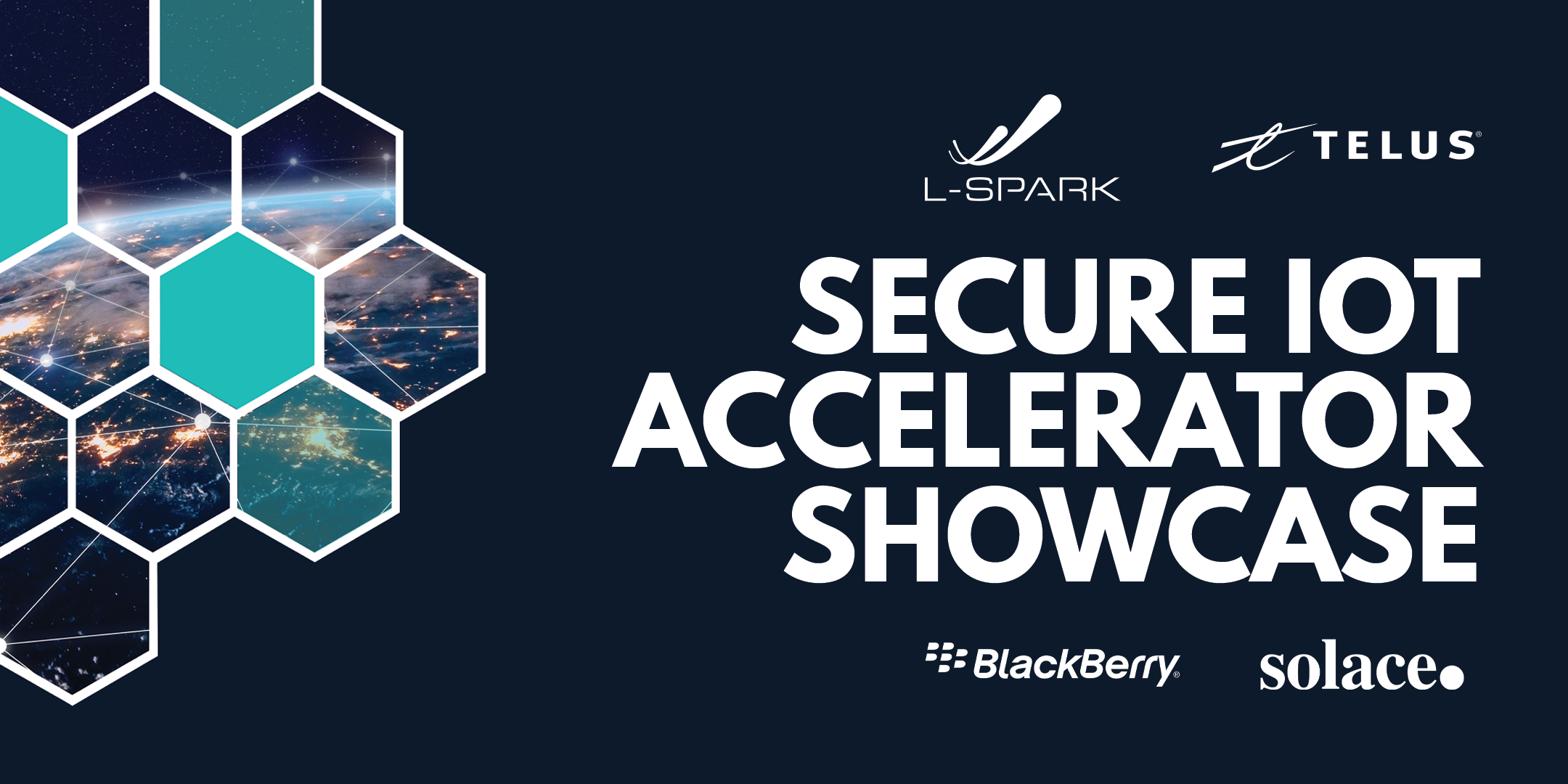 The Secure IoT Accelerator Showcase a by-invitation-only event where attendees will have the opportunity to learn more about the importance of secure IoT and how the technology being leveraged in the accelerator program will set the tone for future regulation and standards.
The four companies will demonstrate the unique capabilities that they've created in the program, as part of a pitch program, and attendees will also be able to connect with each of the companies before and after the formal program to learn more about what they've built.
On-stage, executives from TELUS, L-SPARK, BlackBerry and Solace will deliver a panel discussion about their involvement in the program, their key contributions and the future of secure IoT.
In the networking area, attendees can also connect with each of the partners — TELUS, L-SPARK, BlackBerry and Solace — to learn more about the role they played in the accelerator program.
Finally, attendees will receive exclusive information on the evolution of the program and where the Secure IoT Accelerator is headed next.
About our MC: Mychelle Mollot, CMO at Solace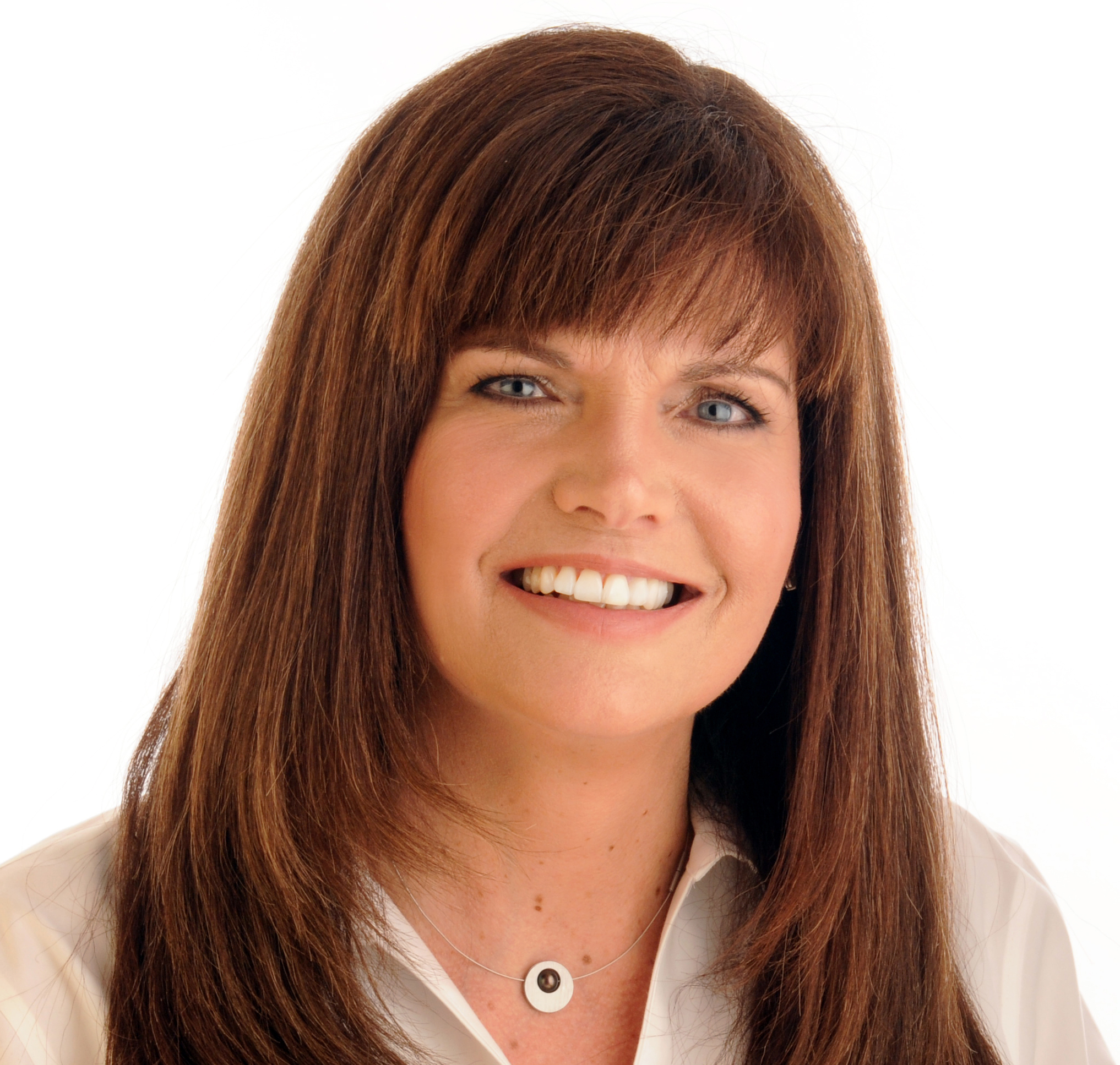 Mychelle loves technology and marketing, and marketing and technology… the order depends on the day. Currently she is the CMO of Solace, a real-time event streaming company.
Before Solace, Mychelle held senior marketing positions at both Klipfolio and Websphere. Mychelle was CMO and head of Product Management for Klipfolio, a SaaS dashboard company, and prior to that, was CMO for the Websphere and Business Analytics divisions of IBM where she launched the Smarter Analytics component of IBM's Smarter Planet.
Mychelle holds a degree in Engineering Geophysics from Queen's University, and started her career as Geophysicist doing gold exploration in the Yukon. Outside of work, Mychelle loves enjoying the outdoors with her family, especially kayaking, hiking and cycling.
Interested in this event? Reach out to L-SPARK's Director of Marketing, Erin Blaskie, for more info.