#SaaSChats: The Future of Work

(

January 16, 2020

)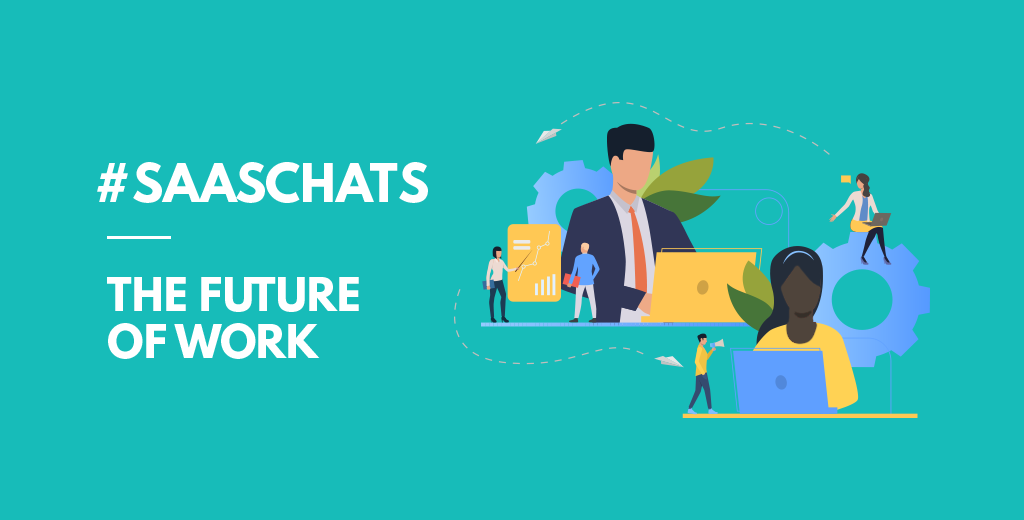 The future of work is here. Over the past decade, the way in which we think about our jobs and our time has changed immensely. The beginning of a new decade is the perfect time to reflect critically at how far we've come and how far we have to go to make the 'future' of work a reality for everyone.
Join us on January 16 from 12-1PM EST for hashtag#SaaSChats: The Future of Work
Along with a panel of industry experts, we will dissect workplace trends, old and new, and discuss how they will evolve and have an impact on our work in the years to come!