#SaaSChats on Twitter: All Things Product with Joel Grenier of Fellow.app

(

May 30, 2019

)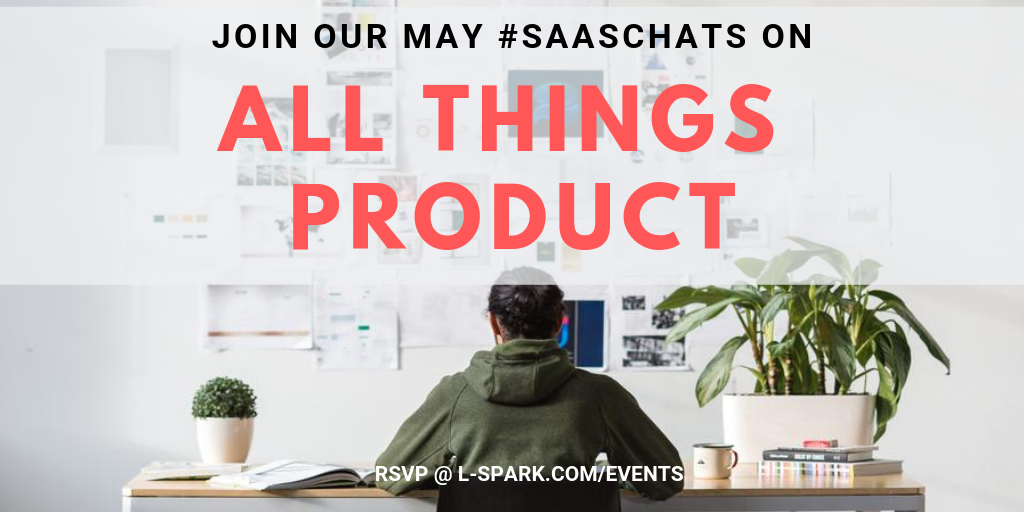 Our May #SaaSChats on Twitter is on the topic of All Things Product (UI, UX, product management, product design and more!) and we'd love to have you participate!
To get involved, all you need to do is show up on Twitter on May 30th from 12-1pm and answer the questions that we'll post from our @LSPARKGlobal account using the hashtag #SaaSChats.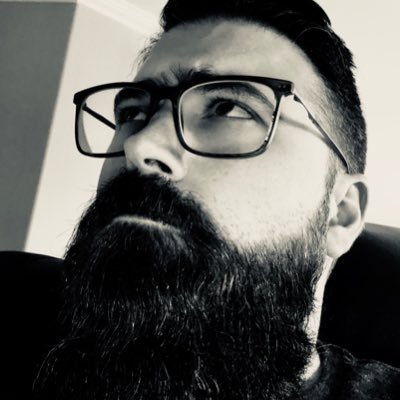 We'll be joined by Joel Grenier, Design Fellow at Fellow.app. For over 15 years, Joel has championed bringing creativity to organizations with the intent of boosting their success potential. His goal, to affect the organizational culture and processes from top to bottom with conviction, transparency, loyalty and dedication. The most successful companies in the world are those who choose to invest in CREATIVITY to change their business holistically.
Want to be reminded of the chat and be notified of future chats? You can sign up here and we'll send you an e-mail reminder before we go live.
New to Twitter Chats? We Can Help!
If you've never done a Twitter chat before, we've got you covered in this quick Twitter chat guide.
Sign up for a Twitter account if you don't yet have one
Put the date of the chat in your calendar to ensure you don't miss it
10 minutes before the chat, login to Twitter and search for the #SaaSChats hashtag (or, click here if you're already logged in to Twitter and it will take you straight there)
Watch for Tweets coming from our handle @LSPARKGlobal, which will include instructions and introductions of our co-host(s)
When we post the first question in the format of "Q1: What was your biggest lesson learned in 2019?", compose your own Tweet to respond to the question and start it with "A1: Your super smart answer here." and include the hashtag #SaaSChats
If you simply want to chat with others or share anecdotes during the chat, you can do that, too! Simply tag your Tweets with the hashtag #SaaSChats during 12-1pm ET so participants can see it and engage with it
Bonus tip: including photos, article link, videos, GIFs, etc., creates an even better and more engaged conversation. Don't be shy and treat the opportunity like a networking event — jump in and get to know your fellow Tweeters and be sure to follow each other, too! That's what this is all about — creating a stronger community.
See you there!