SaaS Showcase Remote

(

March 31, 2020

)
Welcome to SaaS Showcase Remote
In light of the COVID-19 pandemic, we are taking our event online and presenting the pitching startups in a new, virtual way!
SaaS Showcase is a celebration of startups, an opportunity to connect with members of the tech community, and an insider's look into what our companies are building.
Cheer on the pitching startups as they share with you what they've been working tirelessly to scale. Once again, alongside our L-SPARK graduates, we will be featuring startups from other organizations!
Pitching Companies
Keynote Speaker
We are thrilled to have our keynote speaker, Carol Leaman, award winning entrepreneur and CEO of Axonify, present her speech during this event alongside the pitching startups!
Carol Leaman is an award-winning thought leader with an impressive track record of successfully leading tech companies. Not only is she a disruptor in the corporate learning space, but she's also the brains behind the Axonify Microlearning Platform. Prior to Axonify, Carol was the CEO of PostRank Inc., a social engagement analytics platform she sold to Google. She was also the CEO at several other technology firms, including RSS Solutions and Fakespace Systems.
Carol is a celebrated entrepreneur and trailblazer (Sarah Kirke Award 2010, Waterloo Region Entrepreneur Hall of Fame Intrepid Award 2011 and the Profit500 Award for Canada's Leading Female Entrepreneur 2017) whose articles appear in leading learning, business and technology publications.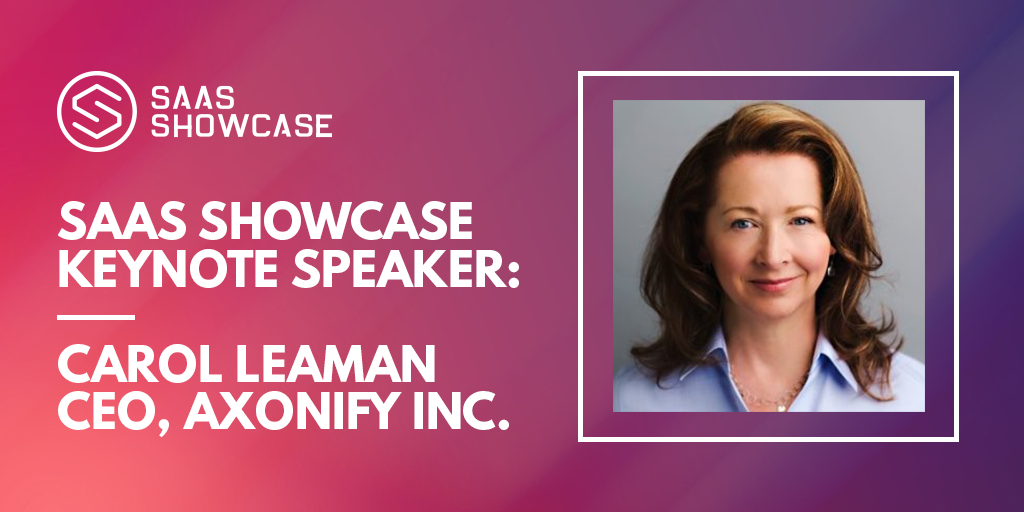 If you have any questions or concerns, please reach out to L-SPARK's Senior Marketing Manager, Stef Reid, at stef@l-spark.com.