Debunking Digital Marketing: #SaaSChats Recap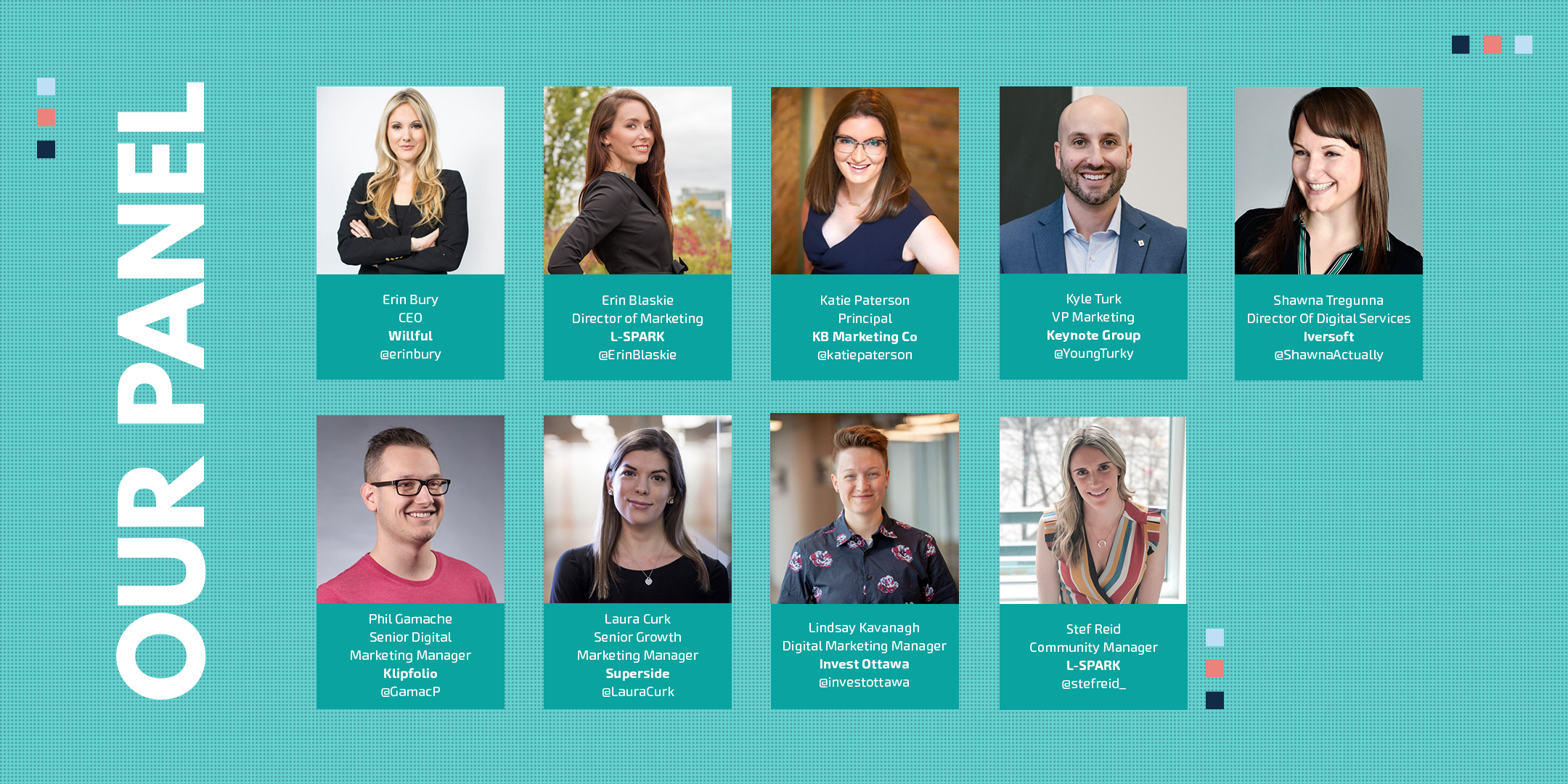 This week we held our latest #SaaSChats, a one-hour Twitter chat, where we talked about arguably one of the biggest pain points for many start-ups: navigating marketing strategy. We dove deep into topics that will help you kick start your startup's digital marketing strategy, from the moment you start working on that great idea.
Here's a recap of the questions that were posed during #SaaSChats as well as a few response highlights.
Q1: Should I, as a startup founder, have a digital marketing strategy?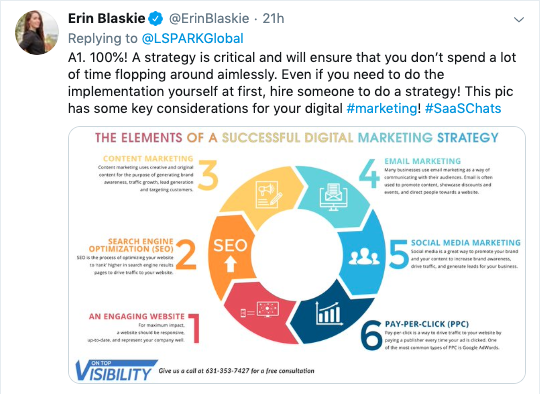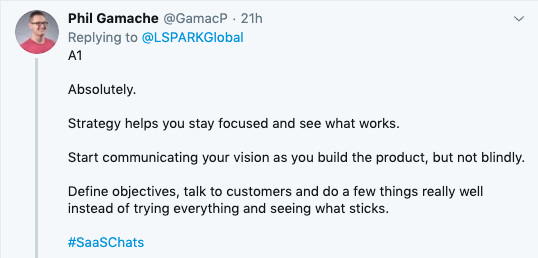 Q2: What are some of the key metrics to measure when it comes to digital marketing and how do you define and then measure ROI for marketing?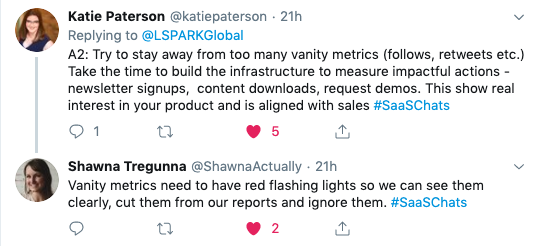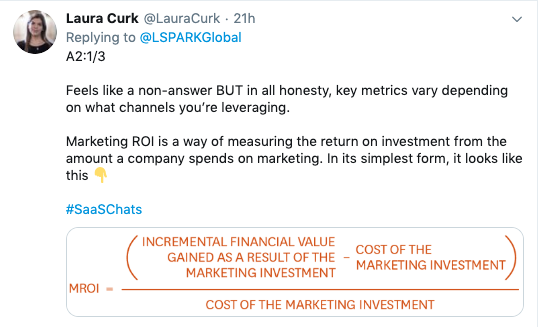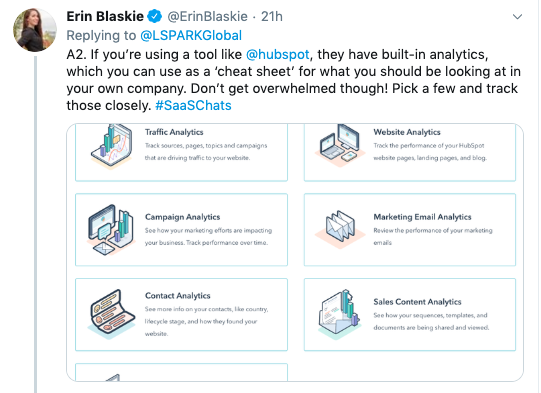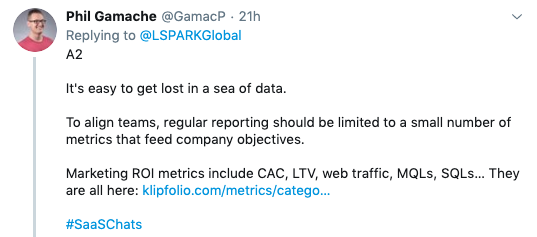 Q3: What do you think CEO's get wrong/don't understand about marketing?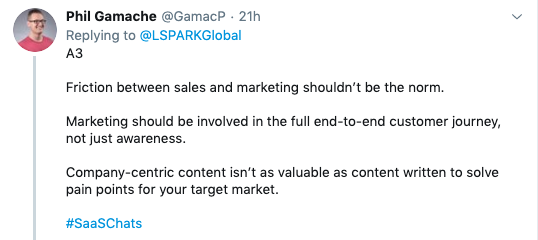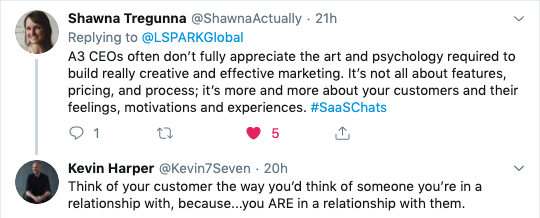 Q4: What should you look for in a marketing hire for an early stage (post-series A) startup?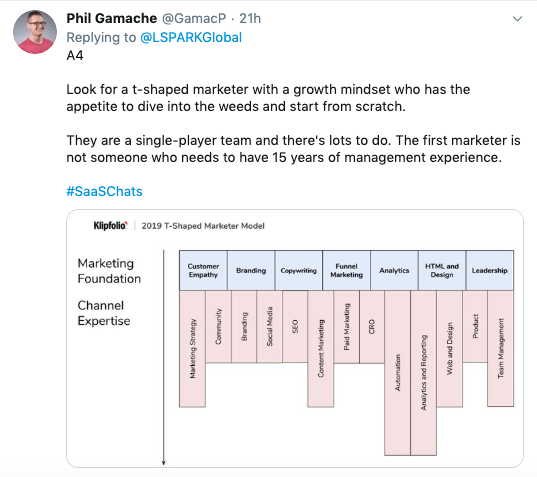 Q5: Let's talk content marketing. What should a startup consider including in a content marketing strategy and where should they begin?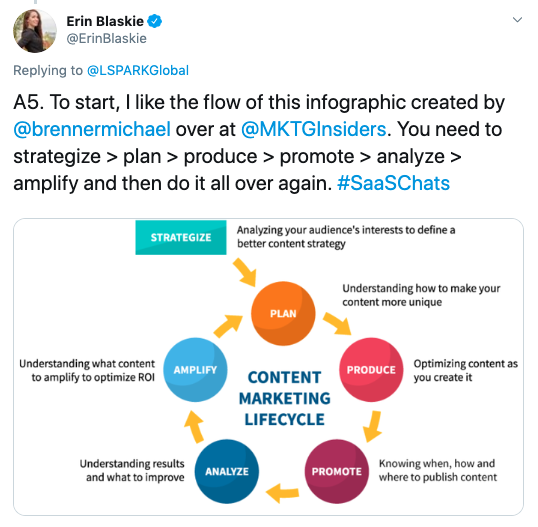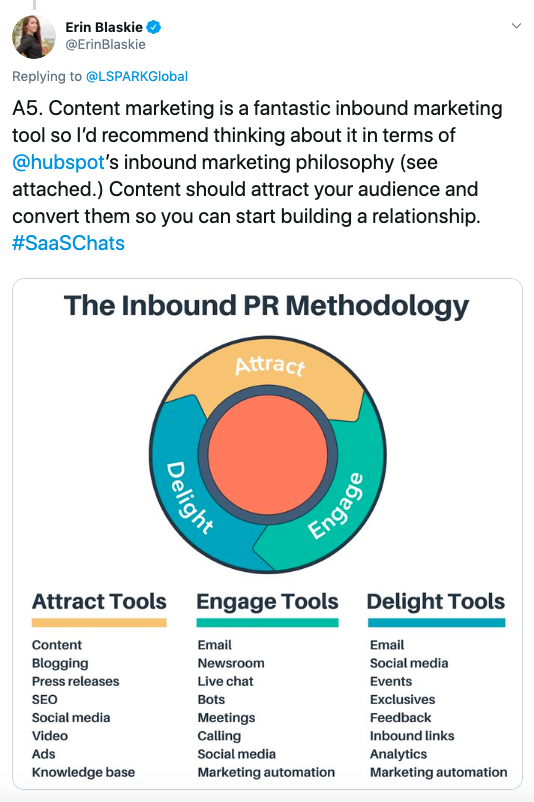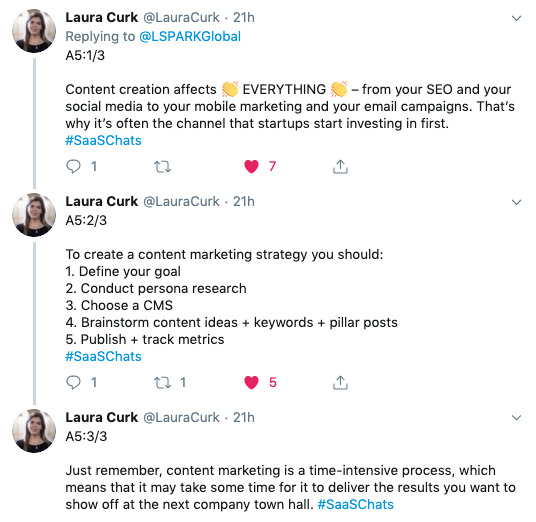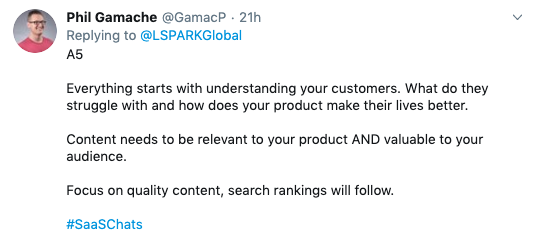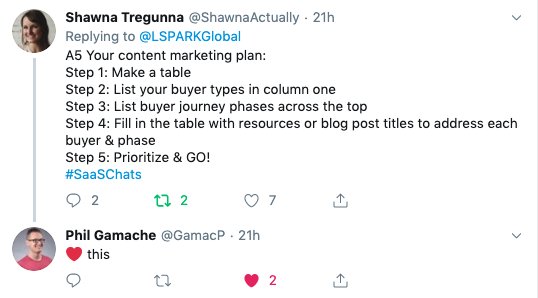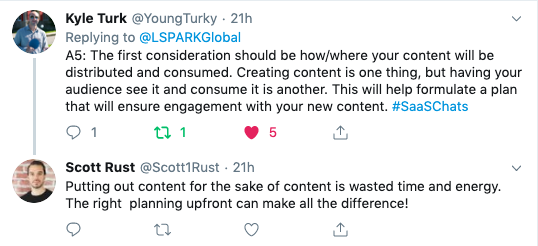 Q6: What social media platforms should I be using? How much of my own content should I use vs. curated content?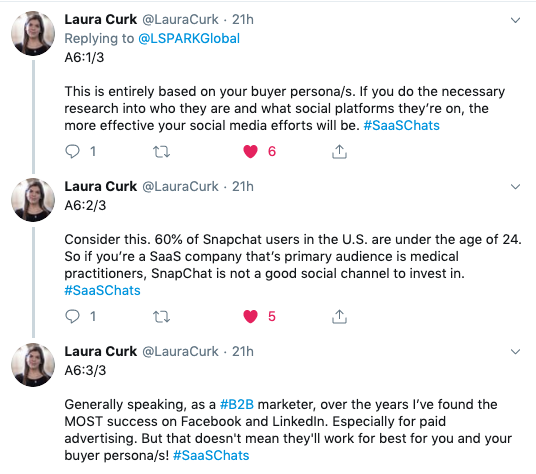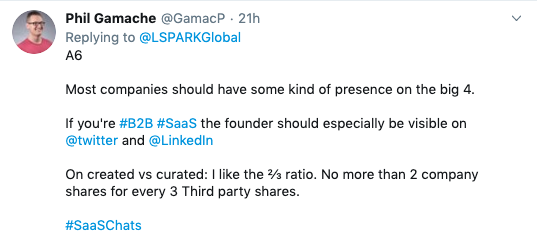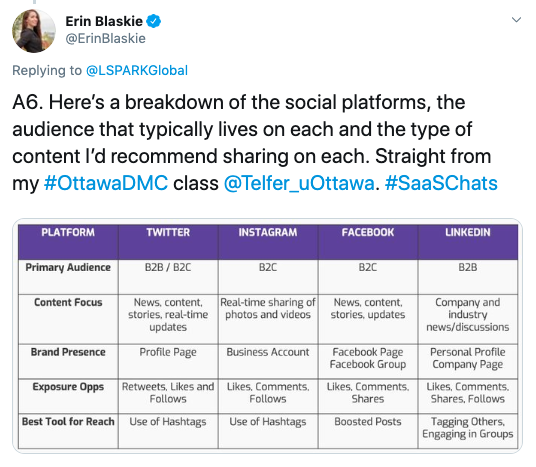 Q7: In your opinion, what's the biggest mistake digital marketers make?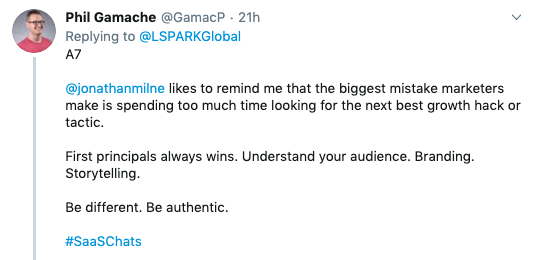 Q8: What is a marketing funnel? Do I need one? Where do I start?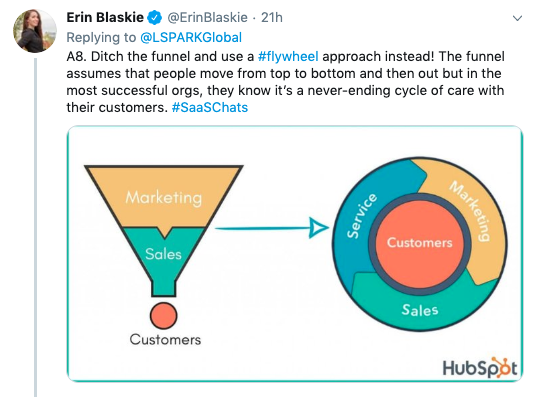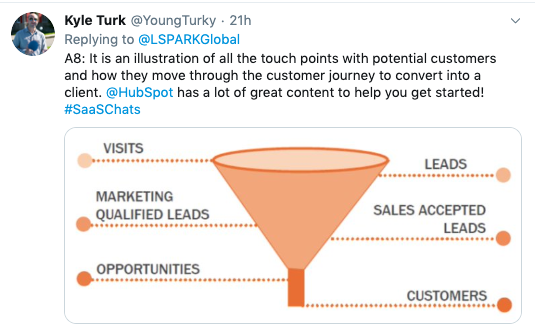 Q9: What are the 3 most important tools in your current MarTech stack?