accelerator
:
Dax Dasilva, CEO of Lightspeed, on Culture, Creativity & Collaboration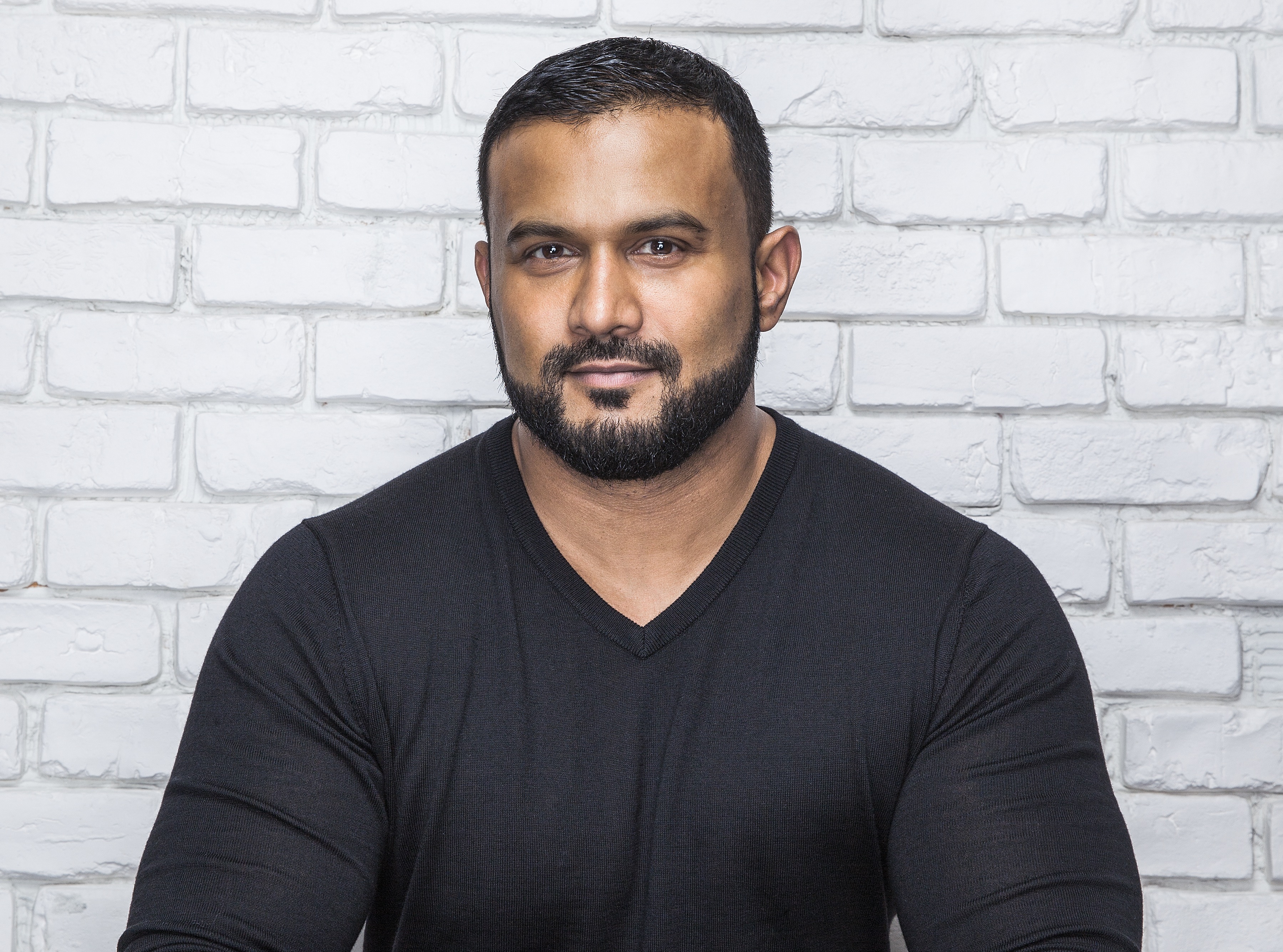 This interview is part of our feature on SAAS NORTH 2018 speakers.
Dax Dasilva realized he was in love with programming at the age of thirteen. He admired greatly how Apple approached technology and began hammering away at the keys of his Mac, a gift from his father, right away. Thirteen-year-old Dax always knew that he'd start a software company but it wasn't until he moved to Montreal in 2005 that the idea solidified into something concrete and Lightspeed was born.
Montreal was exactly what Dax needed to launch a company like Lightspeed. Montreal is a city with exceptional culture and creativity that breeds innovation, which in turn fuels the tech scene. Dax saw that translate into a collaborative environment that allowed him to build relationships with other founders, mentor startups and connect with innovative investors like iNovia, La Caisse de dépôt et placement du Québec ("CPDQ") and Investissement Québec.
Lightspeed is a cloud-based, POS system for independent retailers, restaurants and online merchants. They currently process over 15 billion transactions annually from over 50,000 customers and have more than 600 employees across eight offices around the world. When you lift the hood of Lightspeed, you realize the depth that this company has – they have acquired three companies and recently raised $307M CDN in investment since 2012.
L-SPARK's Director of Marketing, Erin Blaskie, sat down with Dax at StartupFest in Montreal to chat with him about Lightspeed, his upcoming keynote at SAAS NORTH and the impact he's creating in Montreal with his non-profit, Never Apart.
ERIN: At this year's SAAS NORTH, you'll be talking about Your Innovation Continuum: Survive or Thrive. Can you tell me a little bit about how culture, creativity and collaboration can ignite your growth trajectory?
DAX: I really believe that having a culture of innovation and reinvention is key for tech companies. It's the secret ingredient that has allowed us to adapt to a world that is continuously changing year after year. To remain at the core of your customers' success, you have to have great culture and have collaboration both inside and outside of your company.
Over Lightspeed's history, we've truly embraced this and that has allowed us to stay fresh and relevant and able to constantly innovate.
ERIN: Let's talk about culture for a minute. You are doing a lot of work and advocacy around diversity and inclusion. First, thank you, and second, what are some of the ways that companies can ensure they are being inclusive without it being "just another PR activity"?
DAX: I think that it takes a lot of work to go outside of your own circles, include people that are different than you and bring unique perspectives to the table. We really need to understand that the creation of different seats at the table will bring a new richness to our organizations that will help our companies innovate and create new, fresh solutions.
At the core of it, it takes thought and intention and the reward of doing so is that you have a company that has better answers to the questions that are being asked because you have unique and different perspectives at the table.
Put simply though, you must invite people to the table.
ERIN: I want to shift gears to the idea of collaboration. I noticed that you recently announced a partnership with Apple, Intuit, Quickbooks and Planday – how important are partnerships like this to help grow a company and what advice would you have to a SaaS founder who is looking to grow through partnerships?
DAX: Partnerships begin when you find a way to create greater success with a partner than you could on your own. That's the first step. A lot of people think that a partnership is merely a PR activity and while that is a piece of it, it's only a very small part. When you begin to form partnerships, you need to ensure that you're also putting time and effort into building the relationship to ensure everyone is winning and benefiting from it.
What's really unique about our Apple and Intuit partnerships is that they are so laser-focused on the customer and the customer experience. With any partnership, you need to focus on what the value is on both sides of the table without losing sight of the benefit and value it will bring to your customer. If you can, together, create a lot of value, that will have a profound impact on both of your businesses.
Companies can look at a spectrum of partnerships in order to drive their success. Everything from go-to-market, technology and other strategic partners. Looking at the ecosystem of your company as a whole is key and you really need to go beyond the four walls of our organization to connect customers with opportunity and to reach new audiences.
ERIN: I love the work you're doing outside of Lightspeed with your non-profit, Never Apart. Can you tell me a bit about that and why investing in creativity is so important?
DAX: Supporting culture in Montreal is something I am a huge advocate of. I do this primarily through my non-profit, Never Apart, but I also connect with and mentor different groups of people in the city. I truly believe that investing in culture enriches the city and feeds back into the quality of life for people living and working here.
Never Apart is a non-profit organization in Montréal, Québec, Canada, determined to bring about social change and spiritual awareness through cultural programming with global reach and impact.
Nestled in the heart of the Mile-Ex neighborhood of Montreal, Never Apart seeks to educate on equality, the environment and conscious living, while celebrating both established and emerging artists. The platform is geared towards igniting positive change and unity through culture — gatherings, music, art exhibitions, panel discussions, workshops and special events.
If we can break down the separations in society and on our planet, if we can embrace our oneness, we can start something new.
* * *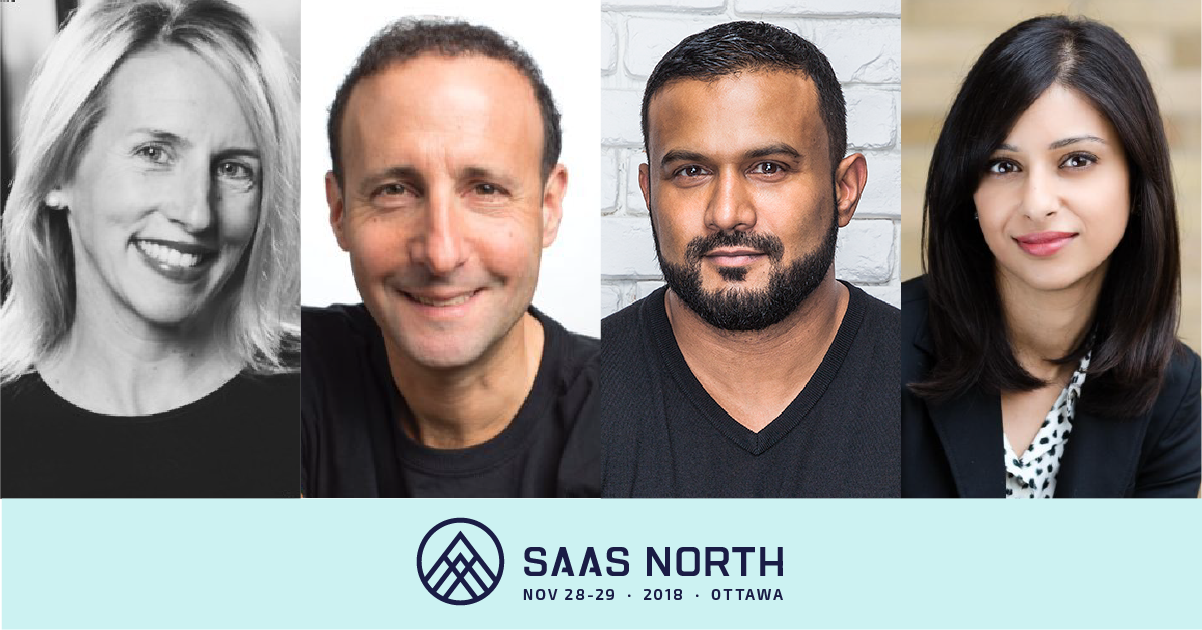 accelerator, Dax Dasilva, L-SPARK, Lightspeed, Never Apart, SaaS, SaaS North