5 in 5: key lessons I've learned in 5 short months as Community Manager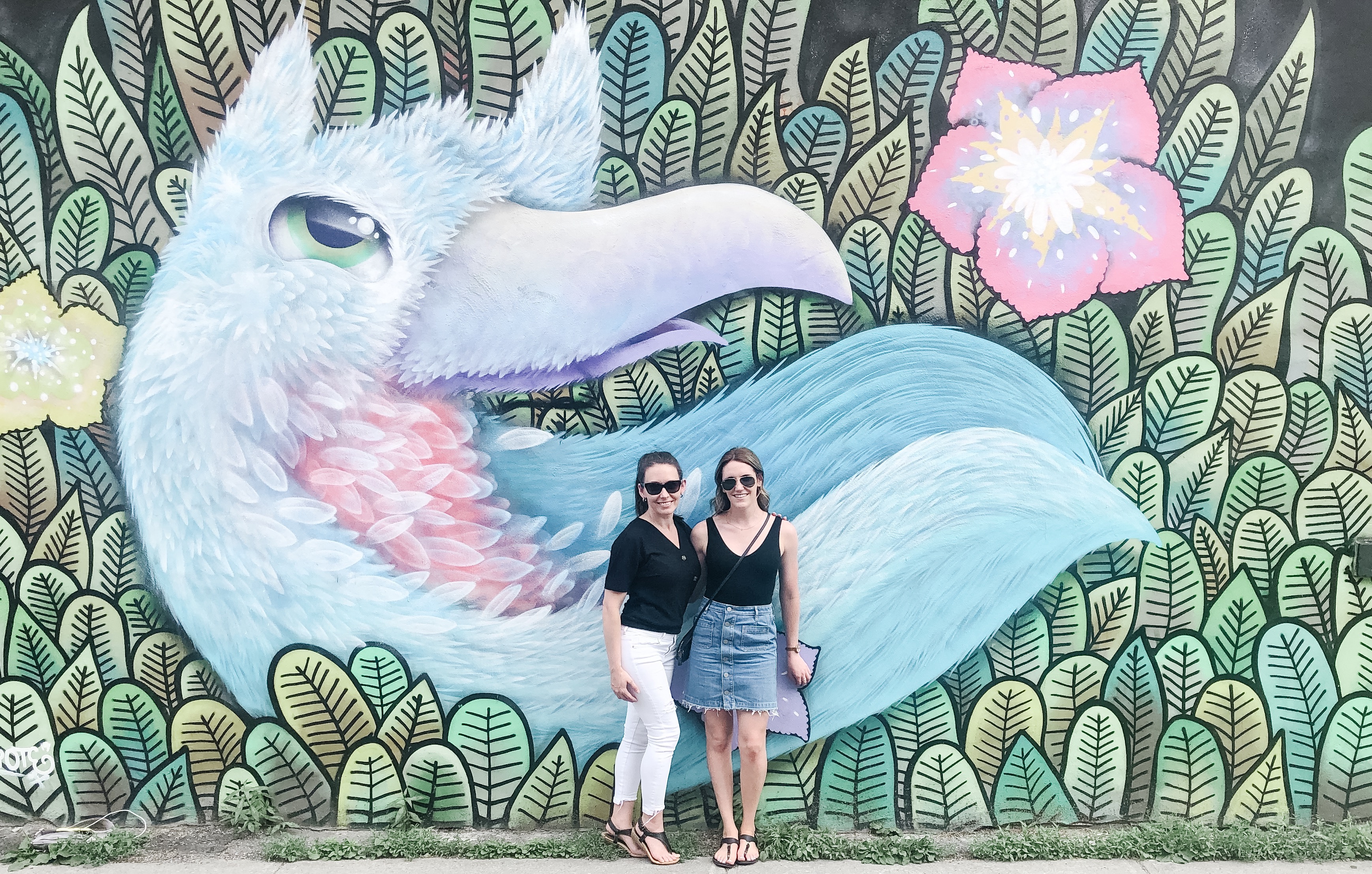 150 days ago I came on board as Community Manager at L-SPARK. To say it's been a whirlwind is an understatement… 
Drinking from a firehose paints a more accurate picture. 
Despite the massive amounts of knowledge I've been consuming, the past 5 months have impacted both my personal and professional growth. 
Community Managers are responsible for building, growing, and managing communities. At L-SPARK, our Marketing Department is made up of a total of 2 people; meaning, I make up 50% of the team. Being half a Marketing Department is both wonderful and challenging. It means I not only take on the typical roles of a Community Manager but I get to play an integral role in all projects that come out of the department. 
It is because of this that I have had the opportunity to hone in on all areas of marketing, refining skills, as well as learning new ones. The skills and lessons I have acquired in the past 150 days have been invaluable. So I figured I would document some of my favourites… a few "tips and tricks" that could benefit someone else coming into a Community Manager role, or any marketing role for that matter. 
Build a network
As Erin always says, your network is your net worth. I'm so fortunate to work with someone who is the epitome of what it means to be a connector. Erin has ingrained in me the importance of getting out and meeting new people to expand my network. My advice to anyone coming into any marketing role: follow Erin's advice to me.
Get out there. Whether it be at events or through volunteer work create meaningful connections, in whatever way that looks like to you.

Being the newbie and meeting so many new faces in a short amount of time makes it difficult to remember everyone (and is something I am still working on!). For me, connecting with them on Linkedin and continuing to engage with new connections through all social platforms has been very helpful and a relatively simple way to help remember faces and names.

By establishing a strong network, you position yourself as someone who can connect others. By providing value for others, you ultimately make yourself more valuable.

Which leads me to my next lesson…
Offer value, always
My job as Community Manager is to be accessible, be available and be a reliable channel. Creating valuable experiences for members of the community is imperative.

The foundation of any successful partnership is how you can offer value. A partnership is a two way street. Always remind yourself to give more than you take. By consistently asking how you can be helpful to others and how you can add value to the partnership, your relationships will be happier and more fruitful.

In short, next time you enter into a conversation with one of your partners, ask the question "how can I be helpful?"

At L-SPARK we add value to our partnerships by having them, as well as members of the greater community, play integral roles in our events and content creation. This not only provides both parties immense value, but working together towards creating content, or another common goal, allows me to get to know the person on a more personal level.
Twitter is underrated
Despite resisting for a few months, Erin eventually convinced me to use Twitter as a way to build my personal brand. Being an avid Linkedin user, I understand how valuable social media can be for connecting and engaging with people in the community…I just didn't think Twitter was AS valuable.

Turns out, I was (obviously) wrong.

Twitter is actually a magical place that offers the same benefits as Linkedin without the stuffiness; allowing people to be more of their authentic selves.

(Follow me, @stefreid_)
Your community is made up of people
This is an easy one, but one that is so often forgotten. Something that I try to remind myself is that no matter which medium I am using to connect with people, or what hat they may wear in their organization – they are just people and they want to be treated as such.

This is important to remember when it comes to taking risks. Put yourself out there. Although it can be scary to walk into a room full of people you've never met (and whom are likely in very senior roles in their organizations), remind yourself that they want nothing but to support you. The more you challenge yourself to attend new events, take on speaking engagements, volunteer, etc. the easier and more natural it will become.
Shine the spotlight on others
Something that has a huge impact, but is easy to execute on is to consistently make members of your community the hero of the story. This means, highlighting your customers/clients and community members in your content, on social, and at your events.

Create a container for these people to shine.

The added bonus to putting them in the spotlight is that you are simultaneously generating content; ask folks to contribute blog content, speak on a panel, or share their company news and accomplishments. This is all shareable content that people love to engage with.
——
The past 5 months have been challenging and a ton of fun – looking forward to what the next 5 and beyond have in store!