2019 Recap: The Year of Many Firsts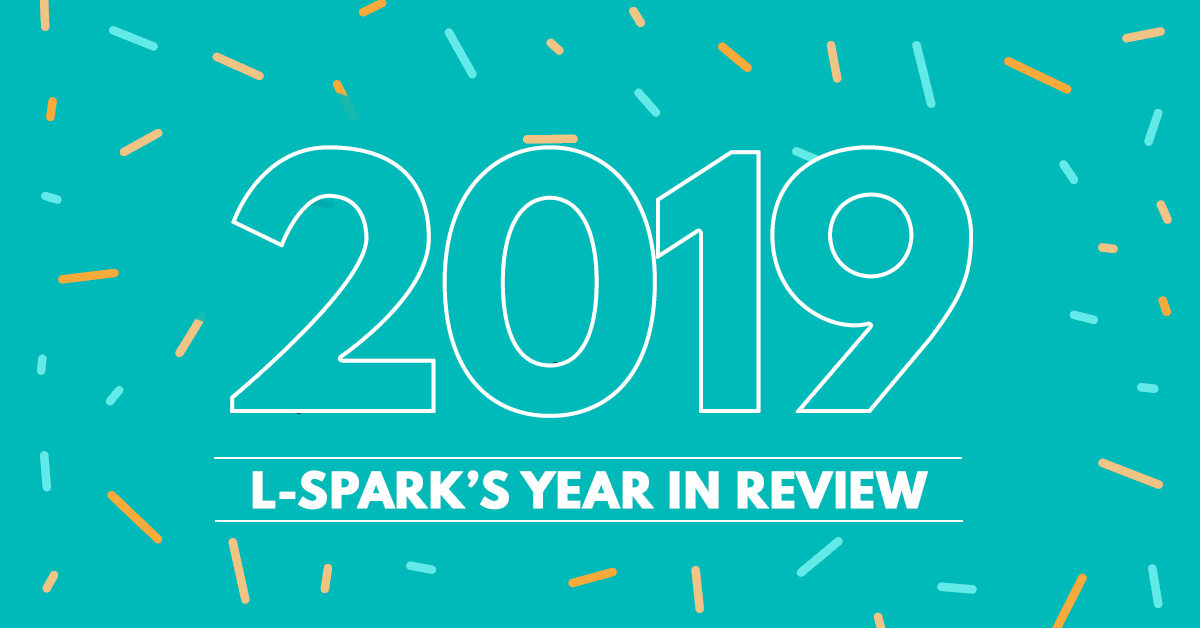 2019 was a year of many firsts. From new programs to new event series, it's safe to say this has been one of our best years yet. 
Some of our biggest news of the year has been the launch of our 2 corporate accelerator programs: Blackberry/L-SPARK Accelerator and Secure IoT Accelerator. 

We partnered with Blackberry QNX to help small and medium-sized technology enterprises (SMEs) grow their businesses and bring new products to market using BlackBerry QNX technology.
As part of the program, BlackBerry helps participating companies research and develop product prototypes in areas such as robotics, device security, sensor fusion (e.g. lidar, radar, cameras and GPS), functional safety, analytics, medical devices and autonomous vehicles. Seven companies were selected to join the accelerator program for six months of intensive, one-on-one, training aimed to grow and scale each company and bring new products to market.
We launched our second cohort of 6 companies at the beginning of December. Stay tuned for the exciting work they will be carrying out in 2020.

We partnered with TELUS, BlackBerry and Solace to launch the Secure IoT Accelerator program to scale Canadian Internet of Things (IoT) ventures for the global market.
The Secure IoT Accelerator program supports portfolio companies in developing innovative IoT products and services that leverage the combined capabilities of TELUS Global Connectivity and IoT Cybersecurity services, BlackBerry's secure operating system, and Solace's industry-leading data movement capabilities. Woven together, these technologies enable the development of out-of-the-box products and services featuring built-in, end-to-end security, streamlined device management and end user managed access and provisioning.
We welcomed 4 companies to our first cohort and were thrilled to attend Mobile World Congress LA with our cohort this past October.
In addition to our corporate programs, our SaaS Accelerator welcomed 5 companies from a variety of exciting industries including health tech and the motocross industry. We looking forward to taking this cohort on the road in 2020!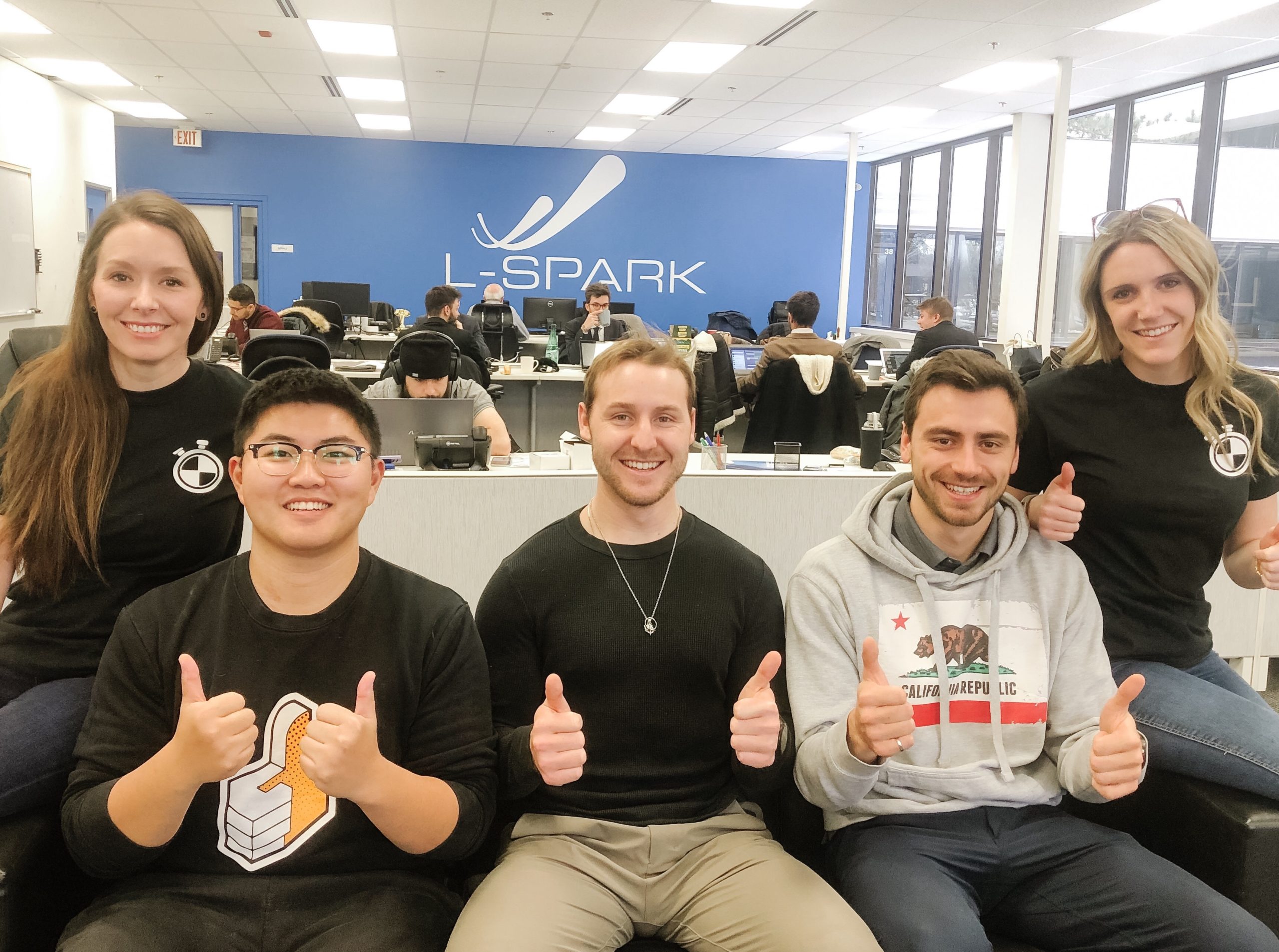 We are thrilled to announce the launch of our Women in Tech Accelerator in partnership with Queens University. More details to come soon!
Last year, we converted a portion of our office into L-SPARK SPACE, a co-working space to help support local businesses. We are happy to see our space buzzing with 26 new members joining us since the end of last year.
Another new face in the L-SPARK office is our new Community Manager, Stef Reid, who joined Erin Blaskie on the marketing team in June!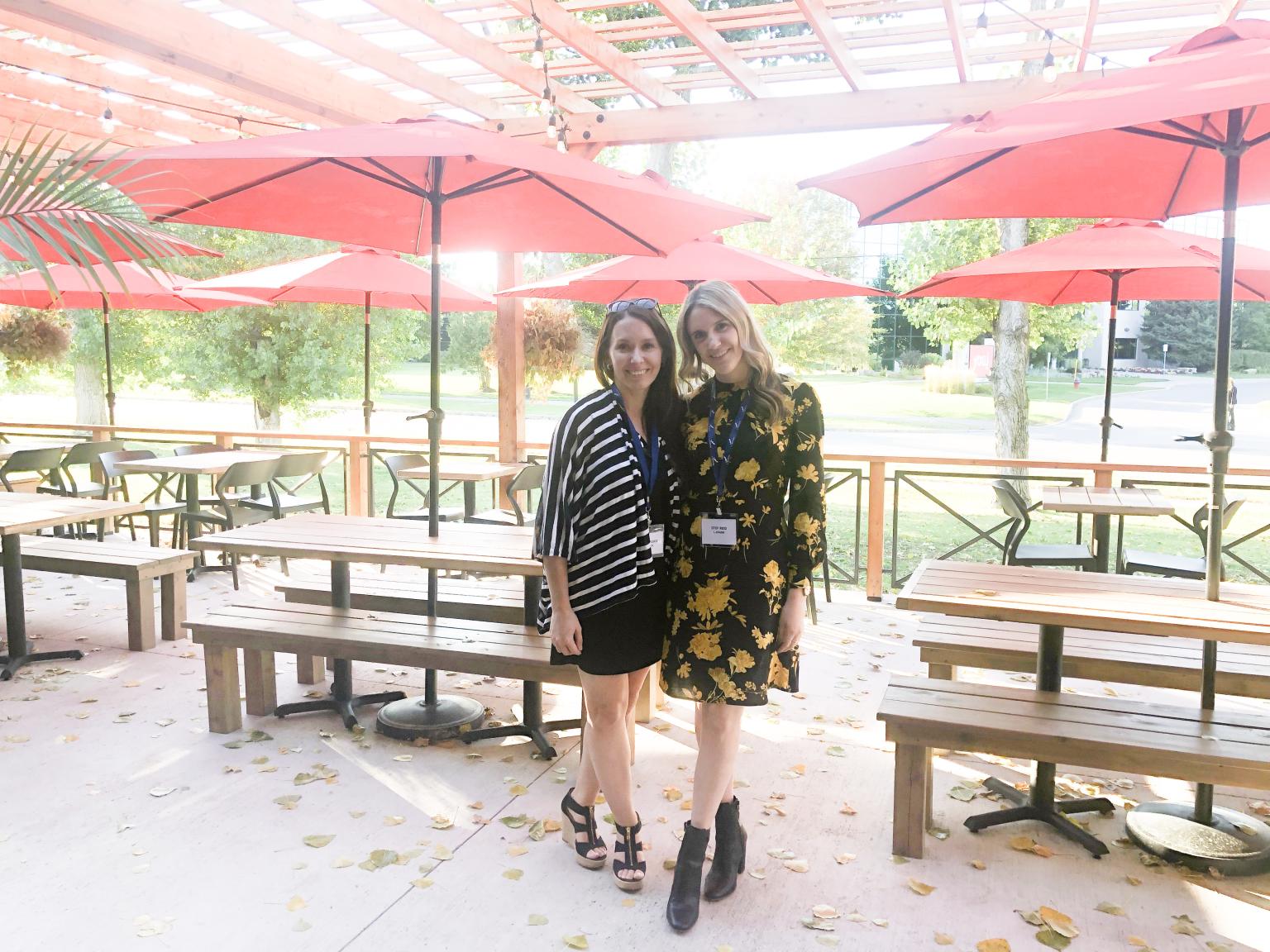 Speaking of community, at L-SPARK, supporting the startup and tech ecosystem is incredibly important to us. In 2019, our team attended a total of 92 events across Canada, spending time with community members, startup founders, and investors.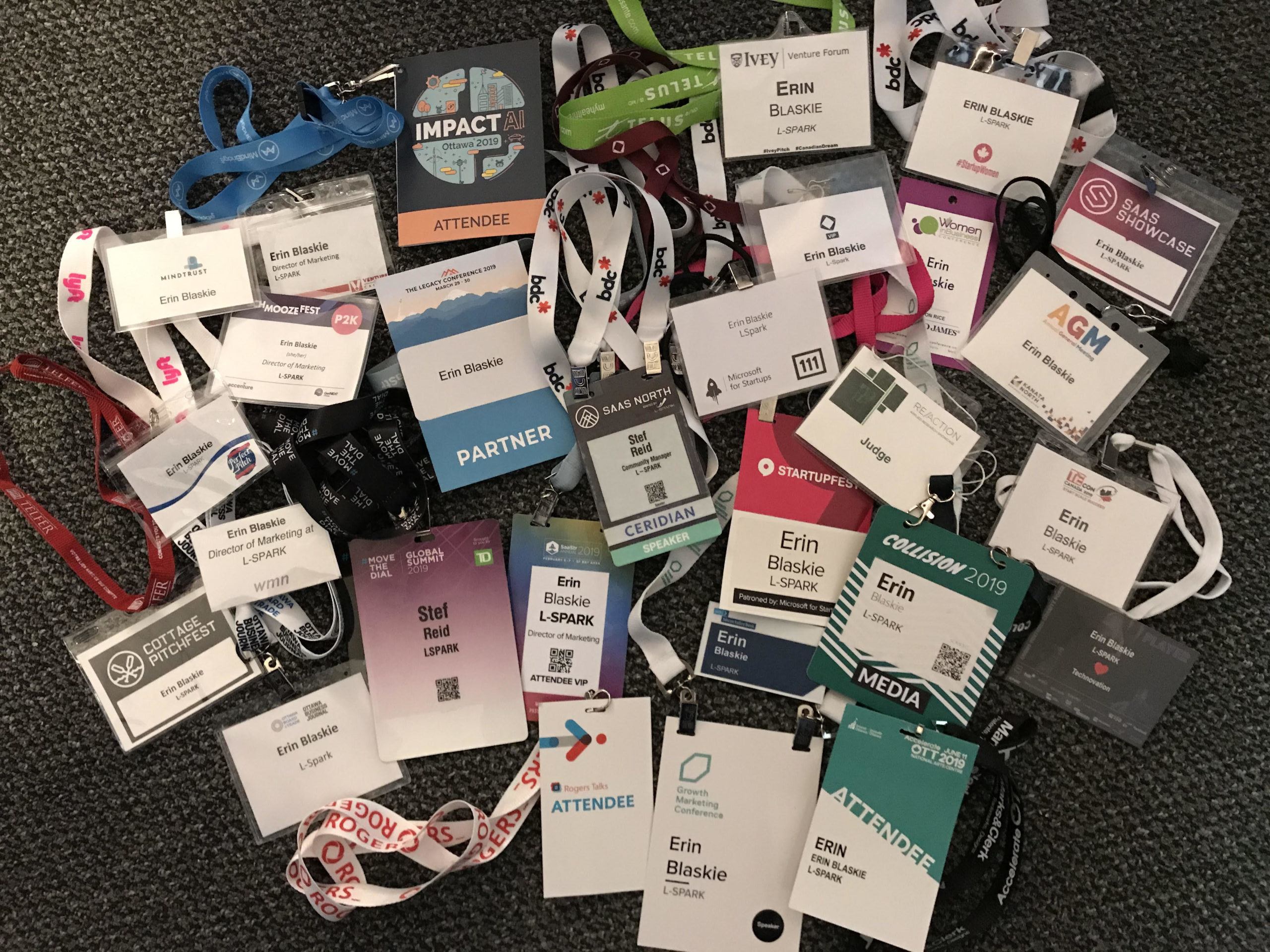 We also hosted our own events, which saw 1656 attendees. We kicked off January with our SaaS Showcase Toronto event, which was held at OneEleven. We invited the Toronto investment and startup ecosystem to come out and hear our companies pitch and to learn from our incredible investor panel.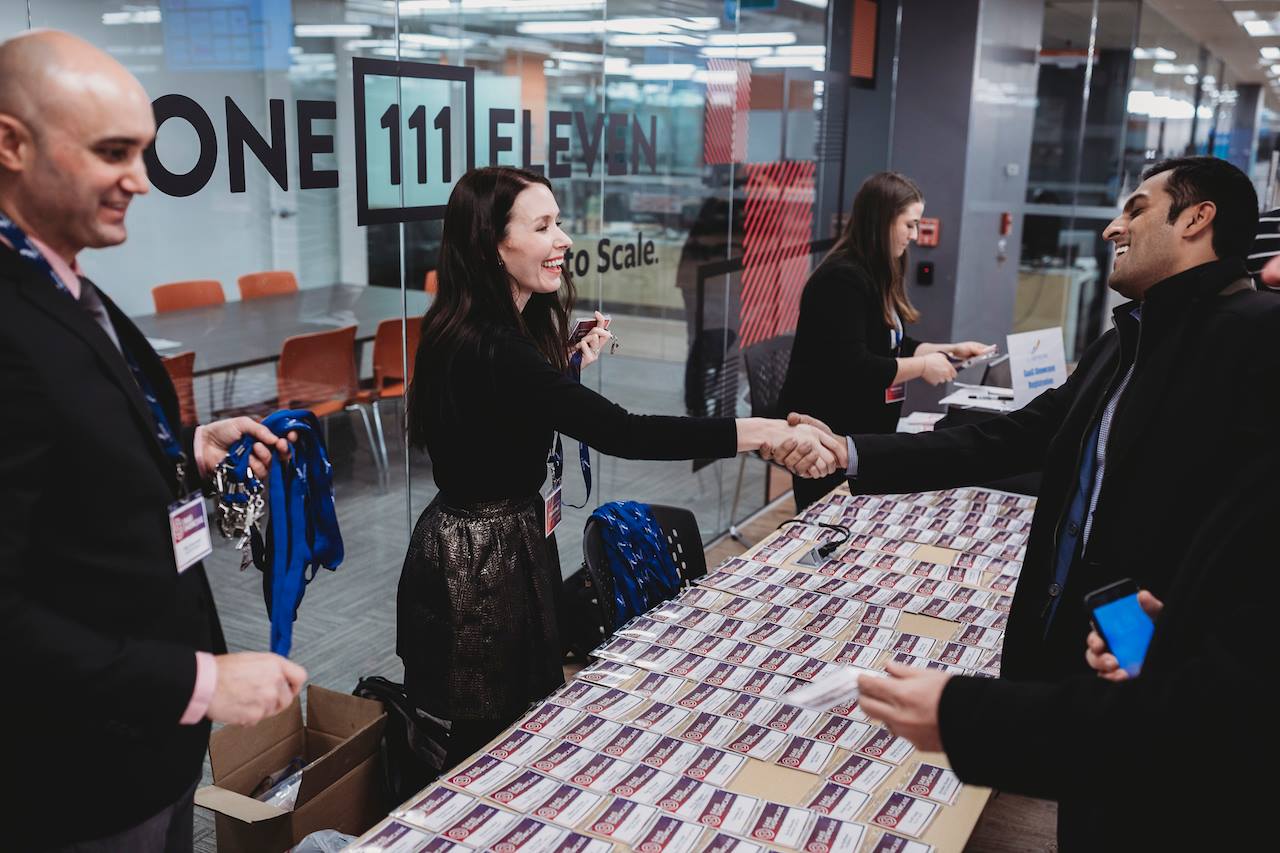 In February, we headed to SaaStr in California Canadian Dream Summit in Toronto. Both gave us the inspiration and momentum needed to start the year off right.
In March, we hosted our annual SaaS Showcase Ottawa at the Brookstreet Hotel, over 500 community members joined us to celebrate our startups and support Canadian tech. We ended the month by kicking off recruitment for our Secure IoT Accelerator.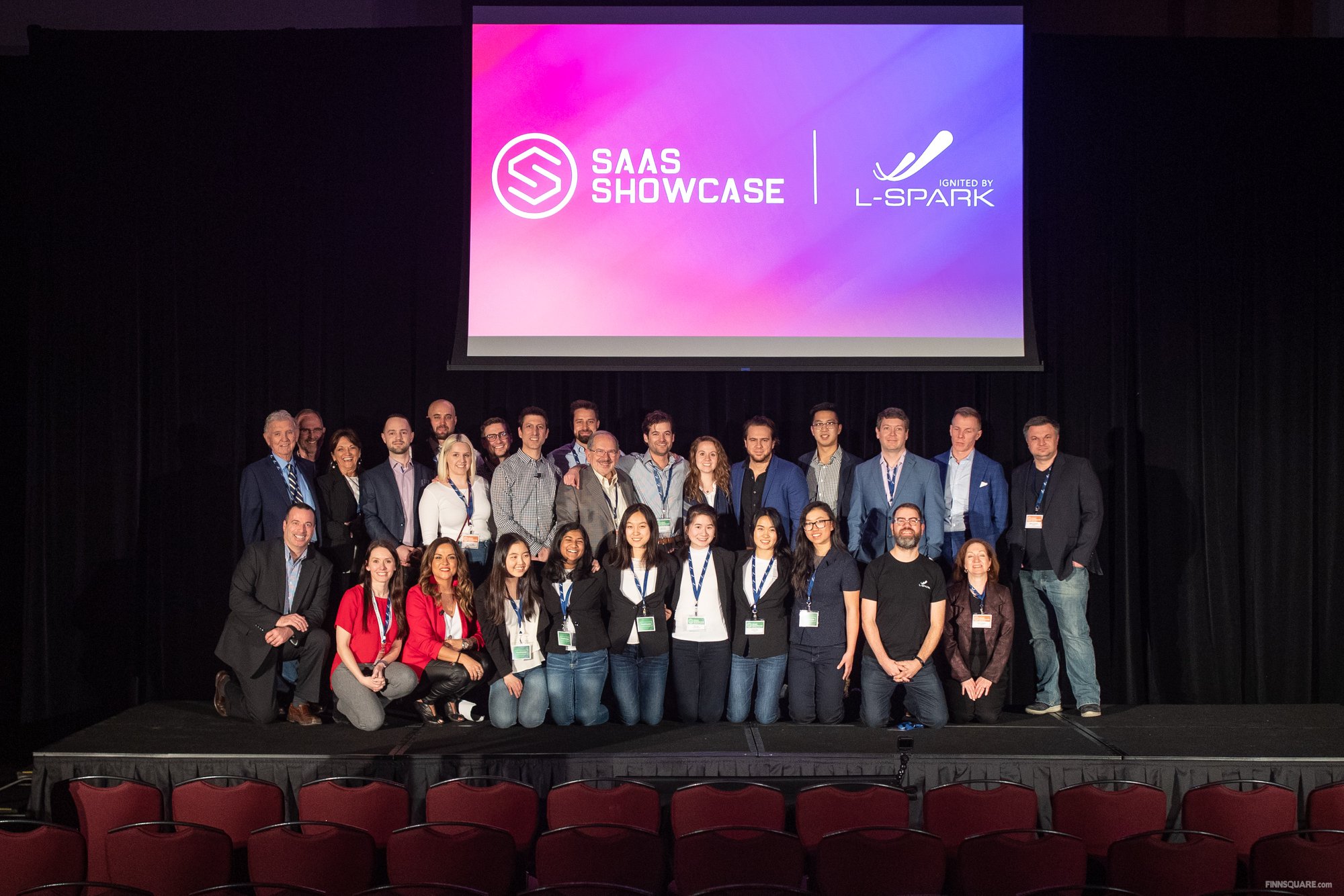 In June, we held our annual Cottage Pitchfest event, which is our most unique pitch event that takes place on a boat in the Thousand Islands.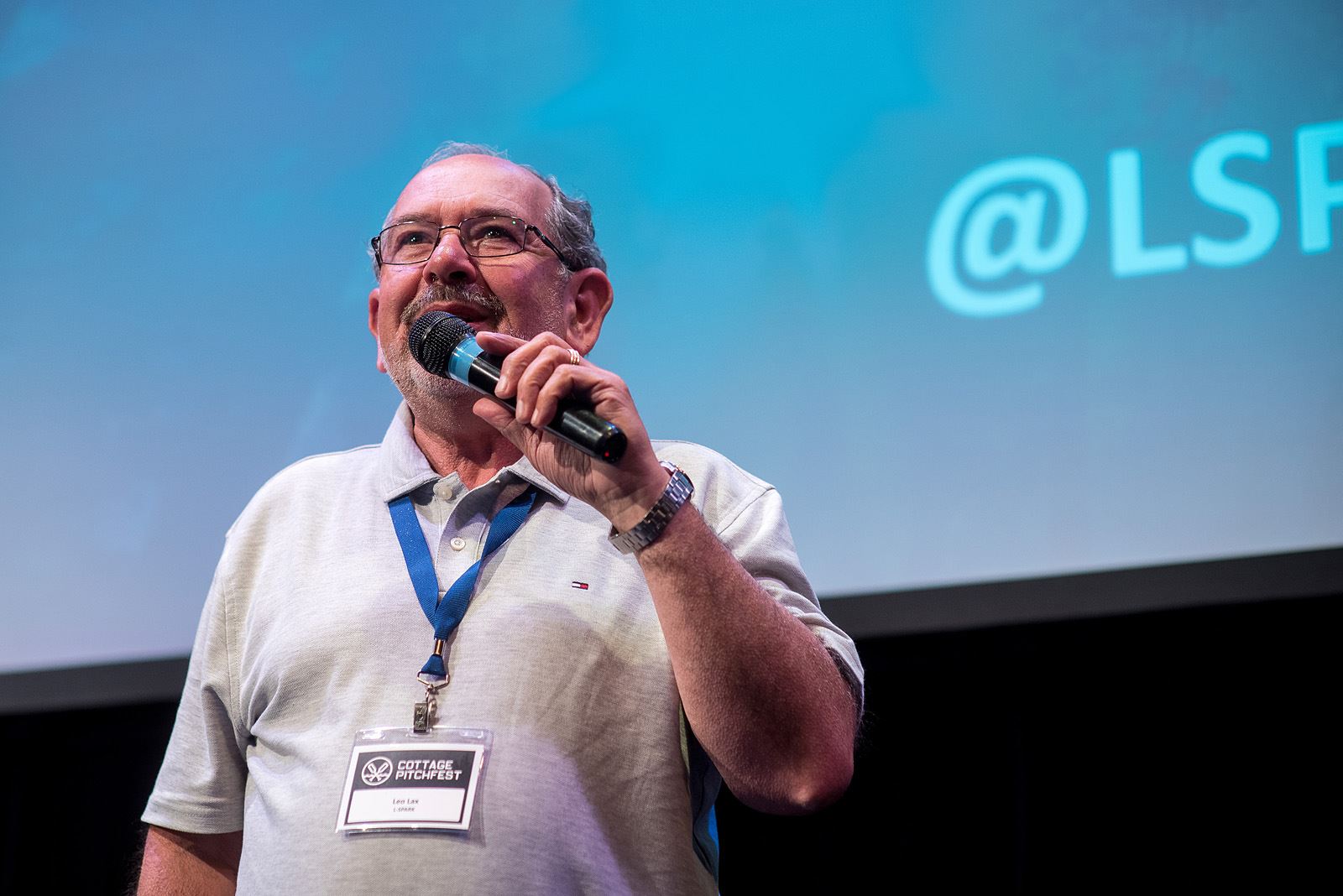 One of our favourite initiatives this year was the launch of L-SPARK #UNPLUGGED. Working with startups in our accelerator, we know what it means for founders to be all-in on their startups but we also know how important it is to unplug and get away from the screen for awhile. We started this event series to give founders the opportunity to connect in non-traditional networking settings like rock climbing gyms, yoga studios, and hiking trails.
The team had a great time at Startupfest in July connecting with founders, investors, and enjoying the incredible city of Montreal!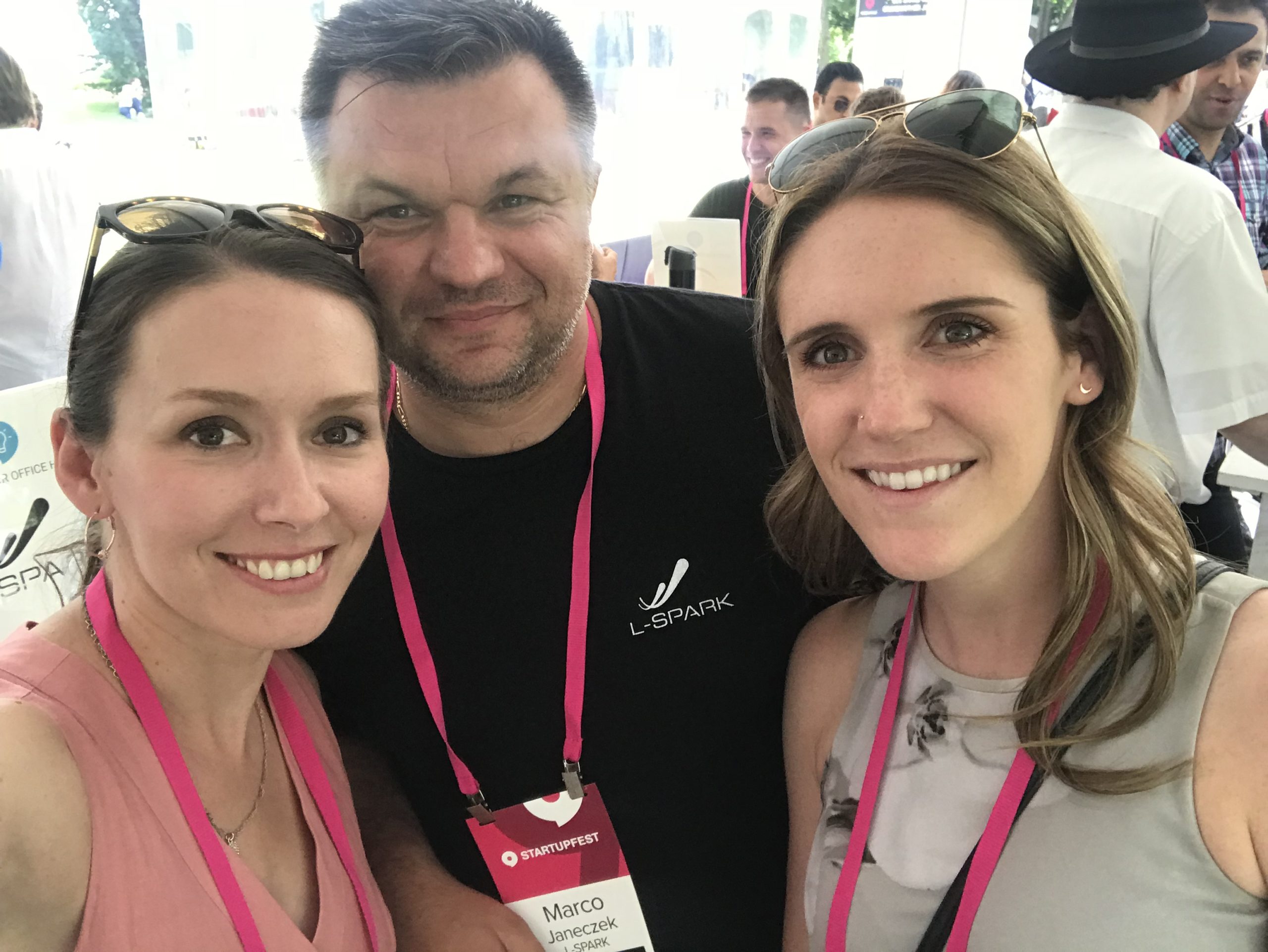 We rounded out the year with SAAS NORTH which saw its most successful year to date with over 1,200 attendees here in Ottawa. Attendees heard from industry experts, networked with some of the fastest growing SaaS companies in Canada, and learned how to scale their companies in a globally competitive way.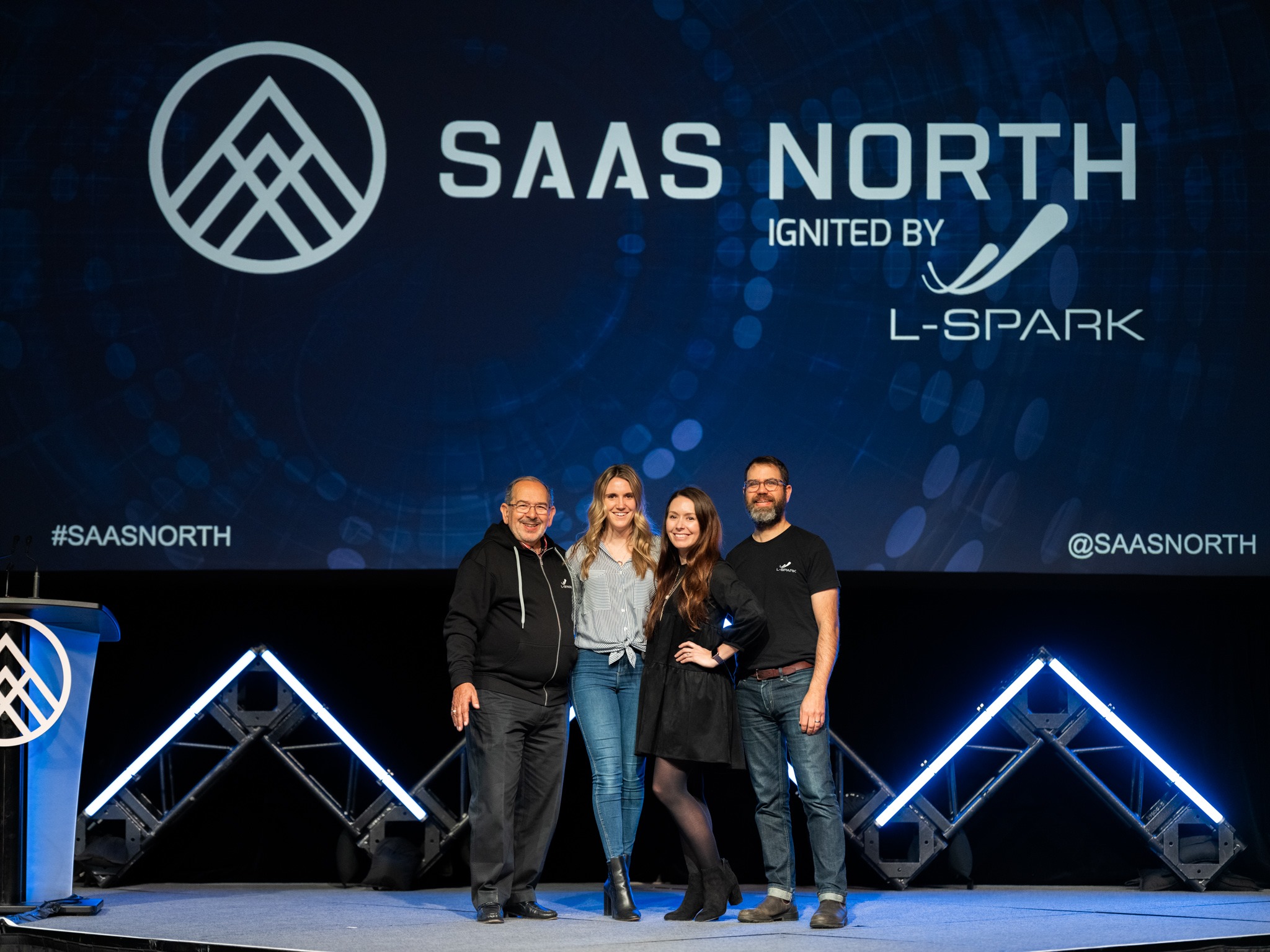 It's safe to say that 2019 has been a busy, exciting, and fun filled year fuelled by 2,813 cups of coffee (our actual count on the coffee machine!). We can't wait for the next decade and all of the amazing things to come in 2020!